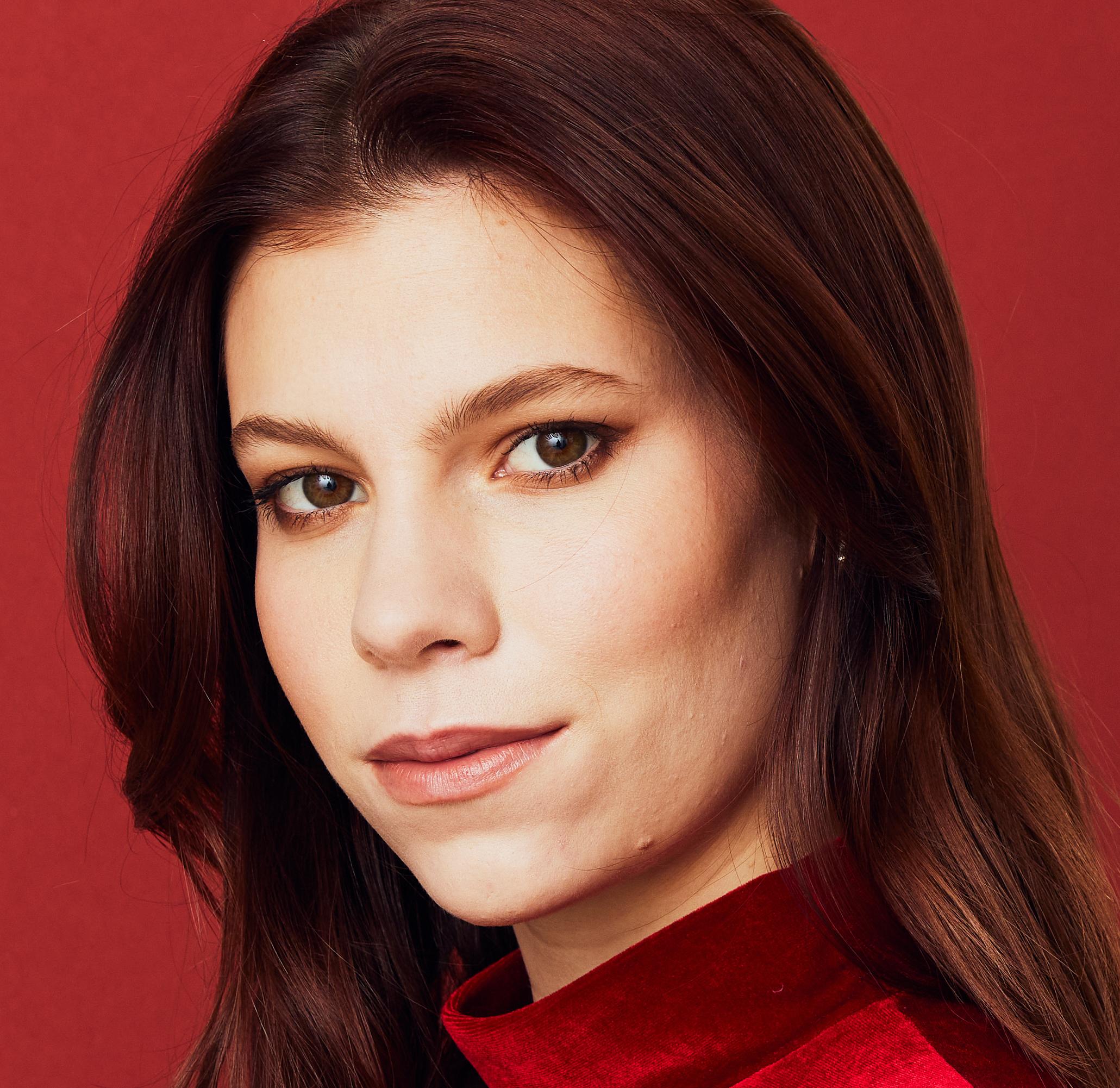 Arianna Evangelia
Arianna Evangelia is a Greek actor from Florida. They recently graduated from Northwestern University earning a Bachelor of the Arts in Communication, studying Theatre, International Studies, and Film & Media Studies.
Northwestern credits include Men on Boats, Peerless, and littlespace, or the daddy play.
Arianna was most recently seen onstage in Southern Girls, produced by All the Way West Productions and directed by Zadia Ife.