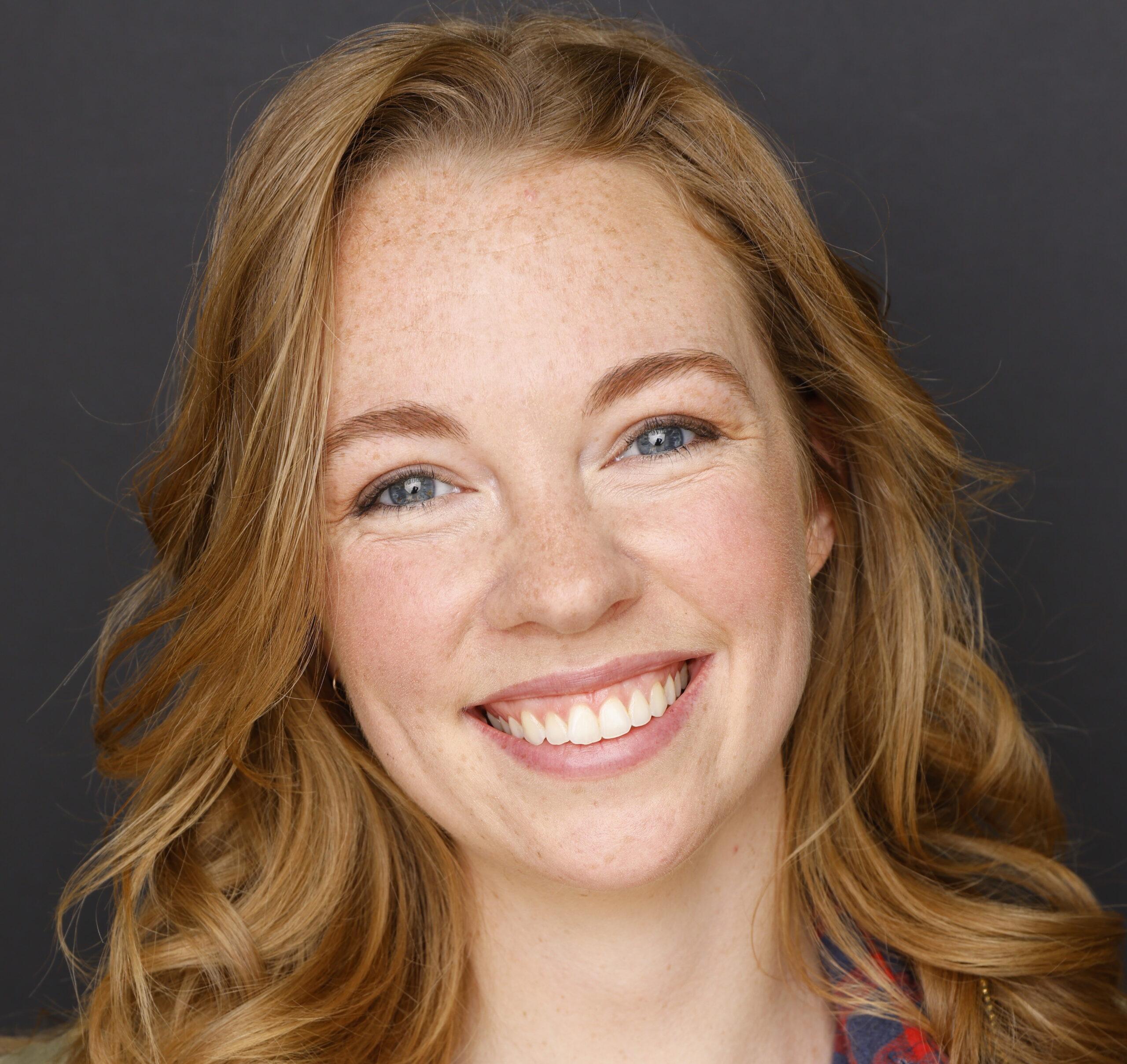 Bridget Murray
Bridget Murray is an actor, writer, producer, and teaching artist from Indianapolis, Indiana. She began starring in local theatre productions like The Curse of an Aching Heart and A Midsummer Night's Dream—some performed inside a renovated barn, which is about as midwestern as you can get.
She moved to Los Angeles in 2018, where she continues her acting career and develops kids & family content for internet brands and, most recently, Nickelodeon. Other stage credits include Evelyn in the world premiere of sci-fi two-hander Journey at the Hollywood Fringe Festival, #25 in The Wolves, Helena in A Midsummer Night's Dream, Nurse Flinn in One Flew Over the Cuckoo's Nest, and Melody Lane in The Curse of an Aching Heart. She is a new member of The Group Rep at the Lonny Chapman Theater and a teaching artist with The L.A. Troupe, Theatre-in-Education.
Bridget is also an independent filmmaker, writing and producing with her creative partner under Cereal Party Productions. She recently starred in thriller-comedy short film "White Elephant," which is being developed into a pilot to pitch to major streaming services. You can find more of her work at bridget-murray.com.