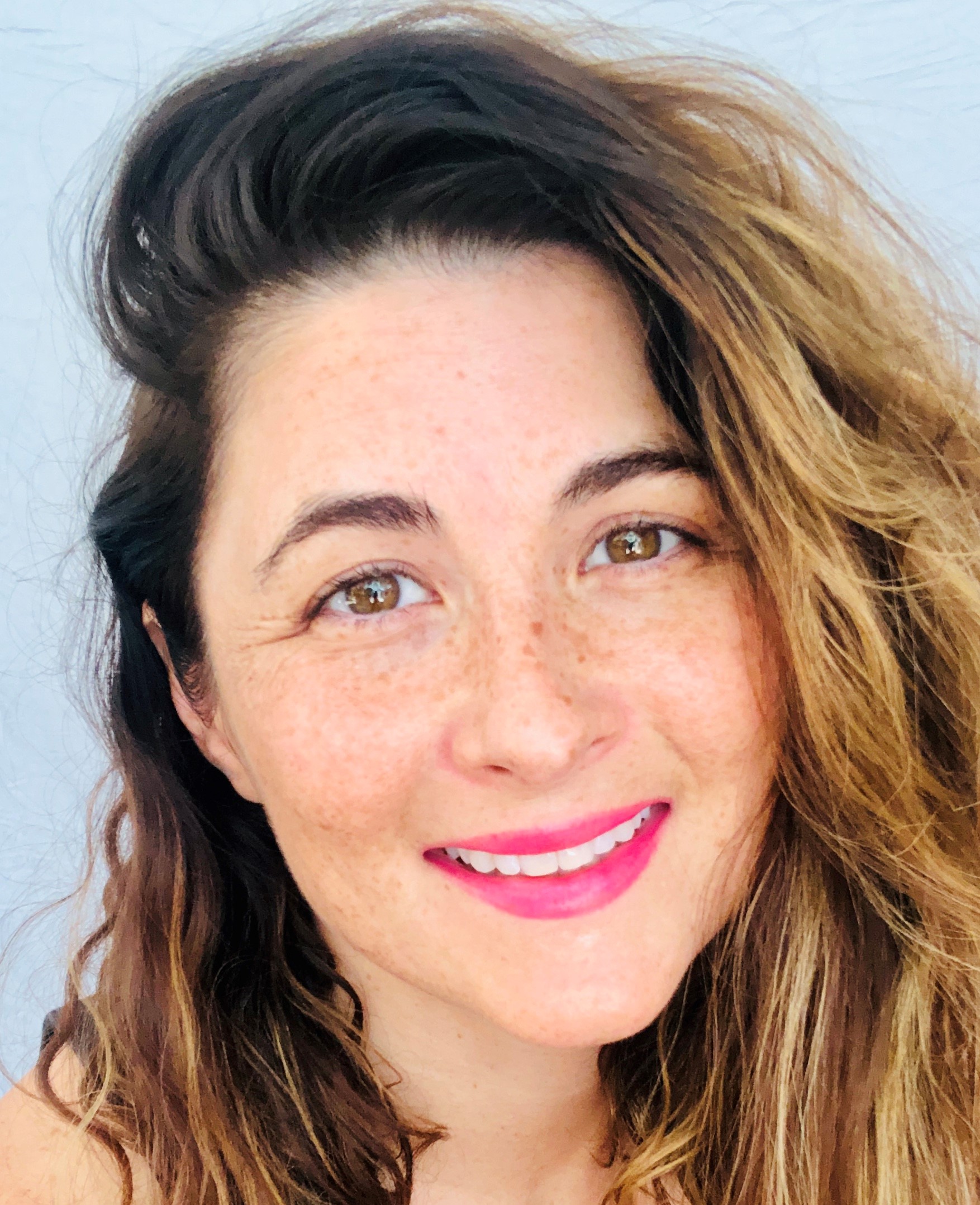 Brooklyn Sample
Brooklyn Sample is a professional actress, writer and director for stage and screen. She is very excited to join the fabulous members at the Group Rep Theatre. After graduating from The American Academy of Dramatic Arts, she went on to study at The Beverly Hills Playhouse under Donna Pescow and Gary Grossman.
She has sat on the board of The Theatre Guild of Ancon where she was honored to play a part in revamping the life of the theatre's culture directing, writing and acting in six shows over the course of eighteen months. Those included, Keep Me (writer, director, actor), Murder at the Howard Johnson's (Director), Deep Fried Comedy I & II (founding member, writer, player, director), Holiday Gala (Creative Director) and Godspell (Co-director, actor).
Other notable stage shows include, Tennessee Williams' Night of the Iguana & The Glass Menagerie, Sam Shepard's Lie of the Mind, Noel Coward's Private Lives, and musicals such as Joseph and the Amazing Technicolor Dreamcoat, Bye Bye Birdie and The Wiz.
Writing for the stage has open the door for writing for the screen. Currently, she has a show optioned and is in development for two others. While she is excited for these on screen opportunities, the stage is where her heart is.