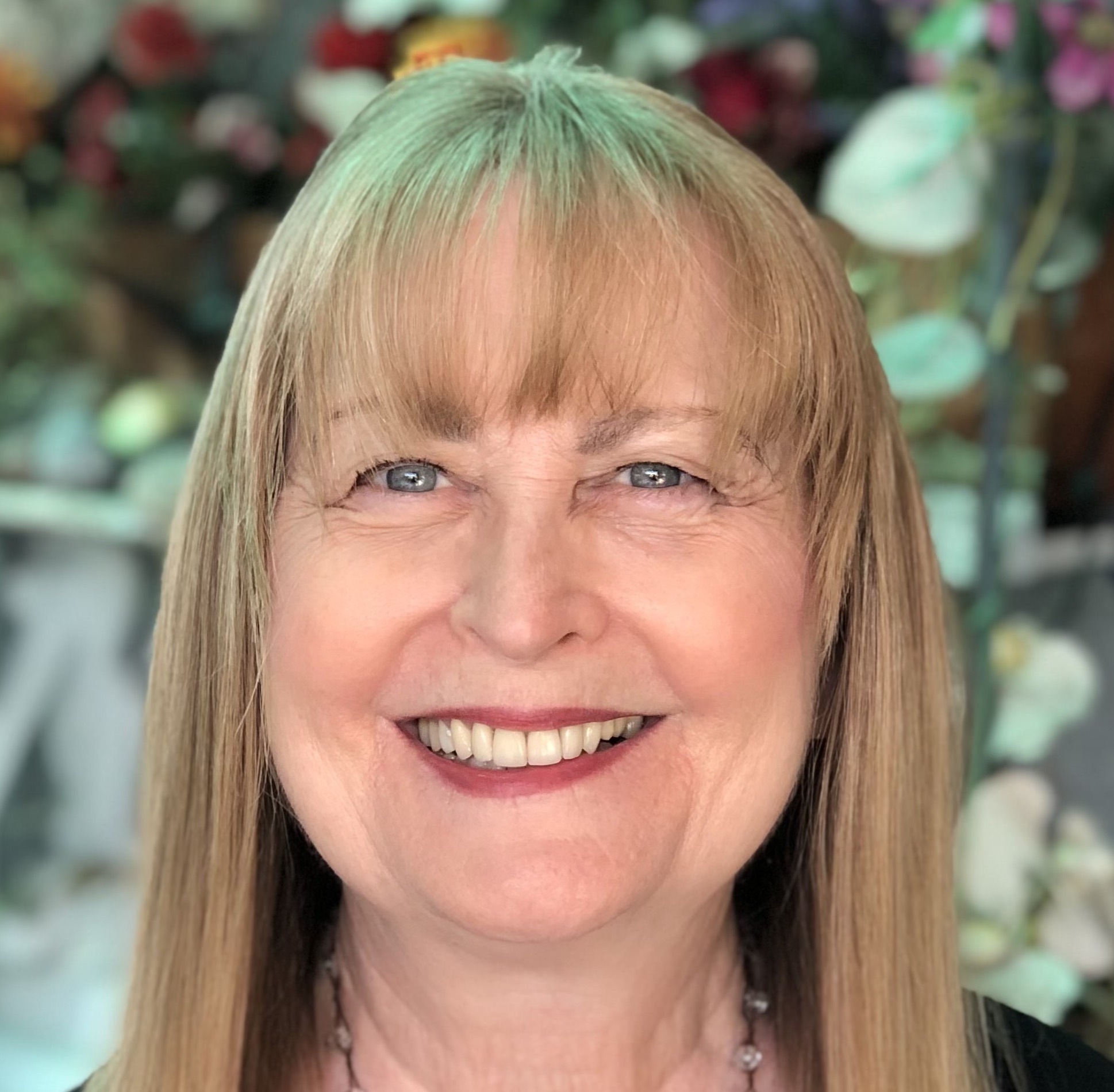 Carolyn English
Carolyn English has been a playwright since her sixth-grade political skit resulted in suspension. Recently with her writing partner, Royal Crane, they have explored a church softball team that loses every game, Holy Cows; a New York radio show on the verge of going to Hollywood, Night Nurses; a former beauty queen looking for a really good snow cone, Dear Miss San Fernando Valley; and a special needs child who loves pretty rocks, Pretty Rocks.
Earning an MFA in theatre at the U of Minnesota, Carolyn began her career in LA as a dancer on "The Midnight Special" and as an actress in commercials for "The International House of Pancakes", as the strawberry pancake. The Los Angeles Repertory Theatre (LART) in Pasadena was her home for 15 years where she created the role of Ginny in The Tangled Snarl, published by Samuel French, and appeared on the front page of the L.A. Times Calendar section as Mina in Dracula which was an L.A. Times critic's pick.
Married and raising two beautiful and talented girls (aren't everyone's daughters talented and beautiful?) has kept Carolyn busy the last few years.
Carolyn was most recently seen on stage at GRT in the 2022 production of Christmastime Origins.