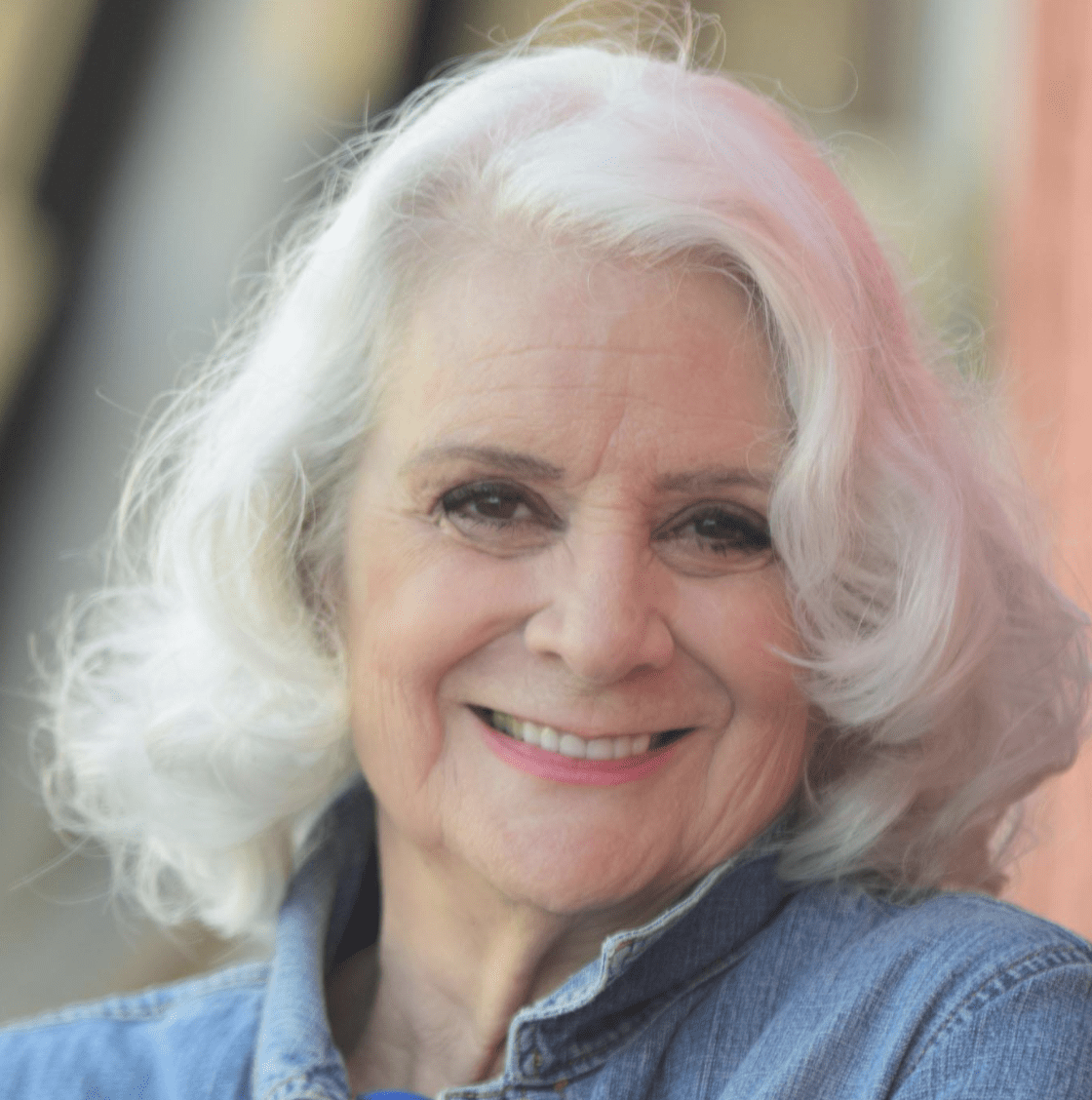 Cheryl Crosland
Cheryl Crosland's GRT credits include Mrs. Stanley in The Man Who Came to Dinner, Marilyn in Whose Plot Is This Anyway?, She in The Unforgiveable Sin of Forgiveness, Lady Capulet in Romeo and Juliet, Claire/Rumors, Jessie/Calendar Girls, Linda in A Dull Pain Turned Sharp, Siu in The Chinese Wall, and Aunt Martha in Arsenic and Old Lace.
She has also been the Costumer at GRT for Birthday Club, Romeo and Juliet, All My Sons and A Trip to Bountiful, and also has run Lights/Sound/A.D for Dial M for Murder.
Cheryl's most recent credit was in Normal Noises in the Upstairs Theatre at GRT.