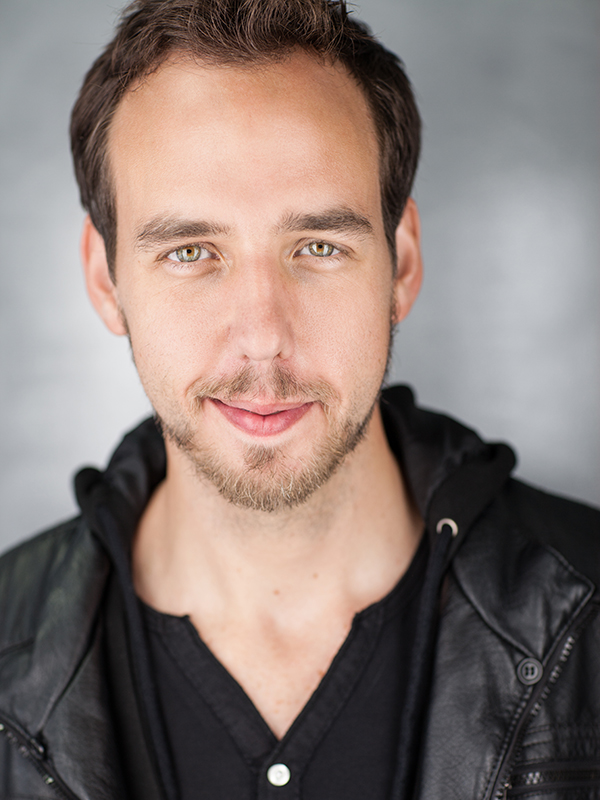 Christian Land
From the young age of 6, Christian has wanted nothing more than to be an actor. At the age of 19 he jumped on an opportunity that led him to Los Angeles to pursue his passion. Since that time he has appeared in several stage productions including The Adding Machine, Eurydice, She Kills Monsters, Oh! The Humanity, as well as Macbeth where he played the role of Banquo. Christian has also worked as a fight choreographer for the Pasadena City College production of Sherlock: Through The Looking Glass.
Christian was most recently seen in the  role of Mark in London Suite. Previous GRT' credits include A Twisted Christmas Carol and The Man Who Came to Dinner.
He is certified with the Society of American Fight Directors in quarterstaff as well as unarmed stage combat.