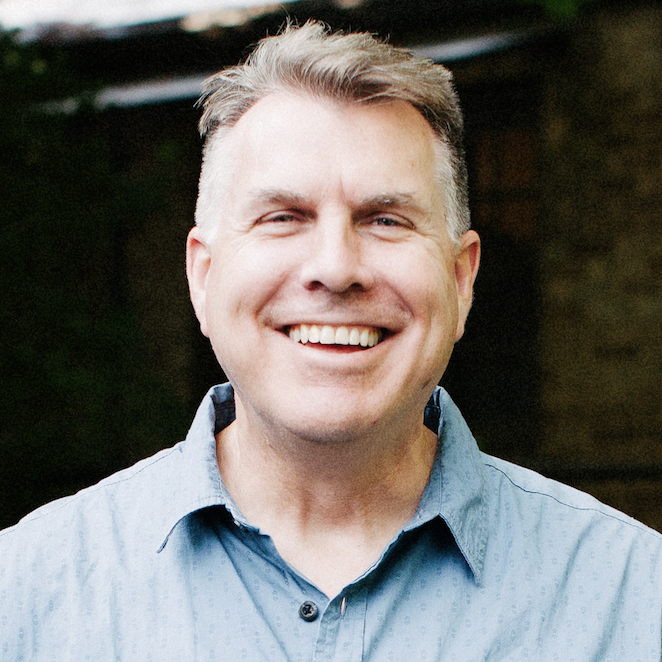 Craig Holland
Craig specializes in dramatic writing with a comedic twist. He's developed his ear for dialogue and theatrical material as a video game designer. Over the years, he developed many mystery and adventure games for the PC/Mac and mobile markets, including the Victorian Mysteries and Unsolved Mystery Club series.
In playwriting, Craig's full-length comedy Love Is A Crocodile was produced by the Misfits Theater Company at the Grand Central Arts Center in 2019. Craig's one act LOL was selected by the OC-Centric Festival in Orange County, and the one act Phubbing was selected for the 4th Annual Nine Winning One Acts festival by The Group Rep Theatre in North Hollywood.
Additionally, Craig wrote and directed the dark comedy "Body of Knowledge," an award-winning short film that screened in several film festivals around the world.
In fiction, Craig writes mysteries with humor. His mystery novel for adults, Body of Knowledge, follows the mishaps of a security guard who makes a tragic mistake while he's guarding dead bodies in the hospital morgue. His middle grade mystery, Red Hat, tells the story of a 12-year old boy who finds a mysterious book full of codes left behind by his older brother who has gone missing.
Craig is a member of the Orange County Playwrights Alliance, the Dramatists Guild, the Mystery Writers of America and the SCBWI (Society of Children's Book Writers & Illustrators). He graduated from UCLA with a degree in English Literature and an MBA in Marketing from USC.
Craig most recently wrote You Only Live Once for GRT's outdoor production of Motel 66.