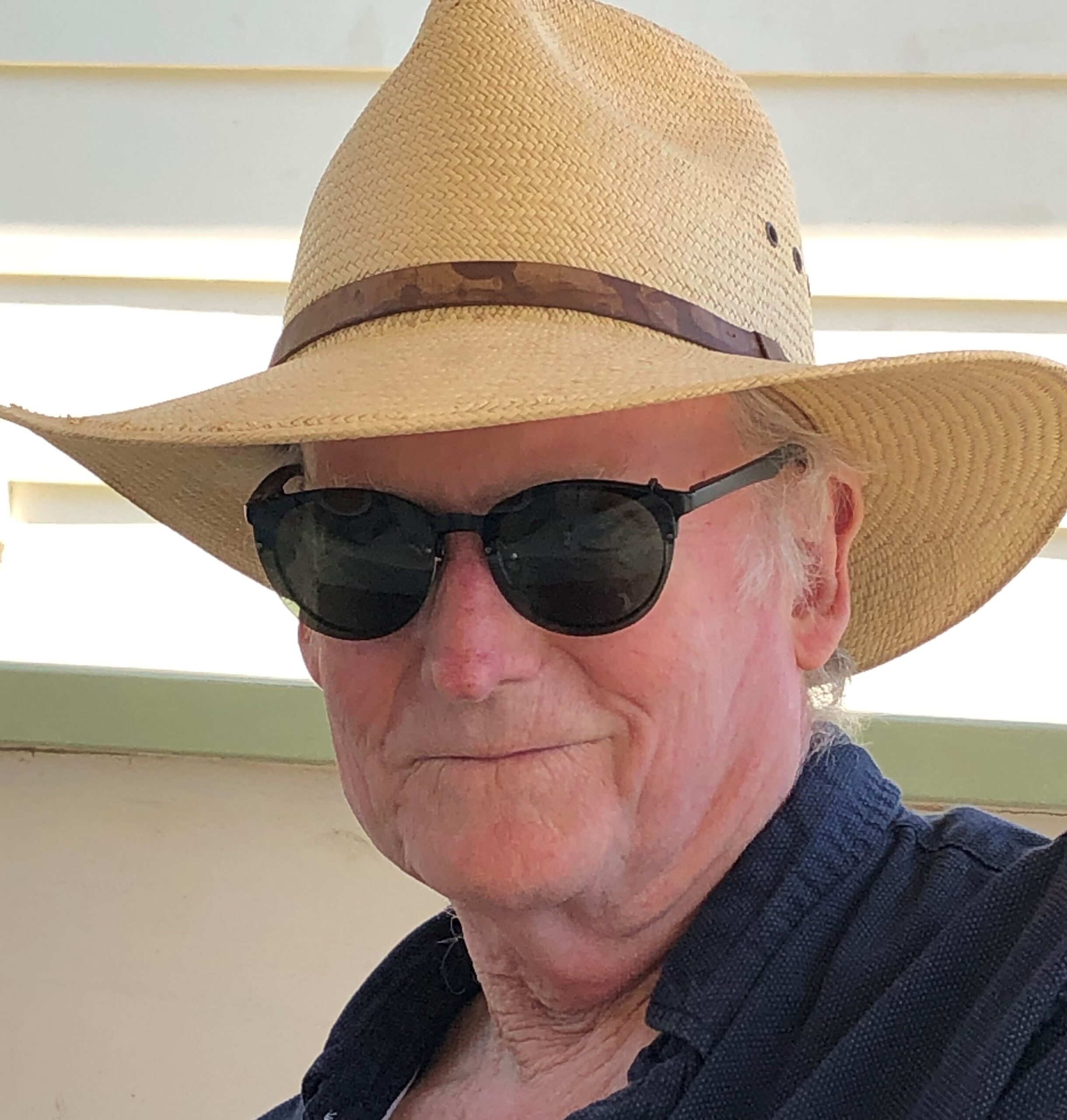 Lee Redmond
First off, I decided not to write this bio in third person. It's me, I'm writing it and you know I'm writing it, so what's the point? My mother used to tell me "Be honest… or be a damn fine liar." 
Third generation in the motion picture business, I'm a graduate of Art Center College of Design, where I majored in photography. In 1973, I began my motion picture career as a camera assistant working for many years on major motion pictures and television movies. In 1986 I "moved up" to camera operator (the man behind the camera) and soon after became a Director of Photography. As a Director of Photography, I continued to work in the movies shooting many features for the majors as well as several minors. During this period I also shot a ton of television commercials.
In 1993 I had an opportunity to write and direct my first feature, an action film for HBO entitled "Final Mission". It came out okay, made money, what else could you want for a debut? The cost was missing my wife and two daughters during that entire process. I needed to make a change. The phone rang one day and I fell into the television commercial industry and directed sheet metal, people, kids and comedy commercials for the next twenty five years. My credits also include special shoot theatrical trailers for such films as "Face/Off", for which I won a Hollywood Reporter Keyart award, "Daylight", "Rosewood", "Dreamcatcher" and many others. And the best part is I have great relationships with all three of the women in my life.
I have directed in many varied formats, from features, television, commercials, large amusement park venues, to the Internet, with the first cyber lounge show in 1999. Fluent in digital technology I work in graphics, CGI, motion picture compositing, digital animation, and the Internet.
I started teaching directing and cinematography at the Academy of Art University in San Francisco in 2006 and am still an adjunct professor there.
After 47 years in the motion picture business, I have retired from the 14-hour workdays. Shortly after, a muse showed up in my life and with my wife's encouragement, I have been writing prolifically now for about five years. If I don't write, she becomes irate and reproachful (the muse, not my wife). I've learned to enjoy the abuse and she is the inspiration for my latest stage play (again, the muse, not my wife). In those five years, I'm on my second novel, my third screenplay, my third stage play and my fourth short story. My style has changed and matured over the years as the lack of pressure to make a living as a writer has relieved a burdensome weight that clouded creativity. I have won a couple writing awards, for a screenplay, "Buckethead" and a stage play, "Can't Live Without 'Em.
IMDB: https://www.imdb.com/name/nm0715067/
If you are so inclined.