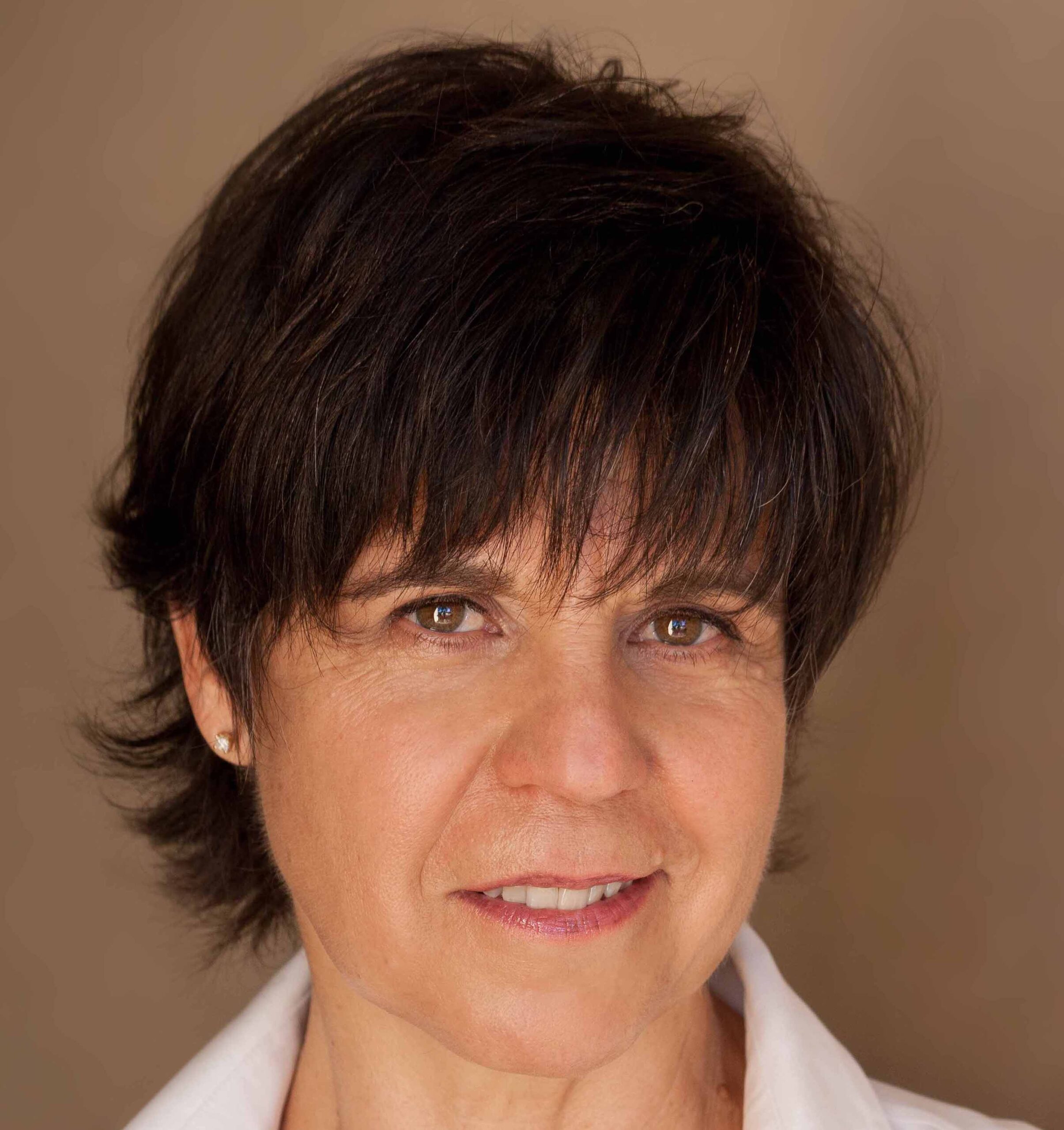 Ellen Burr
Ellen Burr has been performing as a flutist since she was fifteen. She has been acting in L.A. for the past nine years. She appears in many shorts including Crypt TV's "Nana", webisodes: "L.A. Nights"; youtube channels: Dhar Mann and Nelk Boys; commercials: Facebook UK, Emerald Nuts; in Joseph Culp's feature film "Welcome to the Men's Group"; TV shows such as "America's Court", "One Day to Live."
Ellen has appeared in theater with the Shine On Collective, Ben Cox, Zombie Joe's, The Underground Theater, with The Walking Theater Group, Acteon Players and in Vermont with Peter Schumann's "Bread and Puppet Theater". Her first major theater show Visiting Oliver was directed by our own Linda Alznauer.
Ellen began writing more seriously during the pandemic in 2020. As screenwriter and producer, her first short film, "Loves Me Loves Me Not," is showing at many festivals. "Loves Me Loves Me Not" has been nominated for many categories as well as winning "best comedy short" "best screenwriting" "best actor."
She is trained primarily in the Chekhov technique and has supplemented that study with Growtowski, LeCocque clowning, Meisner, Method, and sitcom emphasis.  Many thanks to my teachers: Marjo-Riikka Makela, Iris Klein, Tony Rago, Joseph Culp, Steven Helgoth and Patrick Kilpatrick.
She was most recently seen onstage at GRT in Christmastime Origins in 2022.