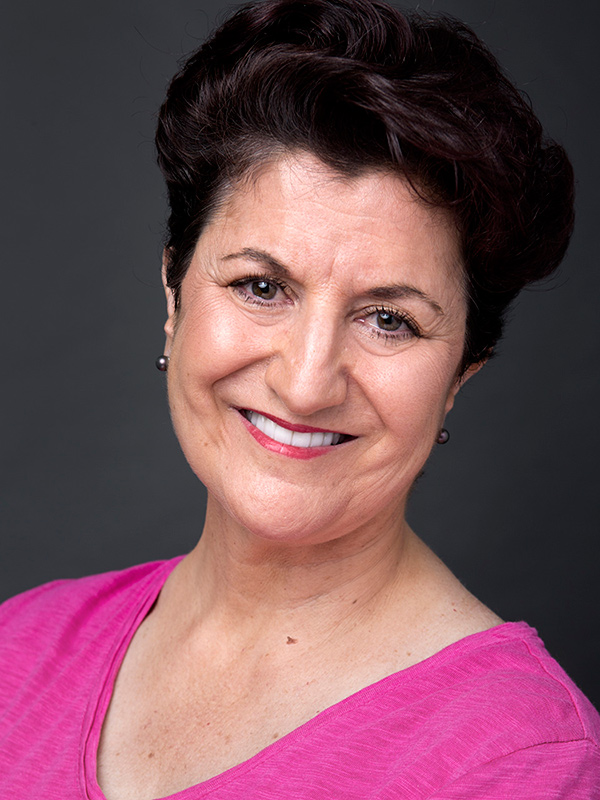 Heidi Mendez
Heidi is a bilingual actor/director/choreographer with over 150 shows to her credit in México, Spain and the USA. She is also the founder of ACT RISK NO MORE – rescuing troubled teens through writing and performing their life stories.
Heidi co-starred on "Why Women Kill" and "Fresh Off the Boat." Some of her favorite roles in theater are: Dotty in Noises Off, Próspero in The Tempest and Lady Bracknell in The Importance of Being Earnest.
Her director/Choreographer credits include Pippin, Cats, and West Side Story. Shows she would love to direct again are The Dining Room, The Shadow Box and Spoon River Anthology.