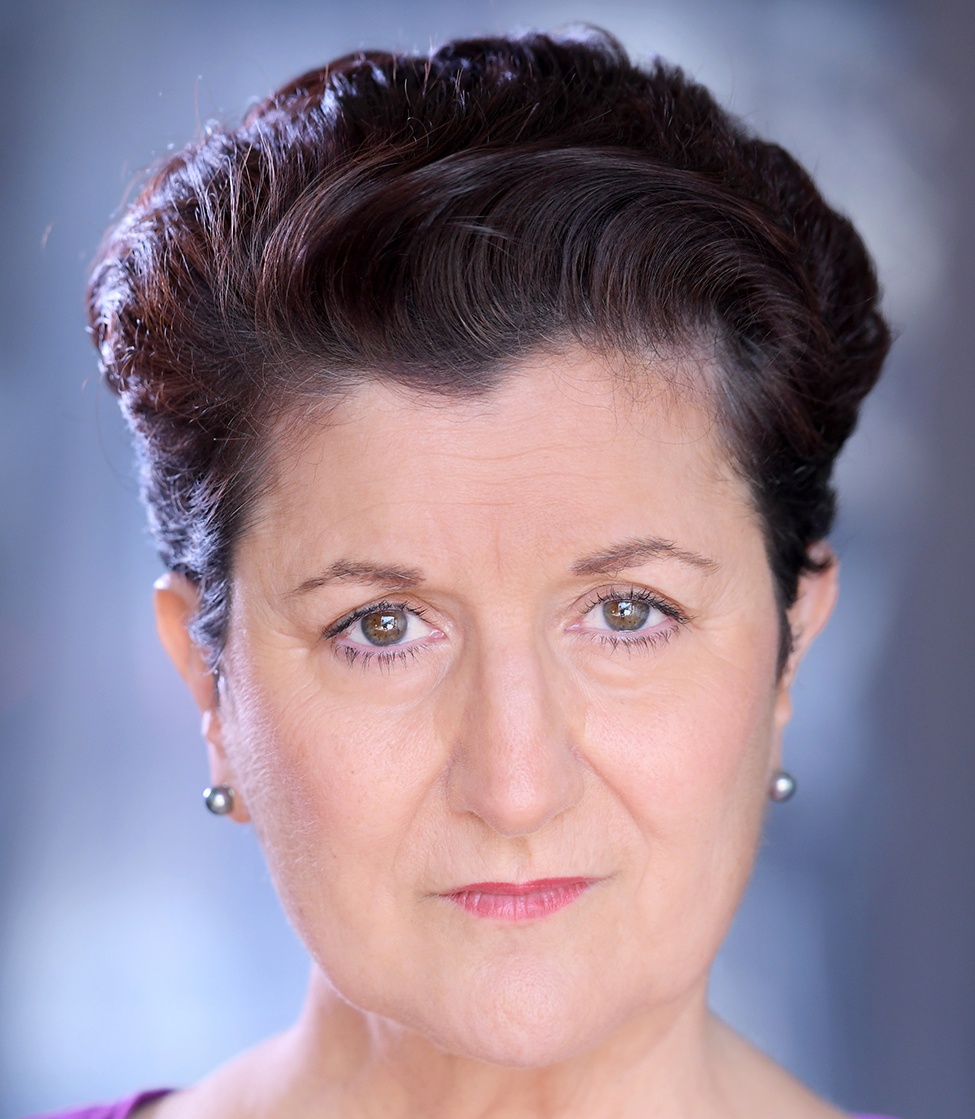 Heidi Mendez
Heidi is a bilingual actor/director/choreographer with over 150 shows to her credit in México, Spain and the USA. She is also the founder of ACT RISK NO MORE – rescuing troubled teens through writing and performing their life stories.
Heidi co-starred on TV in "Good Trouble," "Why Women Kill" and "Fresh Off the Boat." She can also be seen in a national Consumer Celluar commercial and on the big screen in "Together Together." Some of her favorite roles in theater are: Dotty in Noises Off, Próspero in The Tempest and Lady Bracknell in The Importance of Being Earnest.
Her director/Choreographer credits include Pippin, Cats, and West Side Story. Shows she would love to direct again are The Dining Room, The Shadow Box and Spoon River Anthology.
At GRT Heidi most recently appeared on stage as Kathy in Birthday Club. Previously she directed a virtual production of Hallways: Stories from Juvie and most recently directed Venus Flytrap for GRT's outdoor production of Motel 66.
Heidi is currently the Second Vice President of the Board of Directors at the Group Rep.