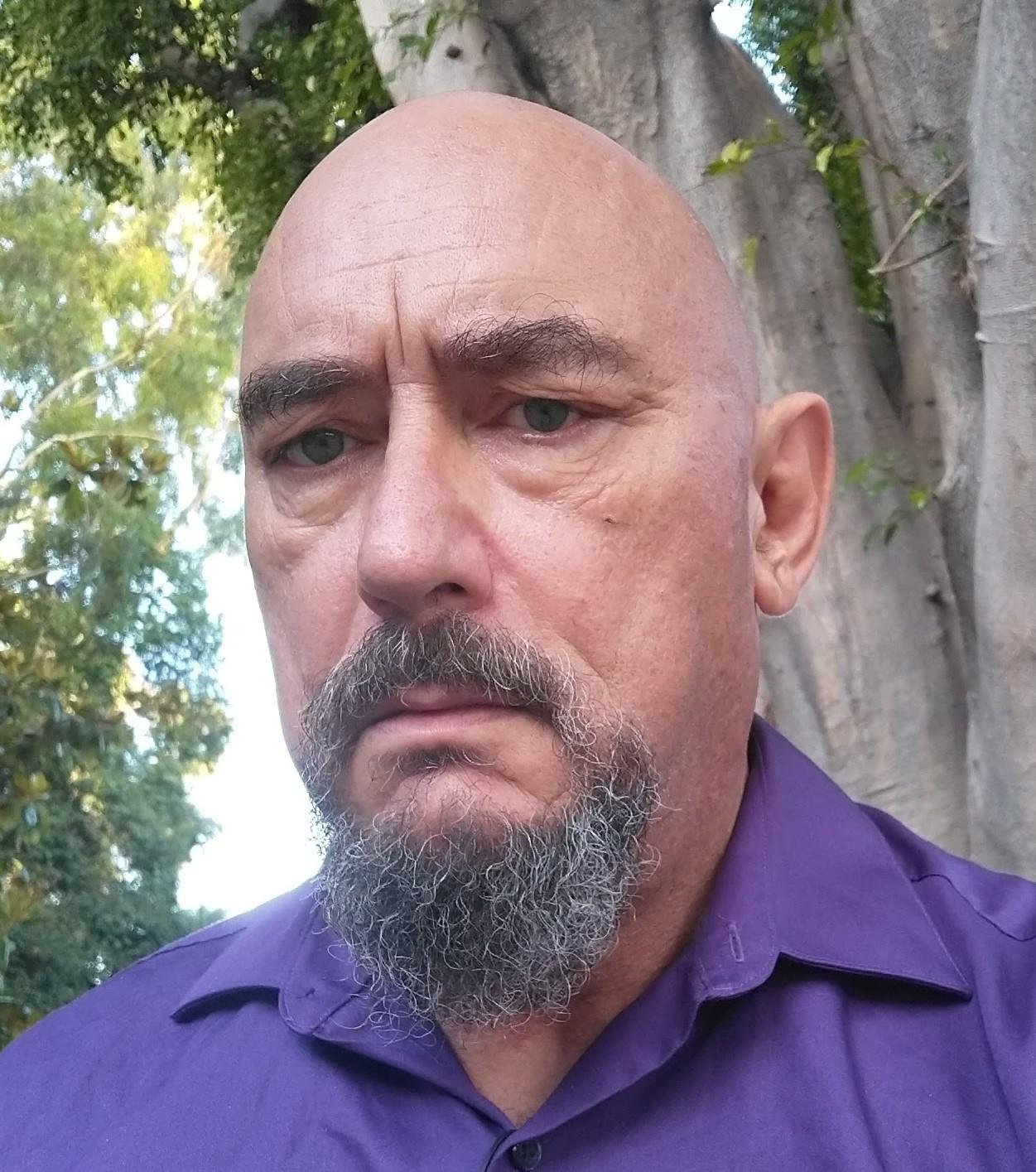 Jack Bernaz
Jack recently relocated from San Diego, where he was raised and where he spent the better part of forty years plying his craft with theatre companies including North Coast Rep and the La Jolla Playhouse.  Since moving to Los Angeles, Jack has appeared at the Morgan-Wixson Theatre in Santa Monica, the Sherry Theatre in North Hollywood, and is a member of the Nine O'clock Players at the Assistance League Theatre in Hollywood.
Favorite iconic roles include Sir John Falstaff in Henry IV, Part 1, Tito Merelli in Lend Me a Tenor, Albert Peterson in Bye, Bye Birdie, Sweeney Todd in Sweeney Todd, Murray the Cop in The Odd Couple, and The Stage Manager in Our Town.
Jack has appeared in two-hand scenes opposite John Carradine on stage, and Danny Glover on film.