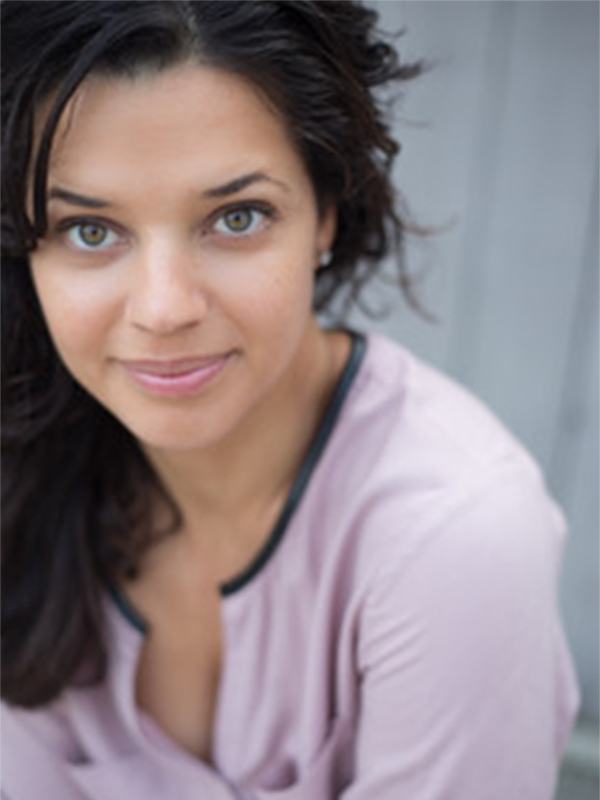 Jennifer Ross
Jennifer grew up in Vancouver, Washington (not to be confused with Vancouver, BC)
where she won a short story award in the 4th grade and performed in high school
theatre. A year after graduation, she headed for sunny California to pursue a career in
film and television.
Past theatre credits include Moon Over Buffalo and Boeing, Boeing! She has also
written, produced and starred in two short films, "Perfidia" and a "Star Wars" parody. She is
currently studying with the Groundlings program.