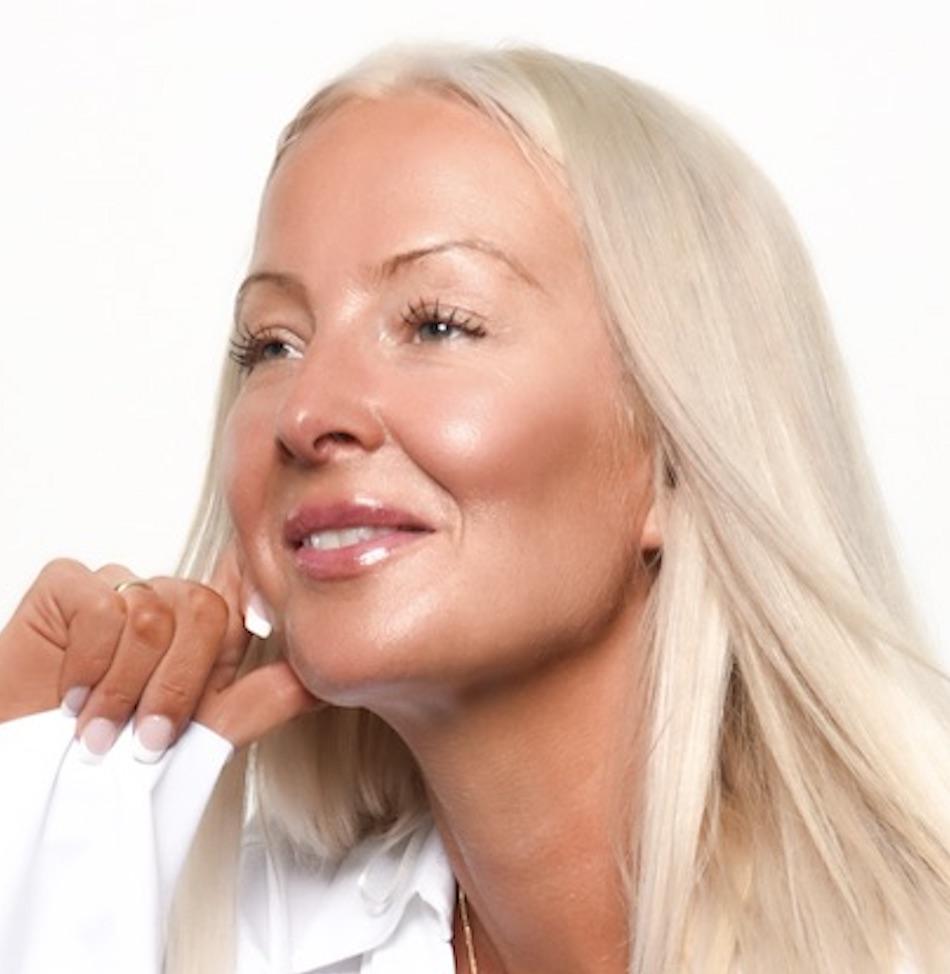 Juliet Morrison
Juliet Morrison was born in Abu Dhabi to Scottish parents, and raised in Scotland, Egypt, and the UAE. At 17 years old, she ventured off to travel through Europe and began studies in Toulouse, France, where she studied business, fashion & languages, and her love of the arts. After years of ballet, and crafting her own plays at home, she knew London's West End was calling, and joined the London Fringe where she could be around like-minded playwrights and artists. It was here she was gifted the opportunity to move to New York city and decided to study acting professionally.
Beginning her studies with Meisner training at the Acting Studio, this led to Juliet's first off Broadway play, and the premiere of A Trap Door, written by James James and directed by Hal-Carlton Ford. Her next New York play was a virtual staging of 52nd to Bowery to Cobble Hill in Brooklyn, written by Chiara Atik. 
Whilst working professionally in New York, Juliet decided to continue honing her craft and was accepted into the Stella Adler Professional Conservatory. Here she focused on Chekhov intensively and was offered a letter of recommendation to The Moscow Art Theatre.  Instead, she moved to Los Angeles in 2020 to pursue her acting career and has most recently been working in films nationwide.  As a skilled writer, and a desire to produce new work at the heart of humanity and soul searching in our changing world; Juliet just completed her own play to be produced later this year.
As an actor and playwright, Juliet was looking for a new ensemble, and is thrilled to be accepted by The Group Rep Theatre as their newest member so she can continue her passion for the stage.