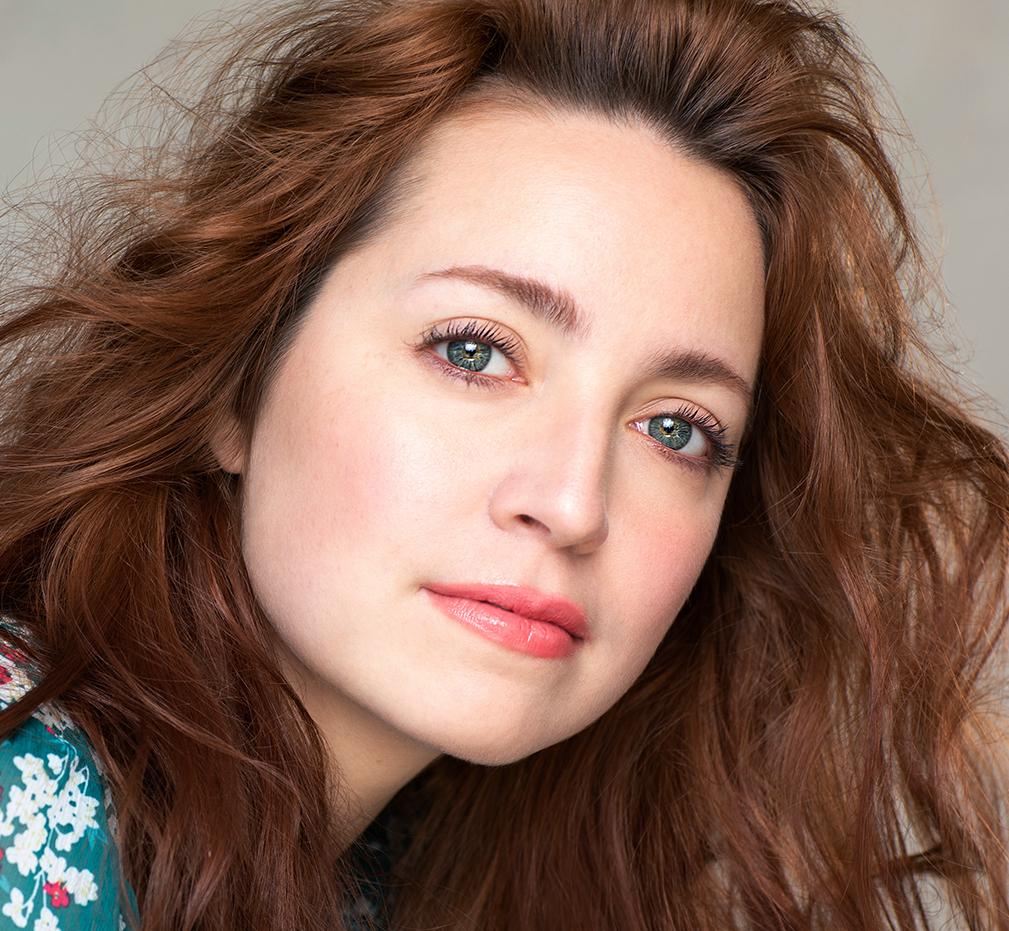 Kat Kemmet
Kat is thrilled to be a member of The Group Rep at the Lonny Chapman Theatre. Originally from Florida, she moved to Los Angeles in 2019 to attend The American Academy of Dramatic Arts. She graduated in 2020 amidst the pandemic and is excited to see live theatre making a comeback.
Kat was most recently seen on stage at GRT as Sylvie Gazel in Harold and Maude and Cindy Hilliard in The Desperate Hours. She was also recently seen on stage at Theatre 40 as Olympe de Gouges in The Revolutionists. Previously at Theatre 40 she was seen in the role of Kim in Basement Folly.
She's had the privilege of playing some amazing roles including Nora in A Doll's House, Queen Elizabeth in Richard III, and Banquo in an all-female production of Macbeth since living in California. In addition to her theatrical work, Kat recently starred in the film "Guilt" (directed by Tom Proctor) and wrote, directed, and starred in the short film "Boxes".