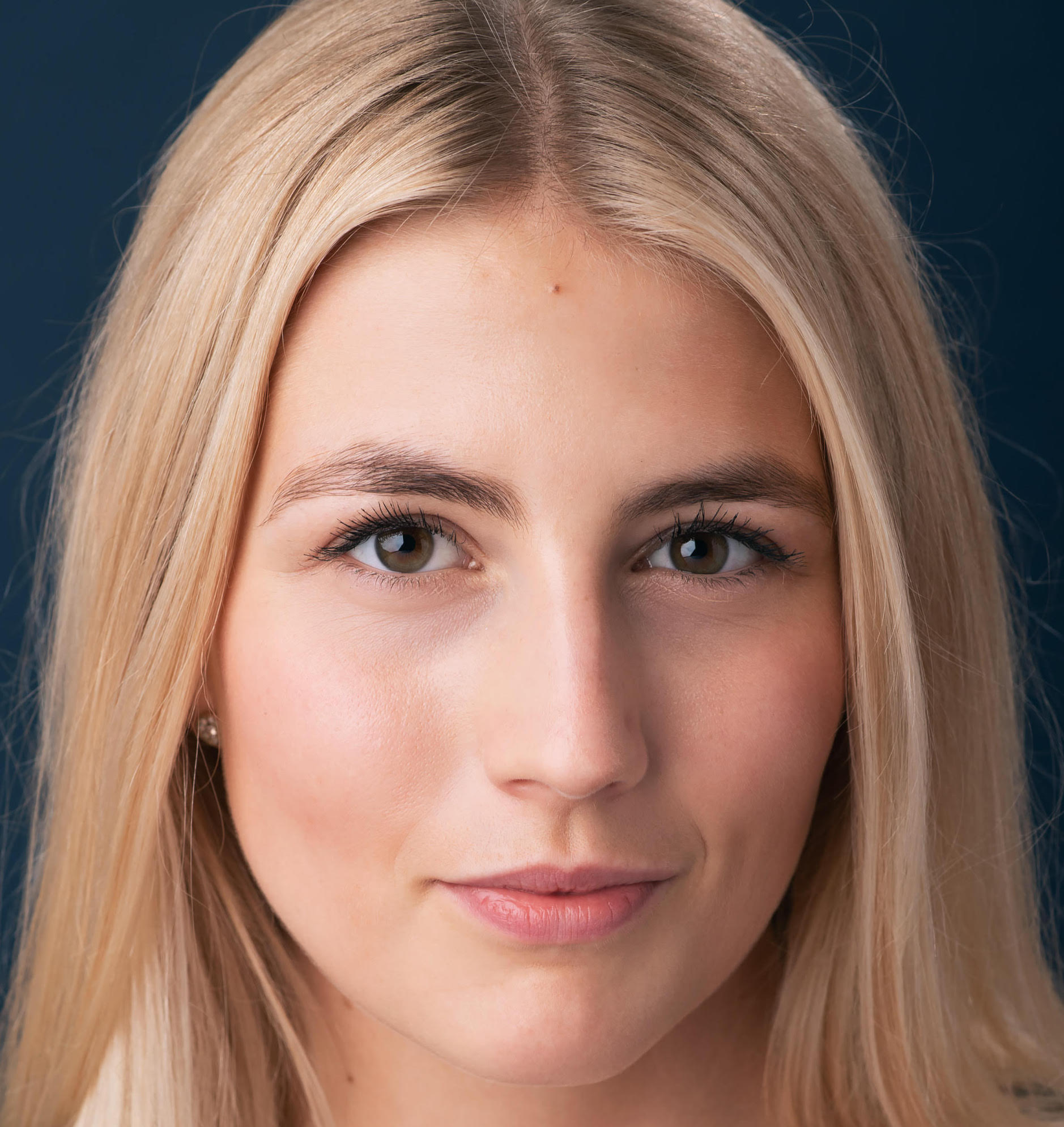 Linnea Ingesson
Linnea Ingesson is a Swedish actress based in Los Angeles. 
Growing up in Sweden, she began acting at Kulturcentrum in Umeå when she was 12 years old. There she appeared in multiple productions, the latest being Blackout where she appeared as Gunilla back in 2017.
Wanting to learn more about herself and the craft, she moved to Los Angeles in 2017 to study at the New York Film Academy. She graduated with an honors BFA in Acting for Film in May 2020. Throughout her studies she appeared as Emmy in A Dolls House Part II, Esther in Dry Land and Marie/The Doctor in Woyzeck.
She joined GRT in the spring of 2022 to be second swing in the musical revue LA Now and Then, and she is excited for what is to come.