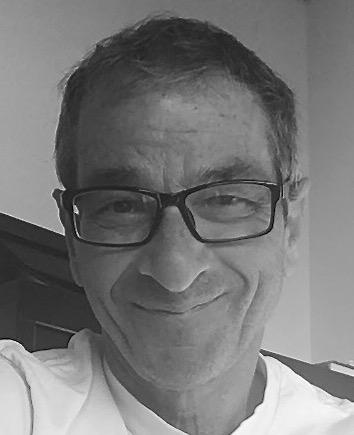 Mark Masi
While Mark has made a living primarily as an architect and builder, he's never completely abandoned his love for the theater and writing in general.
As a writer, he has worked with Hal Prince on a large-scale musical Birdbrain based on Leonardo da Vinci, and with Leonard Nimoy on a screenplay "The Doubleboy" based on the Siamese twins Chang and Eng.
He wrote the book and lyrics to DogMusic, which had a limited but lovely run at Theatre West in Los Angeles. Rewritten, and retitled as Tails, it also had a limited (and much less lovely) run off-Broadway.
As an actor, Mark was a member of Theater West, and (briefly) the Actors Studio in the late 80s when Clyde Ventura was Artistic Director there.