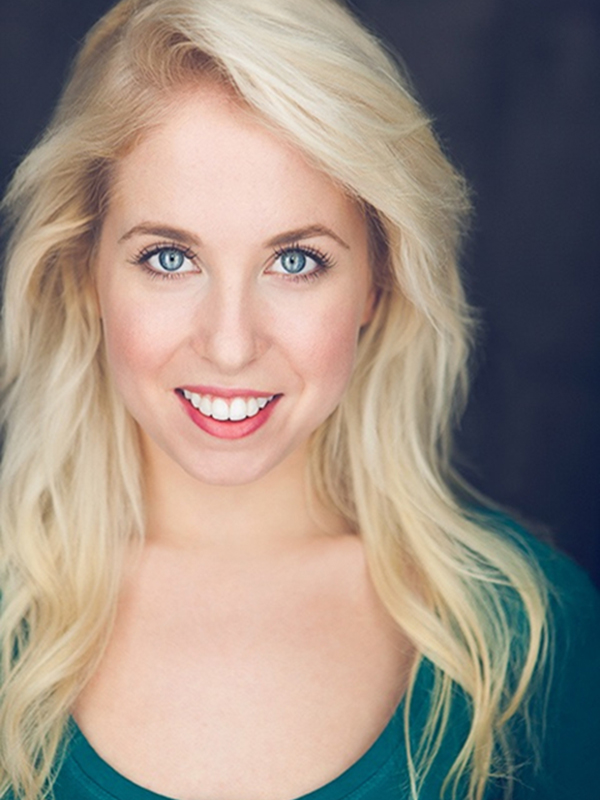 Rebecca Driscoll
Rebecca Driscoll is a Theater Arts and Art History graduate of Marymount Manhattan College in New York City, now living and working in beautiful Los Angeles. She has extensive training in acting, voice, dialect, and movement from her time at Marymount. While in New York, she also sought training outside of university, with industry professionals such as Tiffany Little Canfield, Paul Fouquet, Carrie Faverty, and Andy Roth.
Rebecca enjoys embodying "larger than life" characters. Some of her more outrageous performances were Hermia in A Midsummer Night's Dream, Queen Aggravain in Once Upon a Mattress, Lucy in You're a Good Man, Charlie Brown, Eulalie Shinn in The Music Man, and the Witch in Rapunzel.
Rebecca has an insatiable interest in all things art and theater. She is looking forward to the myriad artistic prospects that The Group Rep has to offer!