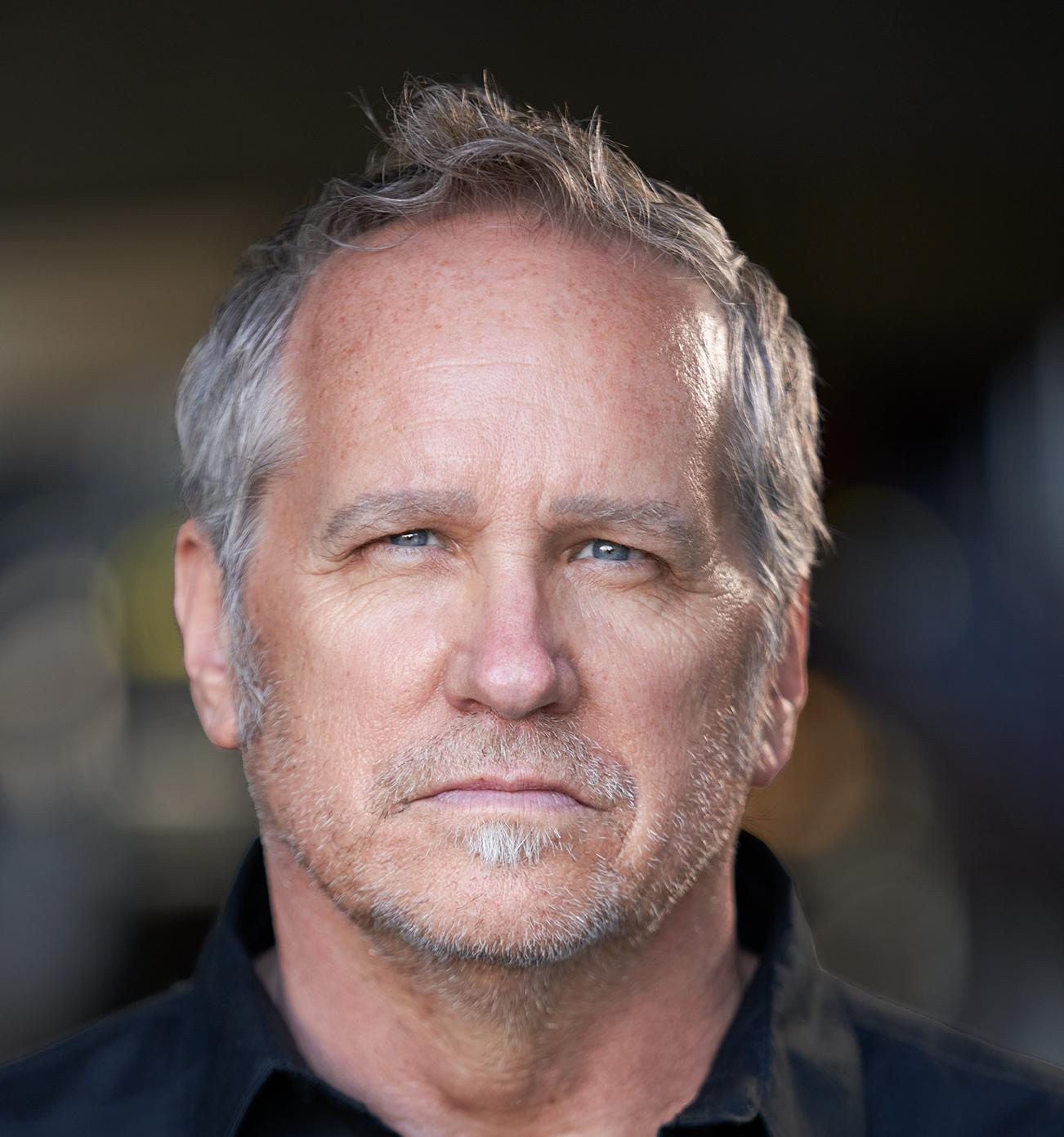 Ryan Malachy
Ryan moved to Los Angeles in 1995 and begin studying acting at the Los Angeles repertory Company.
Prior to moving to Los Angeles he had lead roles in the theater productions, Voices and Of Mice And Men at Mesa Community Theater in Mesa, Arizona. 
Since moving to Los Angeles he has had lead roles in the short films 'Call In The City', and 'The Alley', supporting roles in the feature films, 'He's On My Mind', and 'Frankie's Jewels'.
Television credits include a supporting role in 'Dark Prophet', 'featured roles in 'Children's Hospital' and 'Californication'. 
He also writes short films, he's a songwriter, singer and plays a mean blues harmonica.