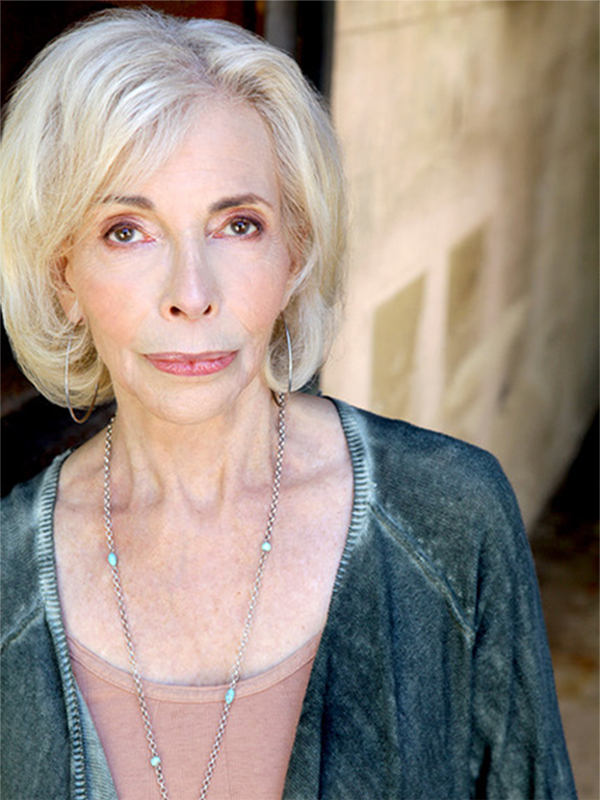 Sandi Steinberg
Sandi is a screenwriter/playwright as well as an actor. She has worked in development for producers and production companies as both Creative Director and Script Doctor. Sandi's original screenplays have been optioned and sold and won several awards including Nichols Fellowship, Chesterfield Film Competition, Austin Film Festival and UCLA Short Fiction Film Competition where her short feature film additionally won awards at film festivals and was shown on the Sundance Channel.
Sandi's one act play, "Bait", her first stab at playwriting, was performed at the Malibu Stage as part of the SABEL Festival of Plays. She has since finished her first full-length play and is happily writing another.
Not long ago, Sandi got bitten by the "acting bug" and has performed on stage in The Shadow Box. Her film credits include, The Millennium Bug, Strangely in Love, The Teachers Lounge, The Grandfather Clock, Love and Roaches, Washout, For No One, Who's Steve and the tv pilot, H.O.A., among others. Sandi studies with Alan Feinstein, is a member of SAG/AFTRA and is delighted to be a new member of The Group Rep.