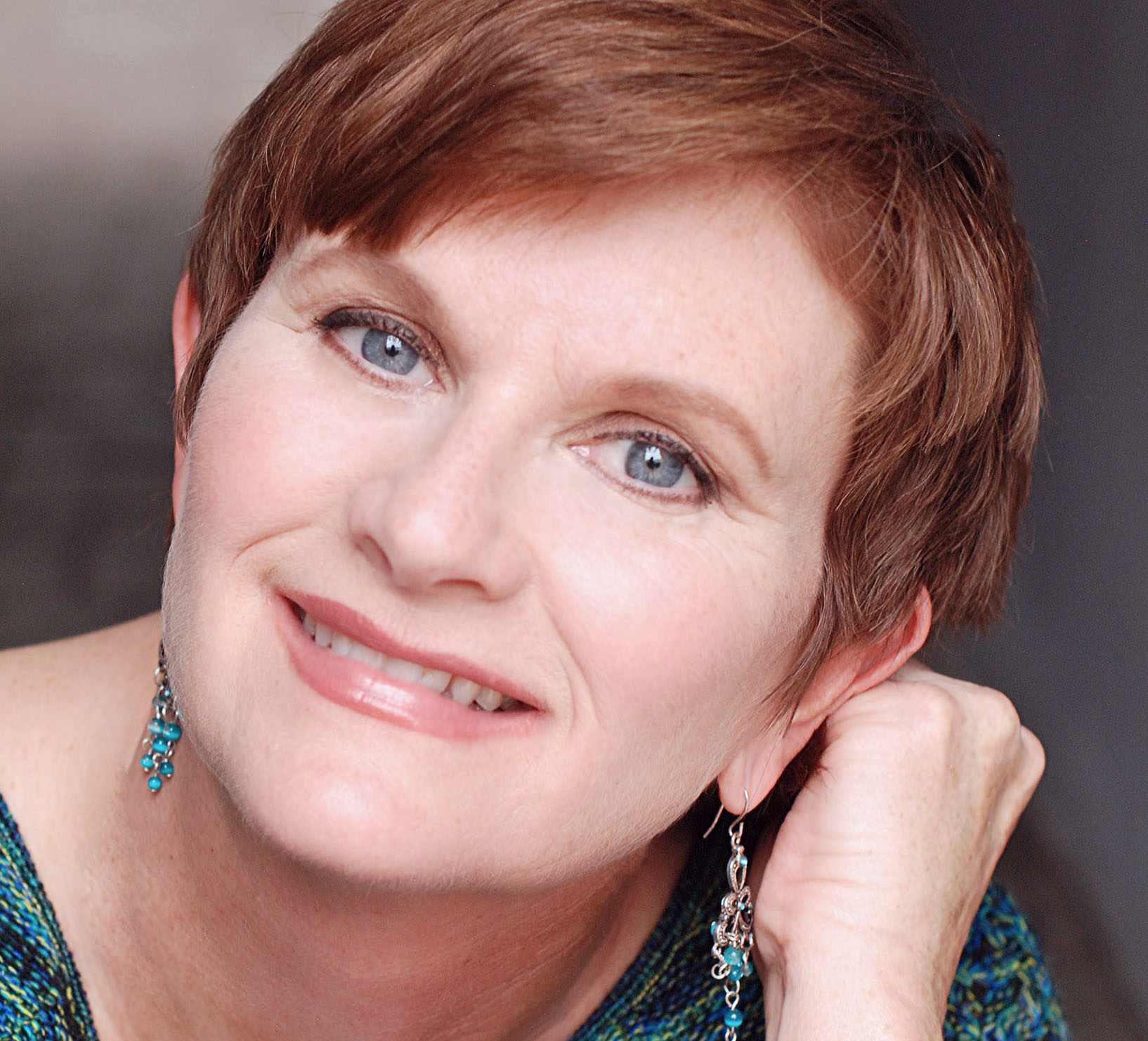 Diane Vincent
Diane Vincent is licensed and authorized by CBS Worldwide and Desilu, too, LLC to portray "Lucy Ricardo" at Universal Studios Hollywood and throughout the world. She appears annually as the "Official Lucy Impersonator" at the Lucille Ball Comedy Festival in Jamestown, NY (Lucy's hometown).
When not portraying the "Queen of Comedy", she stays busy as an award winning musical theatre actress. Along with her multi- talented husband Sam Kriger, she co-wrote and starred in "NUTTIN' BUT HUTTON", their critically acclaimed award winning musical tribute to Betty Hutton which enjoyed a successful run in Los Angeles. As a Southern California gal and proud member of Actors Equity, Diane has performed featured and leading roles at The Hollywood Bowl, The Pasadena Playhouse, Sacramento Music Circus, McCoy-Rigby, Reprise, The Falcon, The Norris, 3-D Theatricals, and countless CLO's (remember Civic Light Opera?).  
Diane credits her insanely talented parents for passing down the musical comedy gene. Her mother, Betty Vincent, was a professional music director/pianist/vocalist and her character actor father and funny man Larry Vincent was the legendary horror film host "Seymour" of TV's "Fright Night" back in the 1970's.
Just a few months before the pandemic hit, Diane and multi talented musical director/husband Sam Kriger played to a sold-out crowd at Feinstein's At Vitello's in Studio City.   In an effort to stay creative during Covid, the couple wrote and performed 18 original "Pandemic PAIRodies" which can be viewed on their YouTube channel: https://www.youtube.com/channel/UC2ww05cDQw9ttUZ0-JJ7ZYw/videos