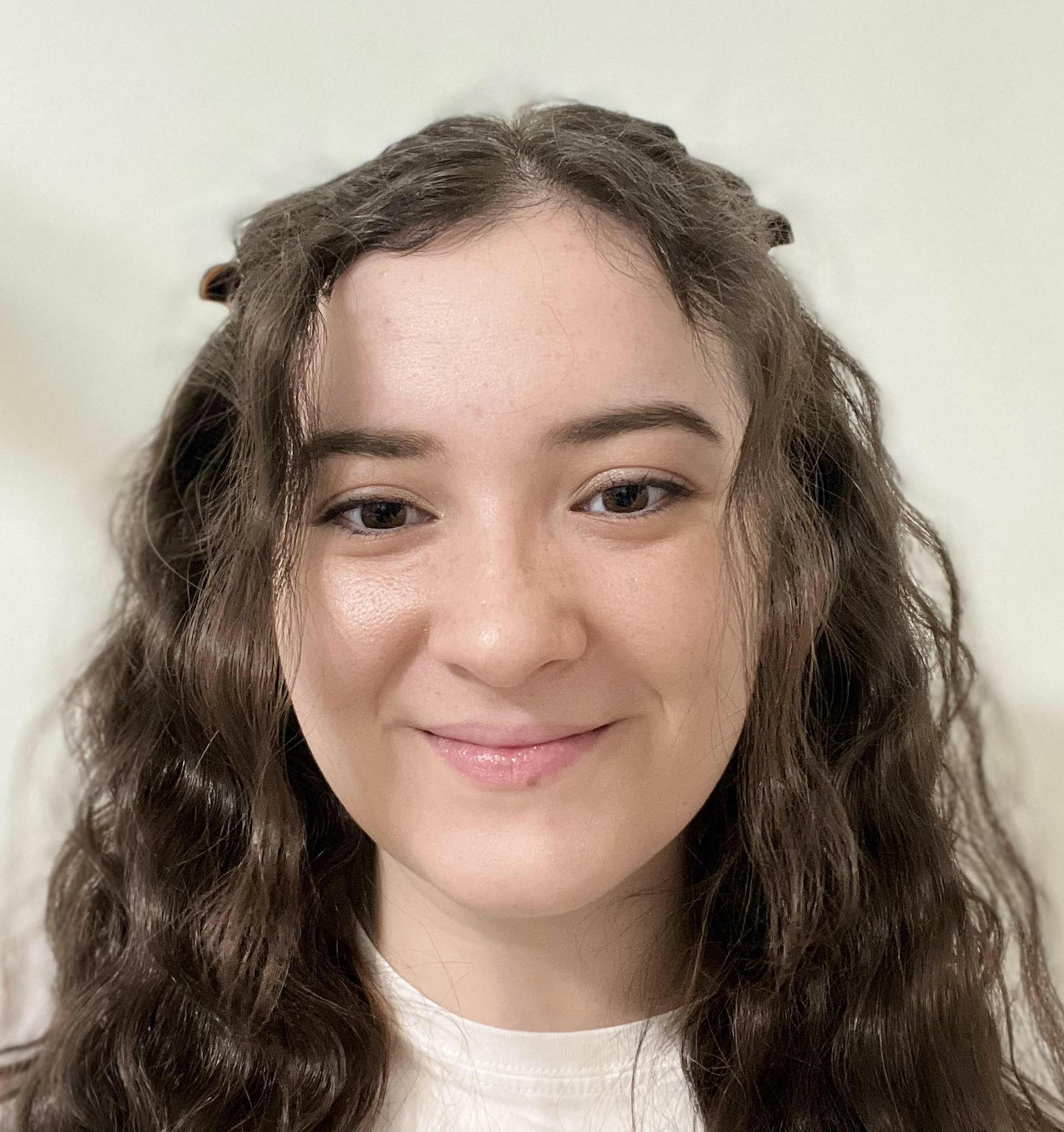 Sasha Izabela Kartman
Sasha Izabela graduated the University of Oregon in 2022 with a bachelors in Theater Arts and is an actor, singer and director. She has acted in many productions, most recent being an iteration of Noel Cowards hilarious farce, Hay Fever for which she was awarded The Irene Ryan Award for Acting from KCACTF for her role as Myra Arundel.
She has directed productions of Patrick Barlow's comedy The 39 Steps and Shakespeare's Twelfth Night at The Pocket Playhouse Theater in Eugene, Oregon. She has also constructed sets and scenic painted for over 15 shows during her time at the University of Oregon.
Sasha is so excited to be back home in Los Angeles and joining GRT as a late addition to their season. She was the stage manager for the recent production of Room Service. In addition she recently appeared on stage as Mariah in Immaculate Perception for the 2023 upstairs production of Motel 66.