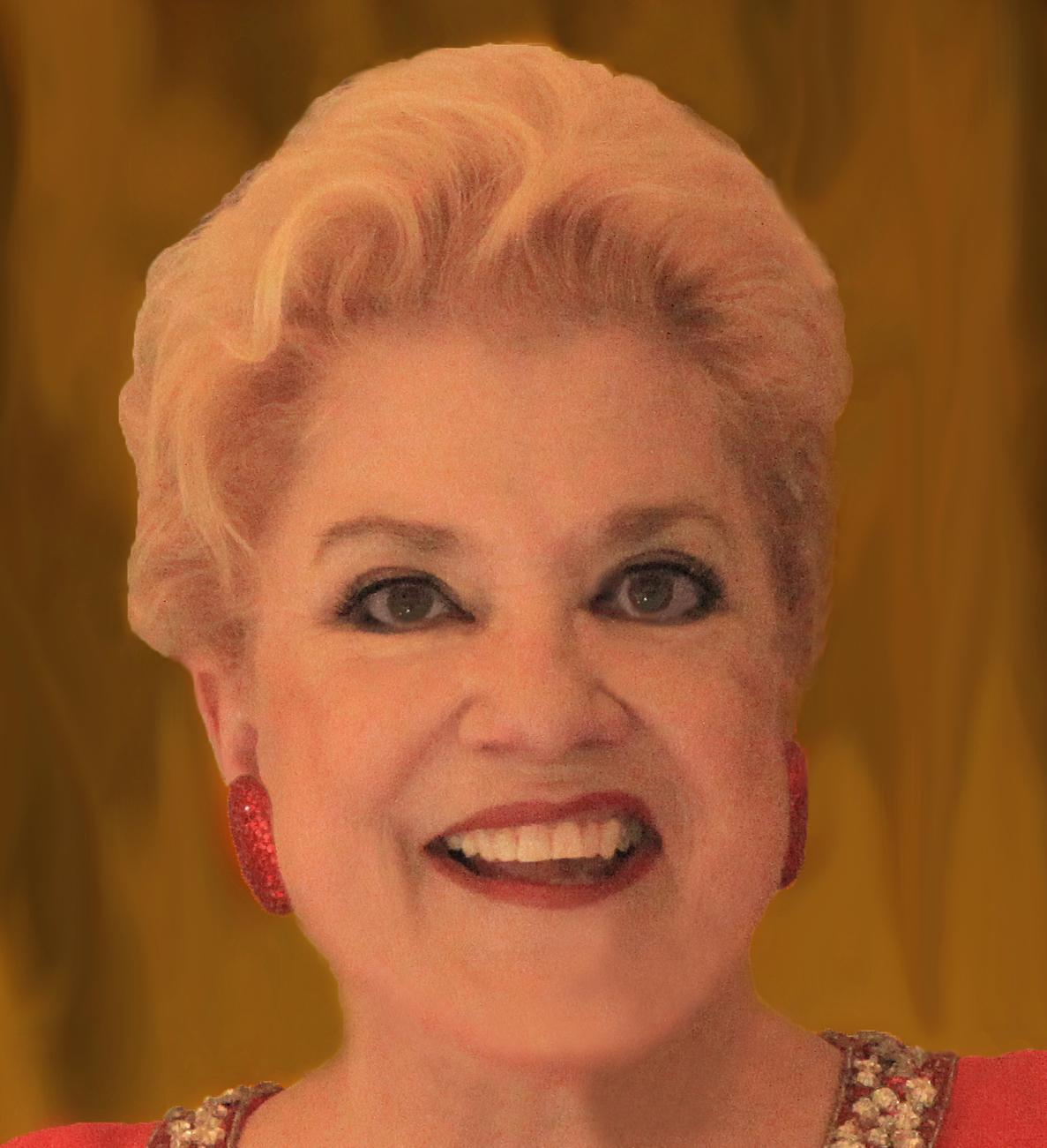 Sharon McNight
Sharon McNight began her career in San Francisco, and made her Broadway debut in 1989 in Starmites, creating the role of Diva.  She received a Tony nomination as "Best Leading Actress in a Musical" for her performance, and is the recipient of the coveted Theatre World Award for "Outstanding Broadway Debut" and a Hirschfeld drawing of her character. 
She has six solo recordings to her credit, and has played from Moose Hall to Carnegie Hall, from Los Angeles to
Berlin.  She has won two Lifetime Achievement awards, a MAC, a Bistro award, a New York Nightlife award, and six San Francisco Cabaret Gold awards.  
Her eclectic repertory ranges from blues to country to good old fashioned entertainment. The Los Angeles Times called her "one of the great wonders of the musical stage." She is most noted for her movie reenactment of The Wizard of OZ and for being one of the few real women to impersonate Bette Davis.
Ms. McNight received her Masters of Arts degree in direction from San Francisco State College and was a master teacher on the faculty of the Cabaret Conference at Yale University.  She says the greatest day of her life was the day she quit smoking.