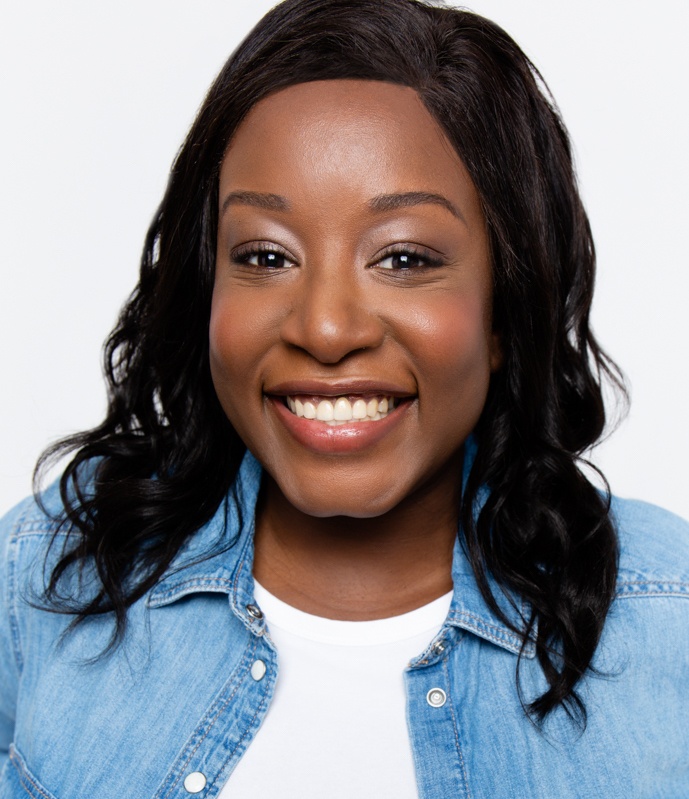 Sheena Georges
Born and raised in Flatbush Avenue Brooklyn, NY, Sheena Georges primarily joined the United States Navy and separated honorably after 8.5 years in Seattle, WA. After receiving her MFA in Acting from Seattle Film Institute with the highest honors, she moved to Los Angeles, CA. She is an award-winning SAG-eligible actress, writer, comedian, filmmaker, and content creator.
Sheena is known for her work as the Honey Golden Girl for the company Honey, which garnered 13M views on YouTube. She also wrote and self-produced a short film titled, Voice Chat on YouTube.
Sheena manages a blog that details trials and tribulations of an honest artist equipped with vocal recordings: www.sheenageorges.com
Sheena was most recently seen in GRT's Christmastime Origins.