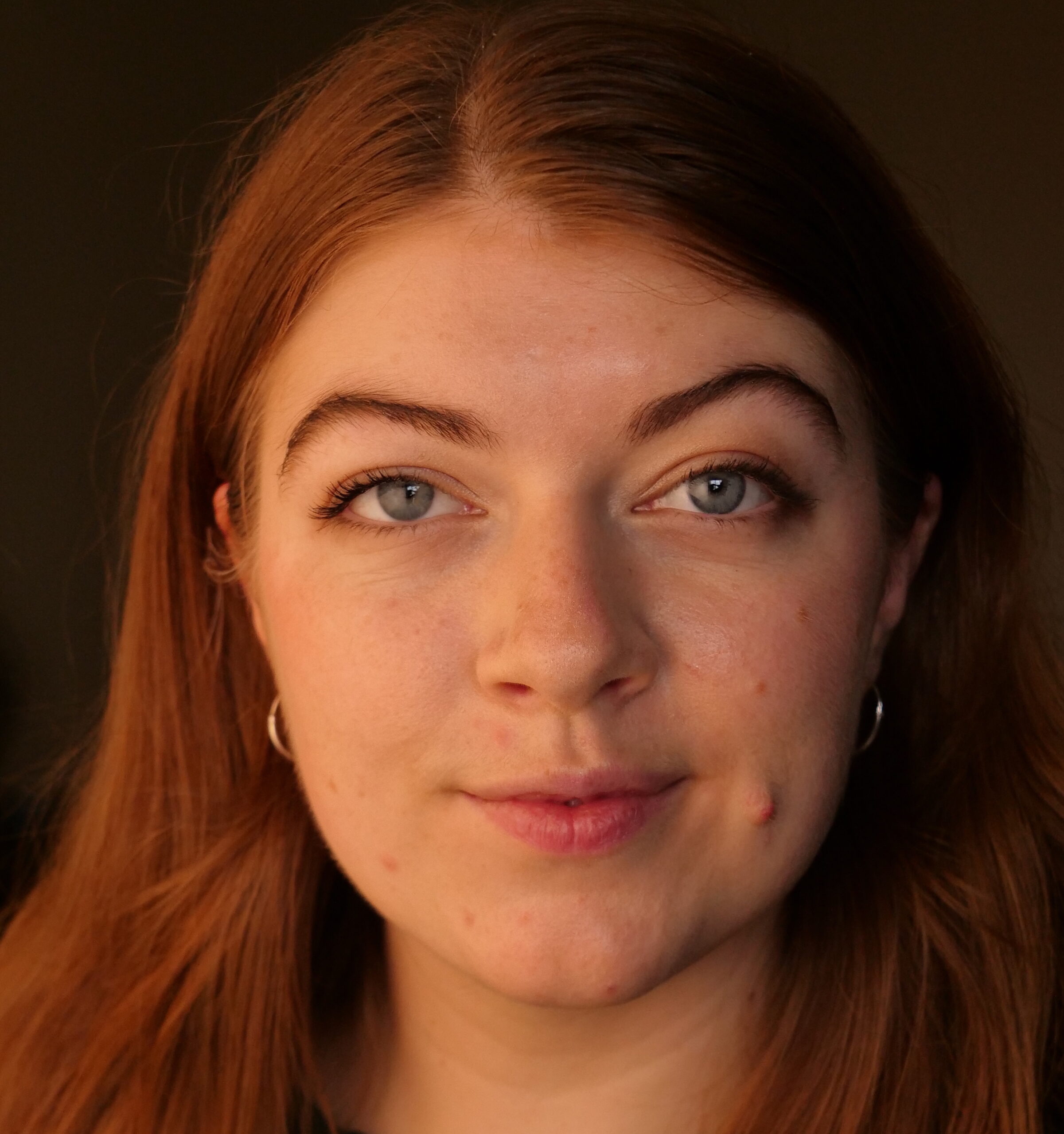 Tessa Grace
Tessa Grace recently graduated from the University of Southern California, where she earned her BA in Theatre with an Acting Emphasis and a minor in Musical Theatre. You may have seen her there as the Duchess in The Duchess of Malfi or as Mae Jones in Street Scene. Tessa also attended the British American Dramatic Academy in London, England where she was Mary Stuart in Mary Stuart.
Most recently Tessa was seen on the GRT stage in our 2022 production of Christmastime Origins. Prior to that she appeared as Beatrice in To Grandmother's House We Go.
When not on stage, Tessa can be found reading on the beach, singing in the shower, or playing competitive board games with her friends.