News & Events
The latest news and events for The Group Rep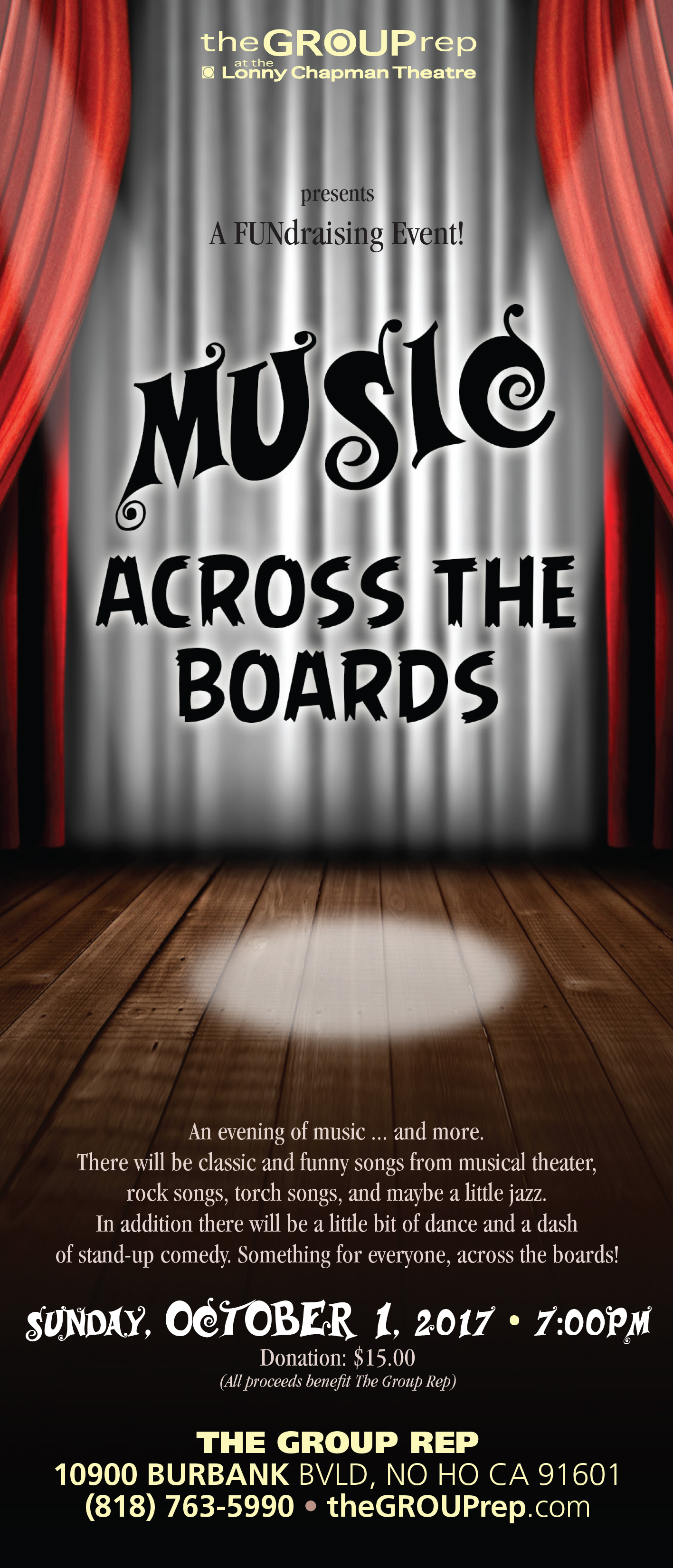 Music Across The Boards – October 1st
Produced by Paul Cady & Kyra Schwartz
An evening of music… and more.
There will be classic and funny songs from musical theater,
rock songs, torch songs, and maybe a little jazz.
In addition there will be a little bit of dance and a dash
of stand-up comedy. Something for everyone, across the boards!
Featuring:
Michele Bernath
Paul Cady
Bert Emmett
Lareen Faye
Anna Gion
Hisato Masuyama-Ball
Helen O'Brien
Lloyd Pedersen
Hartley Powers
Kyra Schwartz
J. Christopher Sloan
Suzan Solomon
Debi Tinsley
Kristin Towers-Rowles
Janet Wood
Musicians:
Paul Cady | Keyboards
Evan Calbi | Bass
Michael Dubin | Drums
ONE-NIGHT-ONLY
October 1, 2017
7:00PM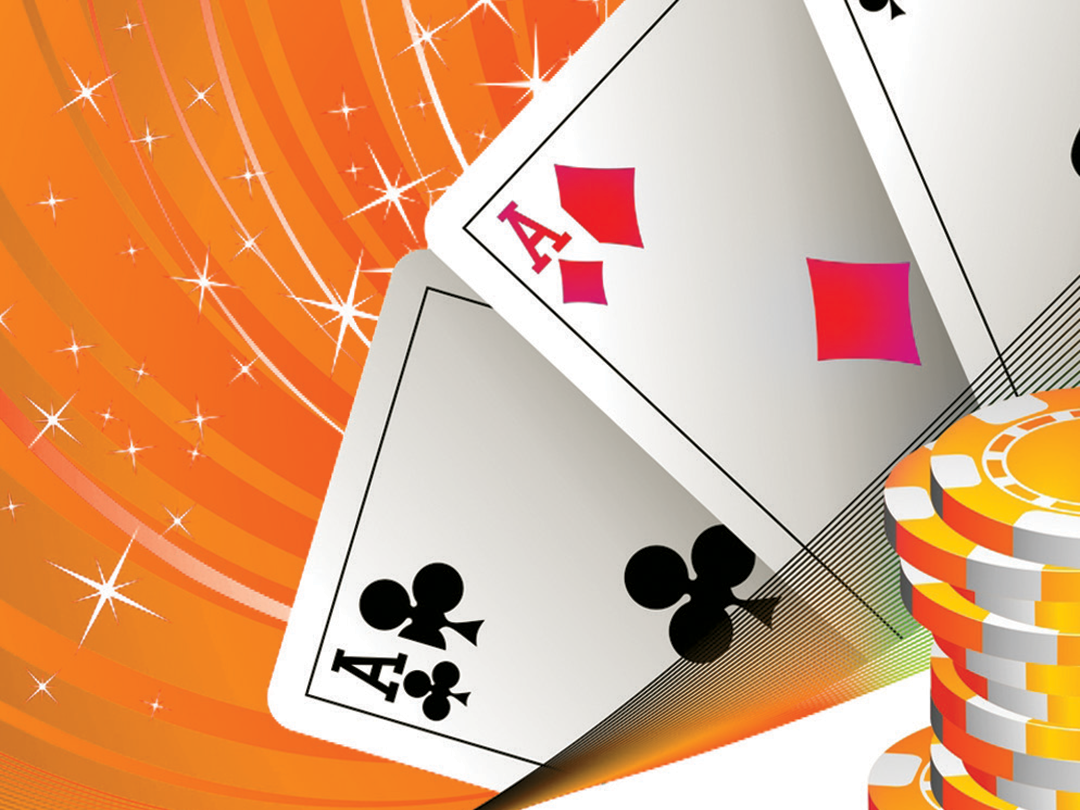 The 5th Annual Group Rep Poker Tournament Fundraiser
Saturday, October 28, 2017 • 3pm to 8pm
Amazing Prizes – Astounding Fun – Good Times!
Open Bar! Catered Food! 50/50 Raffle!
… and other Terrific Prizes!
Dinner
Open Bar
Professional Dealers
3:00 PM – Doors Open
3:30 PM – Poker Lessons
4:00 PM – Tournament Begins Late player seating until 5:00 PM (if seats are available)
Poker Players:
$75 Tournament Entry (Early Registration)
$100 Tournament Entry (After 10/22)
$110 Tournament Entry + one non-playing guest (Early Registration)
$135 Tournament Entry + one non-playing guest (After 10/22)
Audience only:
$40 To enjoy festivities and cheer (includes Food and Open Bar)