OPENS MARCH 29



---
The Secret of Chimneys
By Agatha Christie

Friday/Saturday at 8pm; Sundays at 2pm
Chimneys Estate holds a dark and intriguing secret and someone will stop at nothing to prevent the monarchy being restored in faraway Herzoslovakia. A young drifter finds more than he bargained for when he agrees to deliver a parcel to this English country house and instead finds himself in the center of a murderous international conspiracy. This comedy of manners-and-murder boasts a sinister plot rife with diamonds, oil concessions, romance, espionage, exiled royalty, an elusive master criminal and the combined forces of Scotland Yard and the French Surete.
Directed by Jules Aaron
$25 General Admission
$20 Seniors/Students
Opens April 6

---
April 6 to May 5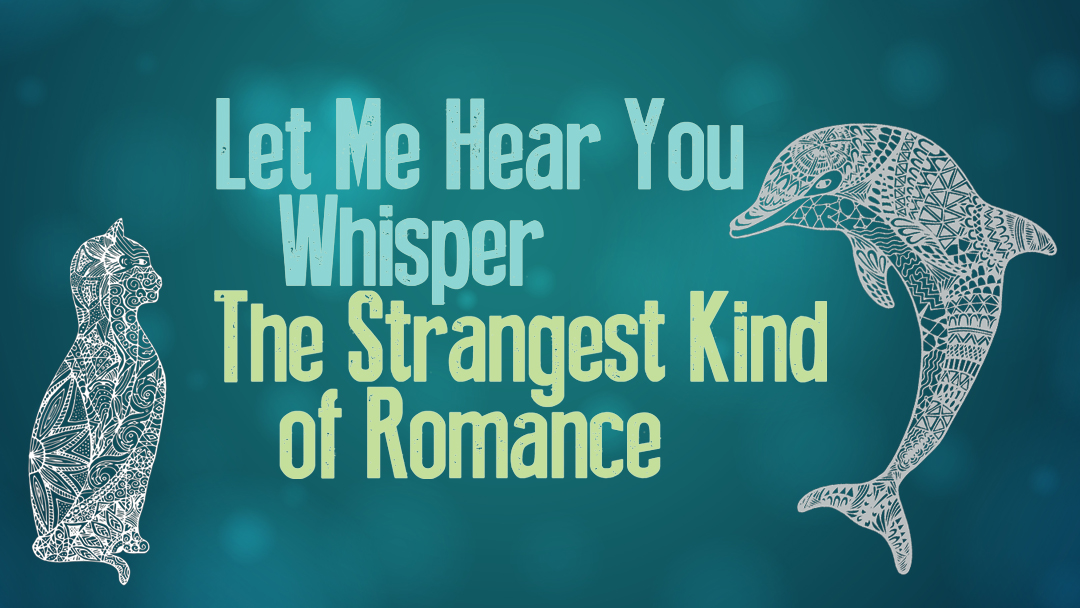 Saturdays 2pm; Sundays 7pm
$20 General Admission; $15 Students/Seniors
Directed by
Katelyn Ann Clark

WHISPER: A recently hired cleaning lady is working in a mysterious laboratory where odd experiments are being conducted on mammals. While there, she is strangely and particularly drawn to a dolphin and is shocked when she learns that this gentle creature's fate is in danger because it won't speak. Yet, it speaks to her. And so, she takes a huge risk. This engaging piece was written by Pulitzer-Prize winning playwright decades before a major motion picture with similar themes was released.
ROMANCE: The proprietress of a boarding house is giving a tour to a potential tenant who hopes to get a job in the nearby factory. All the men who have lived there have signed their names on the wall — and one of them left his cat behind. This highly unusual piece is peopled with fascinating, strongly-opinionated characters and someone falls in love with…the cat.