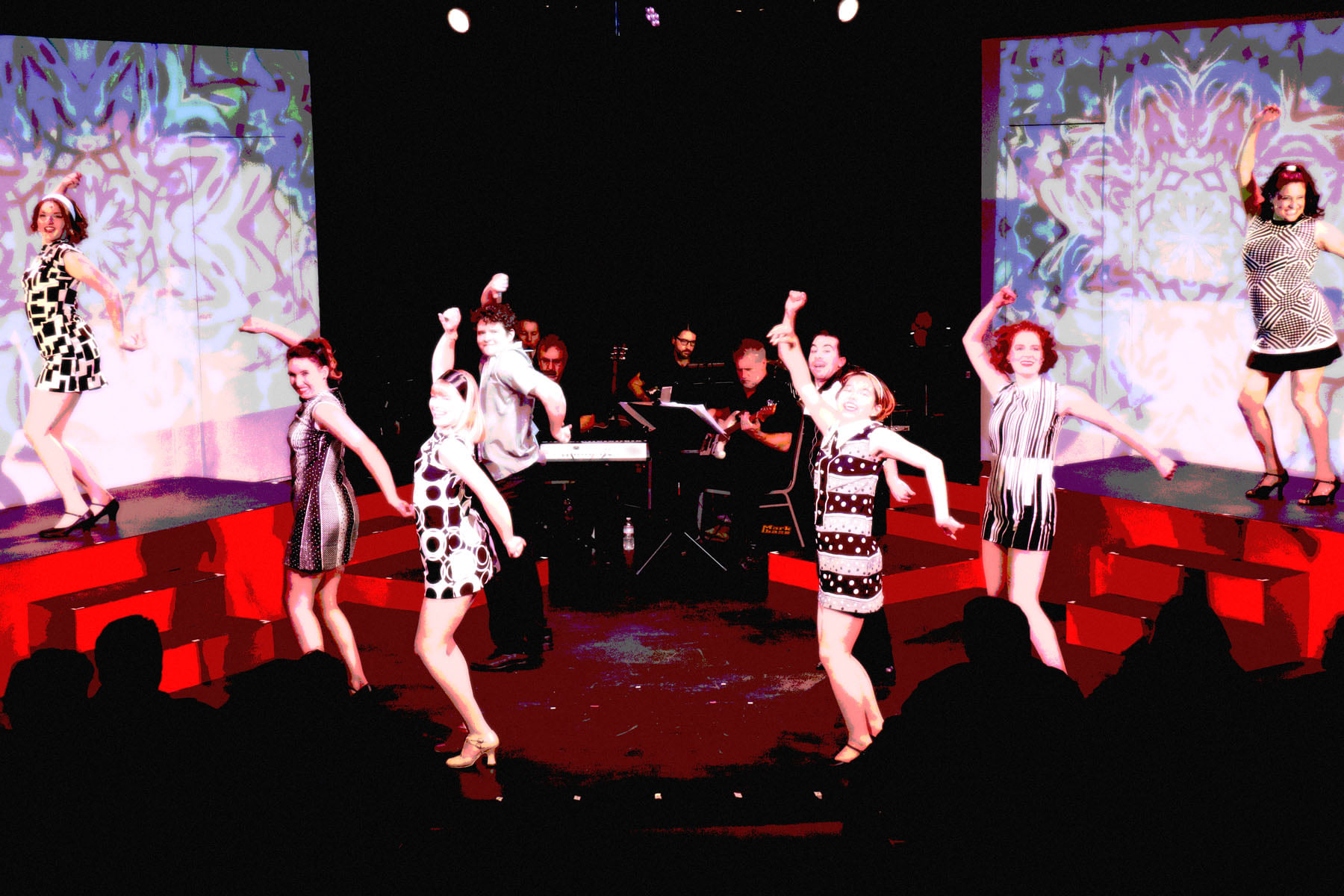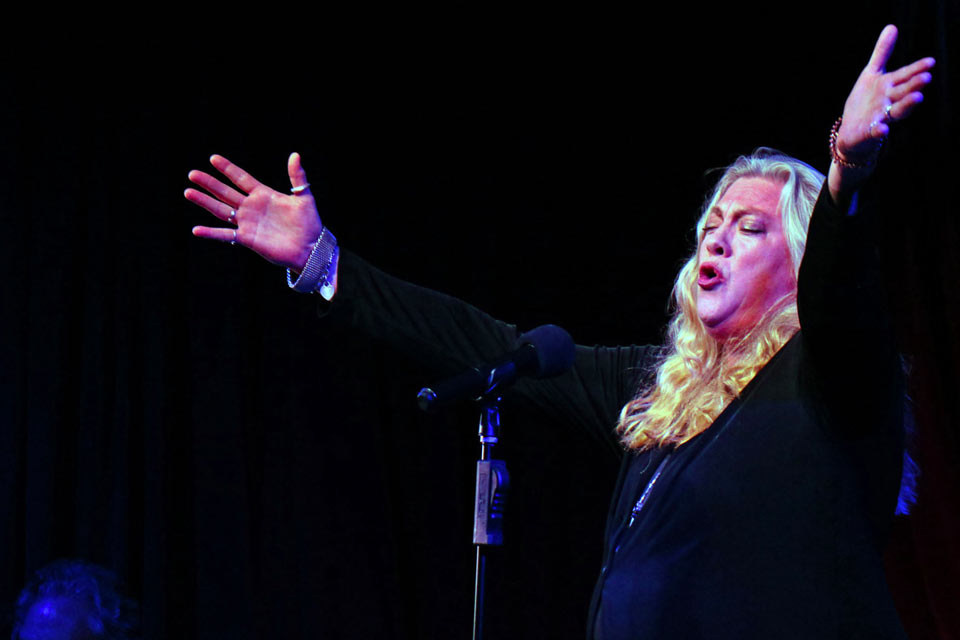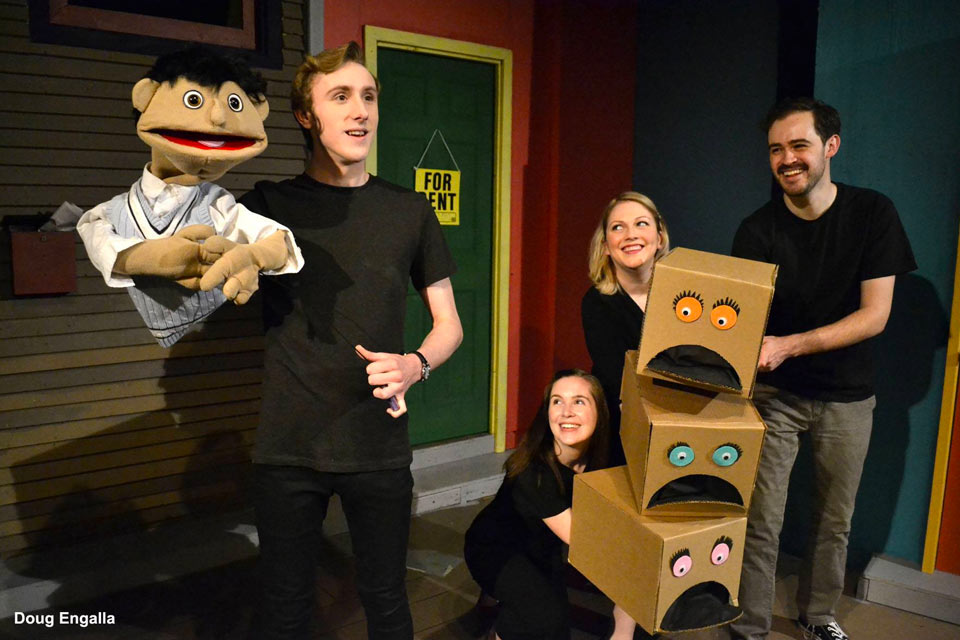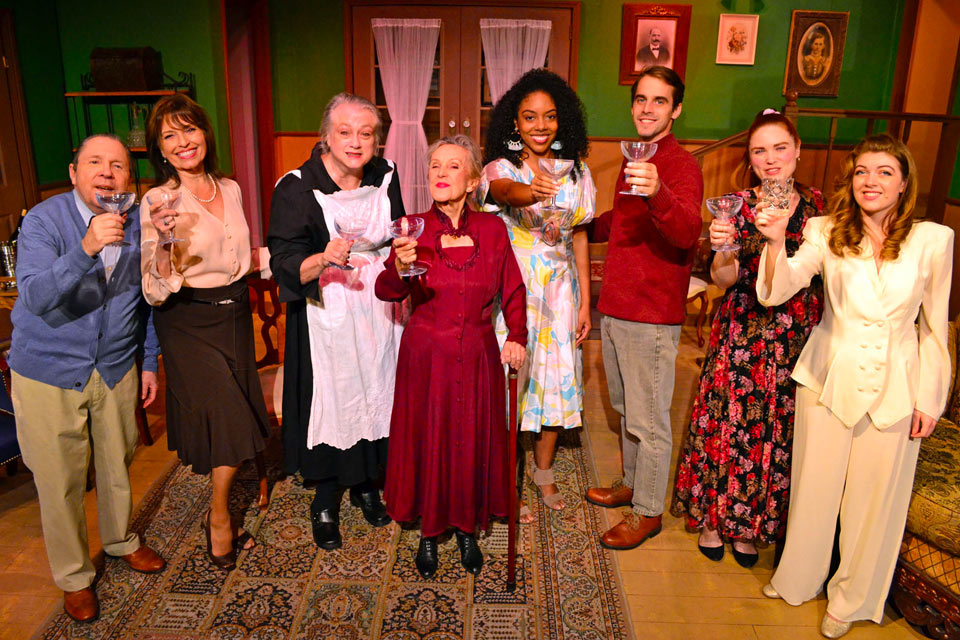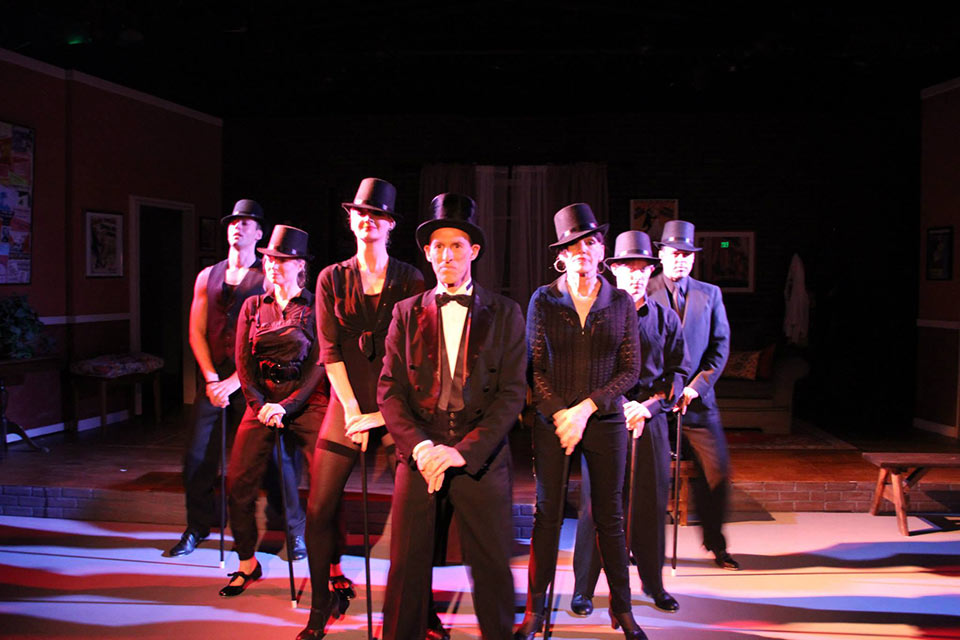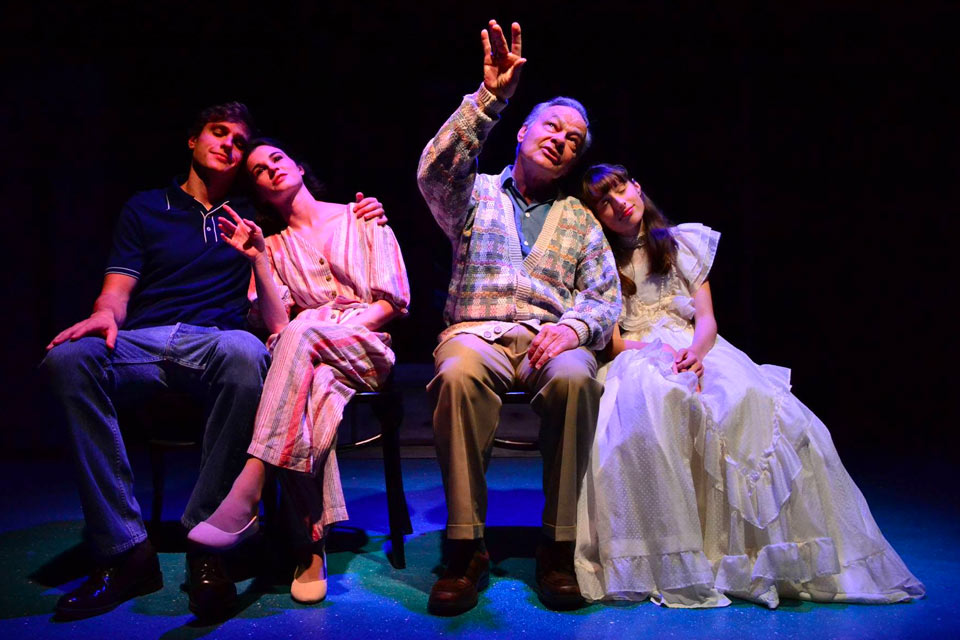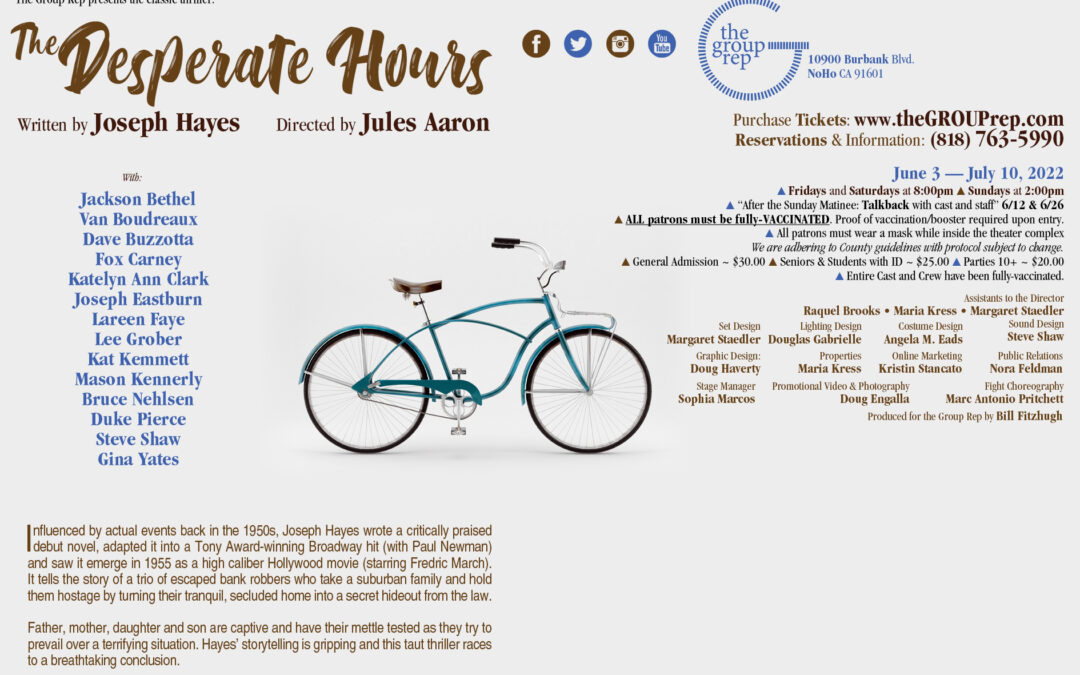 Influenced by actual events back in the 1950s, Joseph Hayes wrote a critically praised debut novel, adapted it into a Tony Award-winning Broadway hit (with Paul Newman) and saw it emerge in 1955 as a high caliber Hollywood movie (starring Frederick March). It tells the story of a trio of escaped bank robbers who take a suburban family and hold them hostage by turning their tranquil, secluded home into a secret hideout from the law.
read more
"NOW PLAYING" photo galleries
Images from current productions at The Group Rep.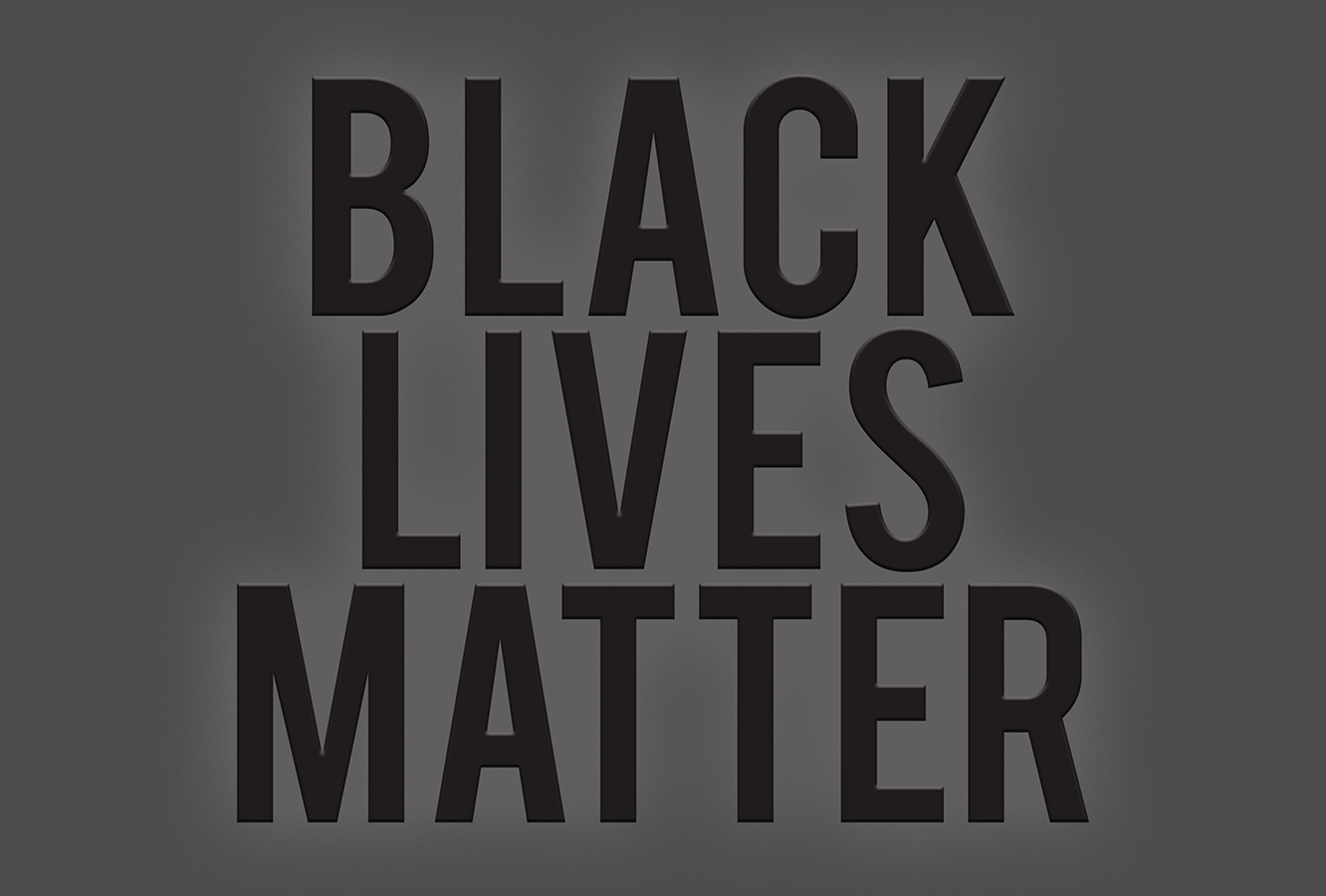 We pledge to focus on projects and programming that promote diversity, equity, and inclusion in all our theatrical endeavors. Learn More
Follow all the activity at The Group Rep using our new Google Calendar!