Welcome to The Group Rep, a theatre company of actors, directors, writers and technicians in North Hollywood, CA.
Come celebrate our 51st season with us and escape to the wonderful world of eccentric, exquisite, endearing humanity.
Updates from The Group Rep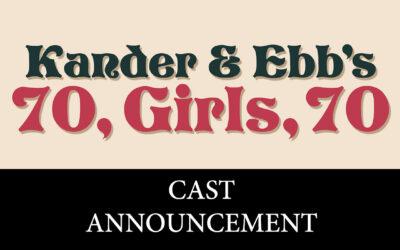 A forgotten gem of a musical, 70, Girls, 70 finds a home onstage with The Group Rep from November...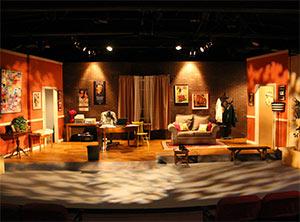 What to experience when you see a show at The Group Rep. Where to park, food options, seat assignments, group sales and more!
The Group Rep has been in continuous operation since 1973. Learn more about our inspiring history as we celebrate our 51st season.