OPENS JANUARY 25



---
Laundry & Bourbon
Lone Star
By James McLure
Friday/Saturday at 8pm; Sundays at 2pm
Three young women (neighbors and friends) gossip and share truths while helping each other do laundry and endure a very hot day. One of these women admits that she knows her husband has been unfaithful, but she is aware of the turmoil that haunts him since his return from Vietnam. Small town stamina is evident when this woman pledges to wait out this far-reaching, lingering storm cloud. In another part of town three men beat-the-heat in the backyard of a bar as the local high school hero, recently returned after a hitch in Vietnam, details his military and amorous exploits. Laughs are shared, souls are bared and the ties of family are strengthened.
Directed by Barbara Brownell
$25 General Admission
$20 Seniors/Students
OPENS FEBRUARY 2

---
February 2 to March 3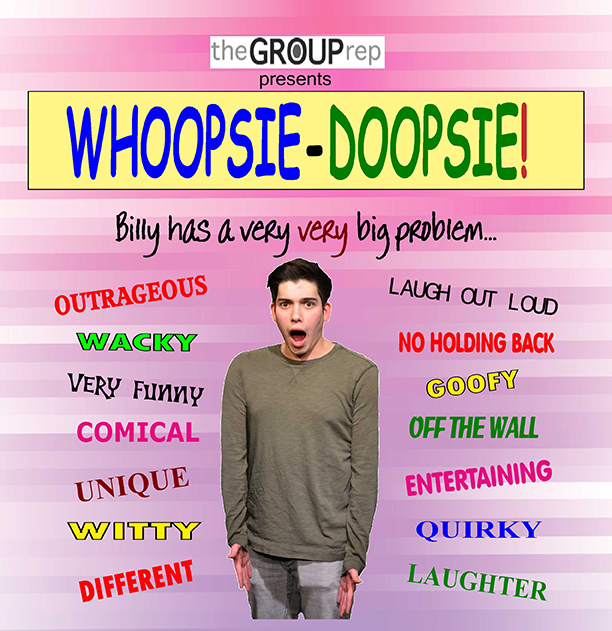 Saturdays 2pm; Sundays 7pm
$20 General Admission; $17 Students/Seniors
Written and Directed
By Art Shulman
This whimsical comedy features Billy Harrington — popular, smart, good-looking, captain of his Huckle Buckle team, and son of philandering professor Gordon Harrington and wacky mom, Molly Harrington. Billy's world is turned upside down when he finds out certain unwelcome information from his girlfriend, Joannie!!! Meanwhile, Billy's Dad is having an affair with Joannie's Mom. And who knows what Billy's Mom is doing with Joannie's Dad. Uh-oh! All around Whoopsie-Doopsie!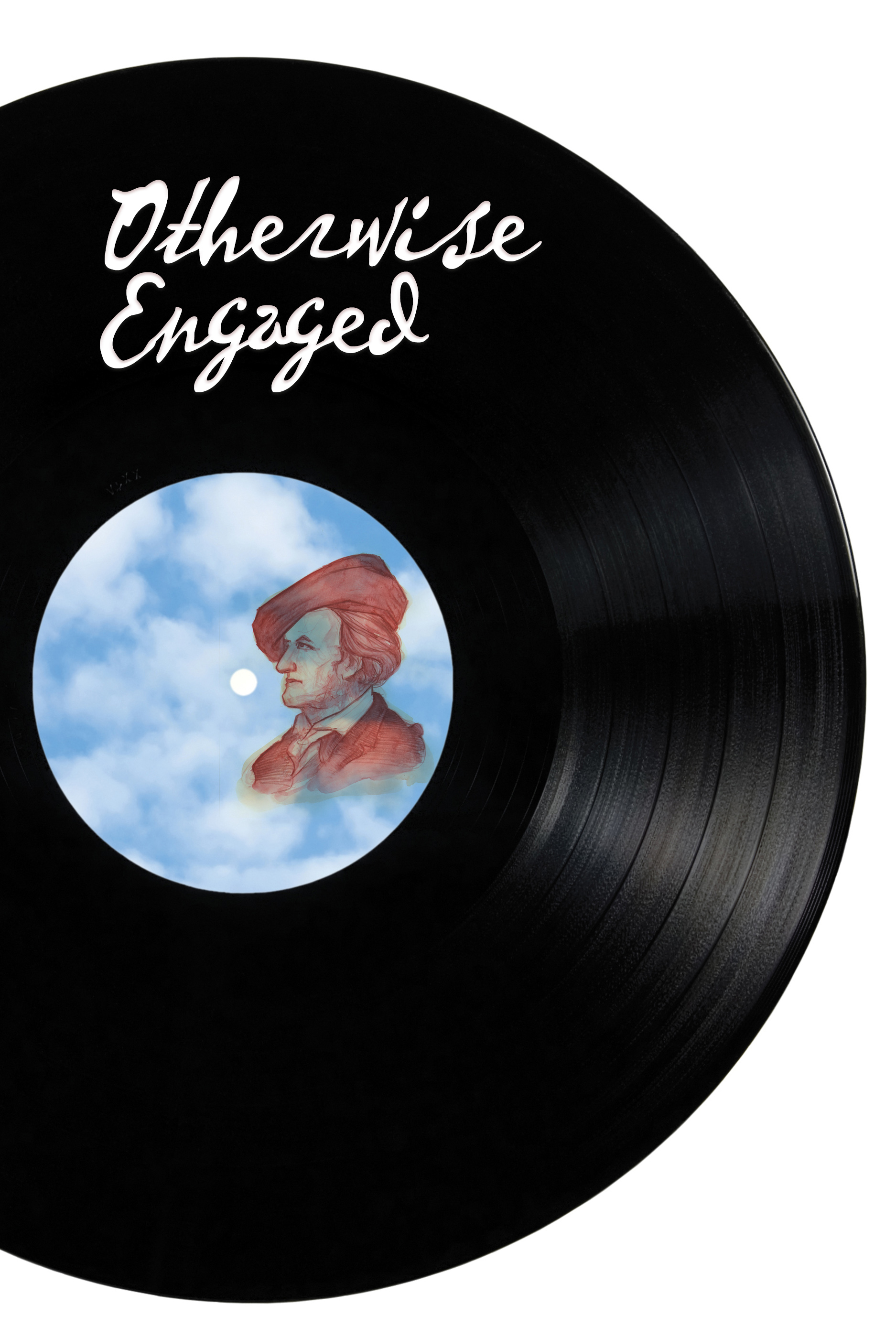 Otherwise Engaged
By Simon Gray
Directed by Linda Alznauer
Successful London publisher, Simon Hench, is planning a quiet day at home listening to some Wagner on his Hi-Fi but his plans go wildly awry as he is bombarded through the day with unexpected visitors and revelations in this witty British comedy from 1975.
The cast is: Hamid Assian, Fox Carney, Lee Grober, Kait Haire, Doug Haverty, Michael Robb and Beccy Quinn. The director is myself. Kenny Harder is running the board and Steve Shaw is doing the sound design.
Two Performances Only
Tuesday/Wednesday February 5, 6 at 8pm
Admission FREE!!
GRT is a Membership Company of Actors, Writers and Directors
This is a Two-Night Project in development by the Company