Now Playing
---
The Cape and the Klan
By Tin Penavic and Ted Ryan
February 17 – March 11
Saturdays at 2:00PM
Sundays at 7:00PM
The Group Rep presents the world premiere of The Cape and the Klan a play by Tin Penavic and Ted Ryan, directed by Stan Mazin, produced by Kyra Schwartz and Ted Ryan, a dramedy based on a true story about a lone reporter who goes undercover to infiltrate and expose the Ku Klux Klan in 1951, as the Civil Rights Movement for desegregation is in full swing.
Extended March 16/17 8pm
March 18 7pm
(The 37 seat Upstairs theater has comfortable permanent seating, AC/Heat and a restroom. The facility is not handicapped accessible.)
Coming Soon
---
Ira Levin's DEATHTRAP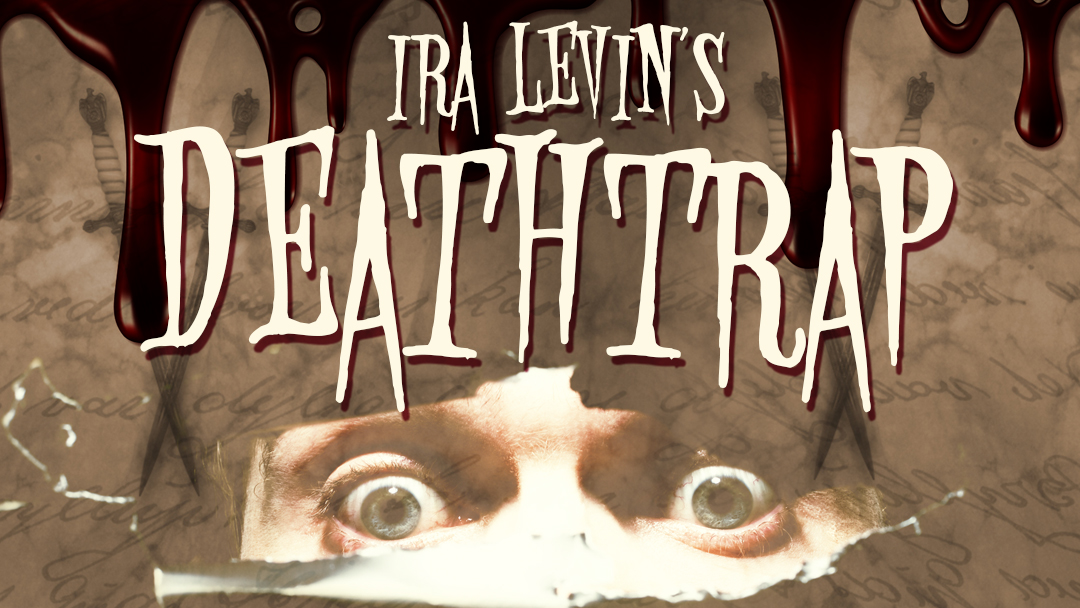 Opens April 6
Directed by Jules Aaron
A successful-but-currently-stalled playwright conspires with his wife to "collaborate" with a student whose new thriller shows tremendous potential. Dealing with the devious machinatons of a conniving writer whose recent offerings have been flops, and who is prepared to go to any lengths to improve his fortunes, Deathtrap's suspense mounts steadily as the plot begins to twist and turn with devilish cleverness, and with such an abundance of thrills — and laughter — that audiences will be held enthralled until the final, startling moments of the play.