Opens August 31

---
Romeo and Juliet

By William Shakespeare

Friday/Saturday at 8pm
Sundays at 2pm
A fresh twist on Shakespeare's classic tale of star-crossed lovers, set in pre-World War II, Berlin where Romeo is a German boy and Juliet is a Jewish girl. A relationship between these two would be highly forbidden, and the consequences too severe to imagine. But love blooms in spite of these obstacles. Accompany these two young lovers from their first blissful kiss to their final parting words as the powerful forces of traditional social expectations suffocate them. For centuries, Romeo and Juliet has been the love story by which all others are measured and it is as fresh today and relevant today as it was more than 450 years ago. This production breathes new life into this always-relevant tale.
Directed by Shira Dubrovner
$25 General Admission
$20 Seniors/Students
Opens September 8

---
September 8 to October 14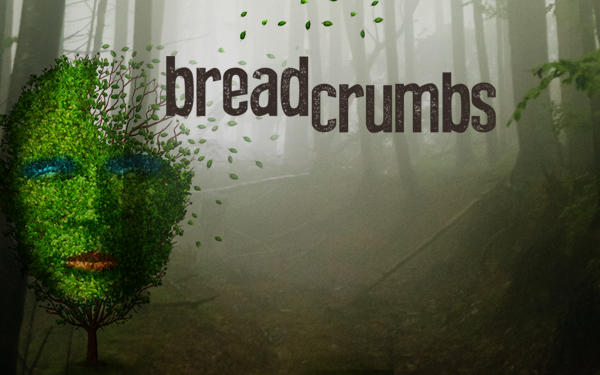 Saturdays 2pm; Sundays 7pm
$20 General Admission; $17 Students/Seniors
A reclusive fiction writer diagnosed with dementia must depend upon a troubled young caretaker to complete her autobiography. In a symbiotic battle of wills, they delve into the dark woods of the past, unearthing a tragedy that shatters their notions of language, loneliness, and essential self.