Bennett Saltzman, Ethan Rockwell, & Loraine Shields in
Lost in Yonkers
Now Playing
---
Lost In Yonkers
by Neil Simon
Fridays at 8:00PM
Saturdays at 8:00PM
Sundays at 2:00PM
This is a touching coming-of-age story set in Yonkers, New York. Neil Simon's Tony and Pulitzer Prize-winning masterpiece centers around two brothers, Arty and Jay, who live with their grandmother and their mentally challenged Aunt Bella, while their father travels, desperately trying to scrape enough money together while working as a salesman to pay off his debts to a loan shark, and their mother has died of cancer. Over the course of the play, the young boys learn lessons about love, responsibility and the importance of family that will carry them into adulthood.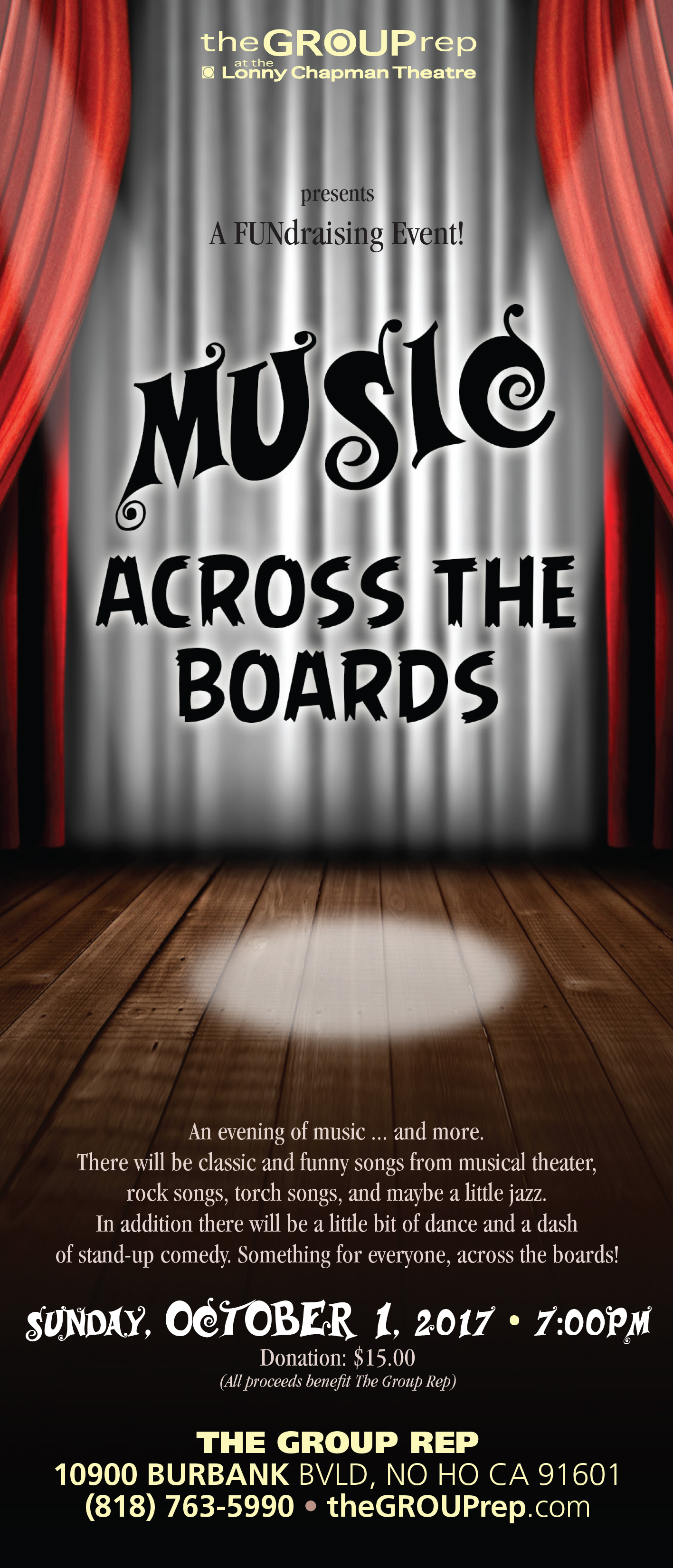 Music Across The Boards – October 1st
Produced by Paul Cady & Kyra Schwartz
An evening of music… and more.
There will be classic and funny songs from musical theater,
rock songs, torch songs, and maybe a little jazz.
In addition there will be a little bit of dance and a dash
of stand-up comedy. Something for everyone, across the boards!
Featuring:
Michele Bernath
Paul Cady
Bert Emmett
Lareen Faye
Anna Gion
Hisato Masuyama-Ball
Helen O'Brien
Lloyd Pedersen
Hartley Powers
Kyra Schwartz
J. Christopher Sloan
Suzan Solomon
Debi Tinsley
Kristin Towers-Rowles
Janet Wood
Musicians:
Paul Cady | Keyboards
Evan Calbi | Bass
Michael Dubin | Drums
ONE-NIGHT-ONLY
October 1, 2017
7:00PM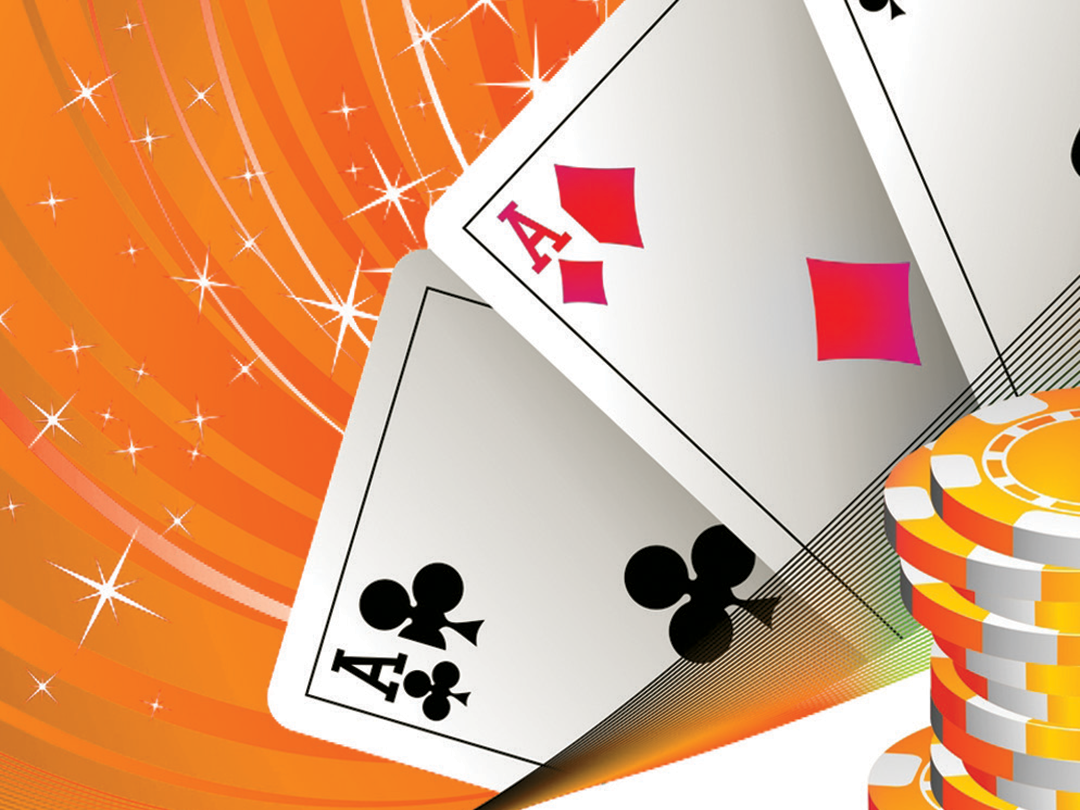 The 5th Annual Group Rep Poker Tournament Fundraiser
Saturday, October 28, 2017 • 3pm to 8pm
Amazing Prizes – Astounding Fun – Good Times!
Open Bar! Catered Food! 50/50 Raffle!
… and other Terrific Prizes!
Dinner
Open Bar
Professional Dealers
3:00 PM – Doors Open
3:30 PM – Poker Lessons
4:00 PM – Tournament Begins Late player seating until 5:00 PM (if seats are available)
Poker Players:
$75 Tournament Entry (Early Registration)
$100 Tournament Entry (After 10/22)
$110 Tournament Entry + one non-playing guest (Early Registration)
$135 Tournament Entry + one non-playing guest (After 10/22)
Audience only:
$40 To enjoy festivities and cheer (includes Food and Open Bar)