The Group Rep 2021 Season
The identifiable peculiarities of humankind are explored in all sorts of theatrical tapestries this season. The treasures discovered together will delight and entertain.
SINGLE SHOW TICKETS
Visit our online box office to purchase individual tickets to any of our shows. For group rates or additional with your tickets contact the box office (818) 763-5990.
The mission of The Group Rep is to foster growth of legitimate theatre in the greater Los Angeles area while reaching out to the community, including youth groups, schools and charities.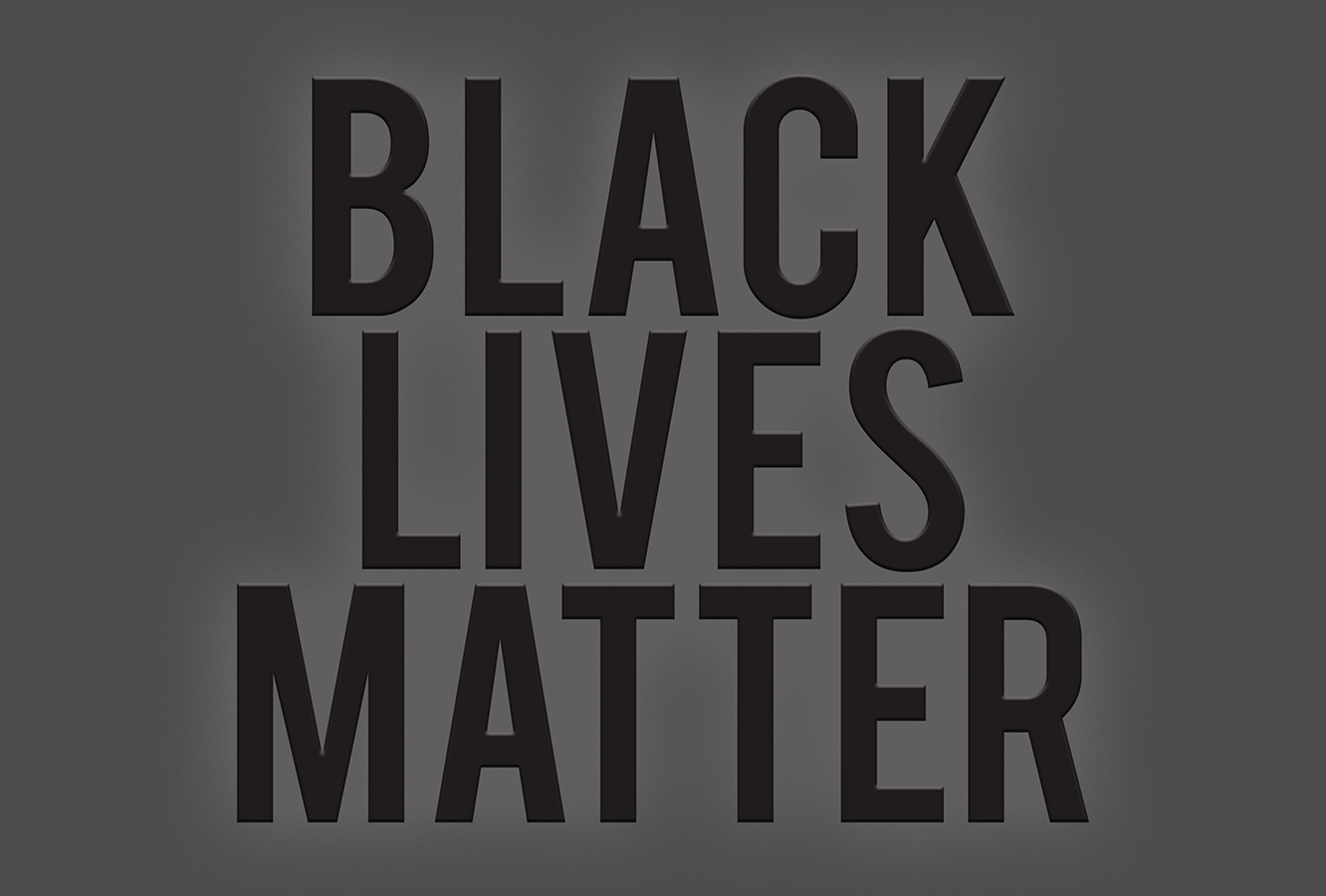 We pledge to focus on projects and programming that promote diversity, equity, and inclusion in all our theatrical endeavors. Learn More
Follow all the activity at The Group Rep using our new Google Calendar!
"NOW PLAYING" photo galleries
Images from current productions at The Group Rep.