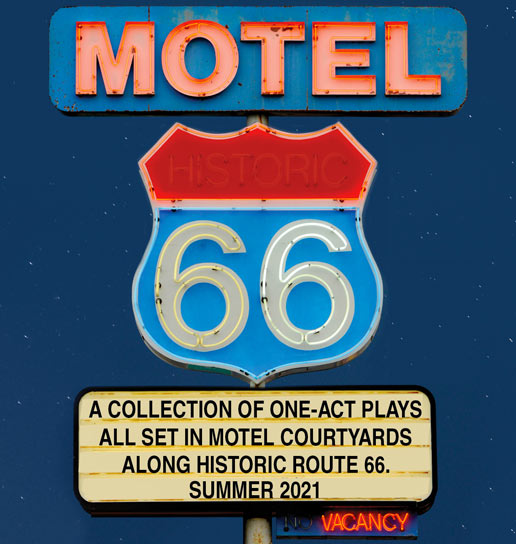 The Group Rep presents Motel 66, a festival of original one-act plays in The Yard, NoHo's Newest Open-Air Outdoor Theatre. Tickets on sale now!
"The Yard" at The Group Rep is a hit! The weather has been perfect and the performances uplifting as we open our new show Motel 66.
Follow all the activity at The Group Rep using our new Google Calendar!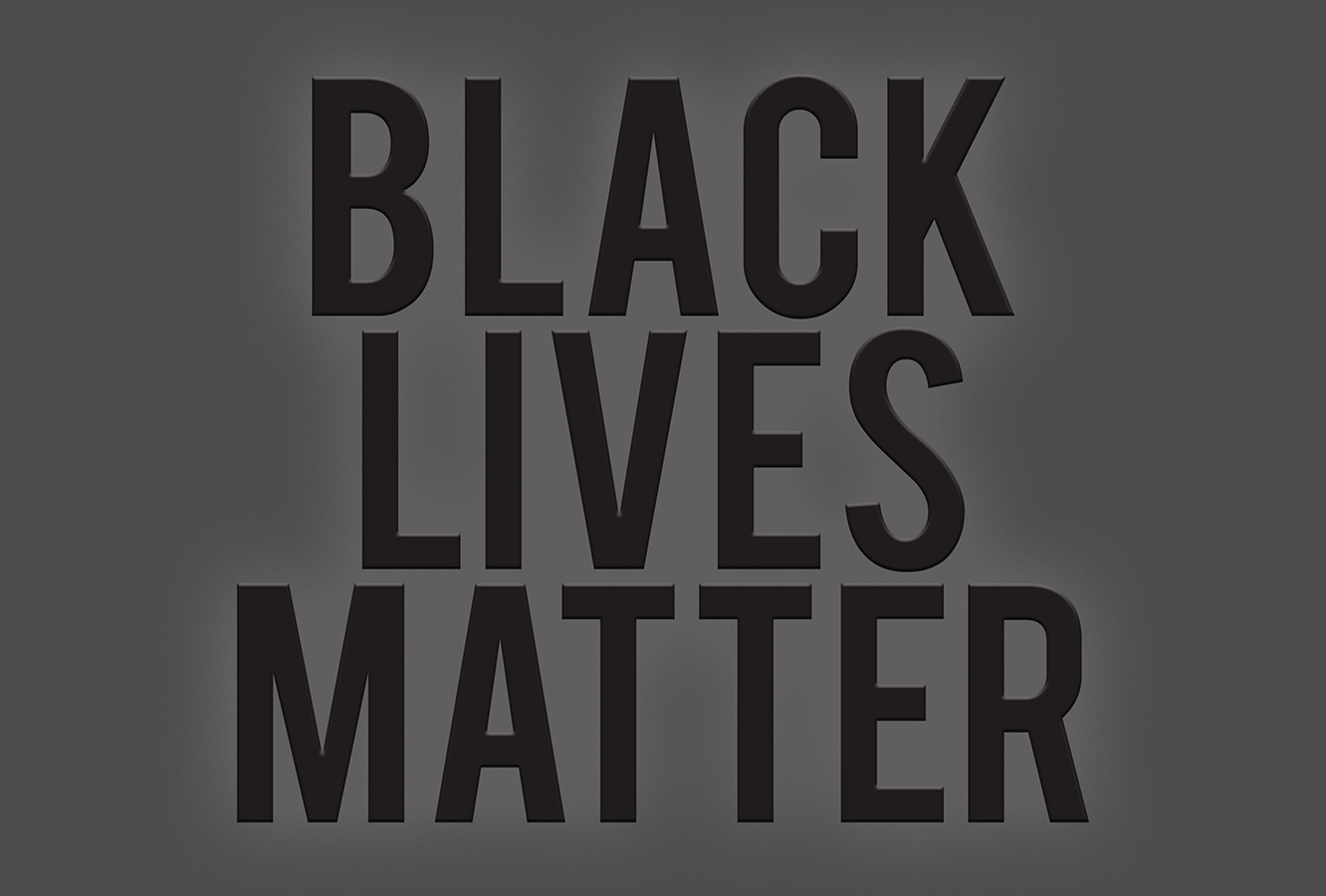 We pledge to focus on projects and programming that promote diversity, equity, and inclusion in all our theatrical endeavors. Learn More