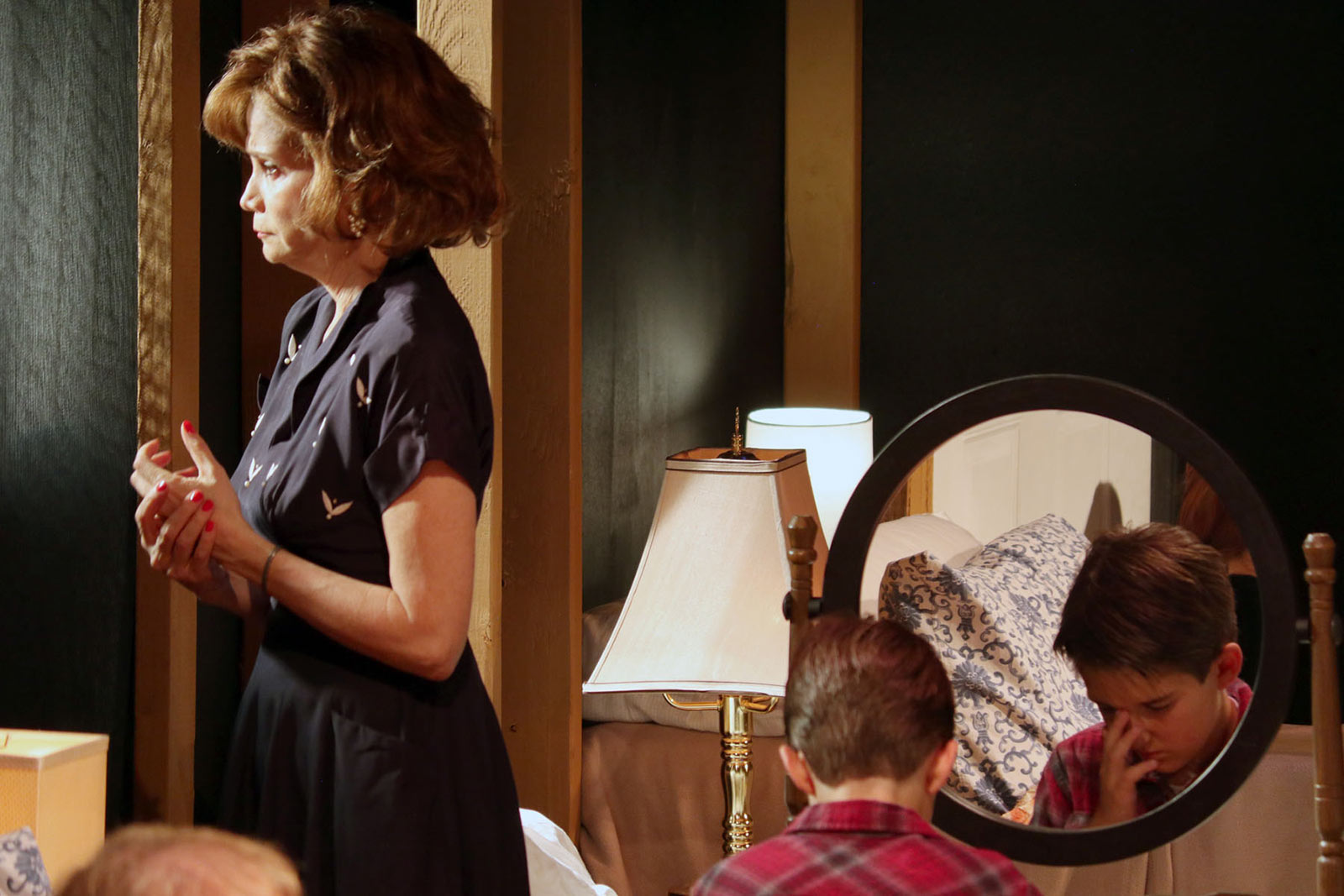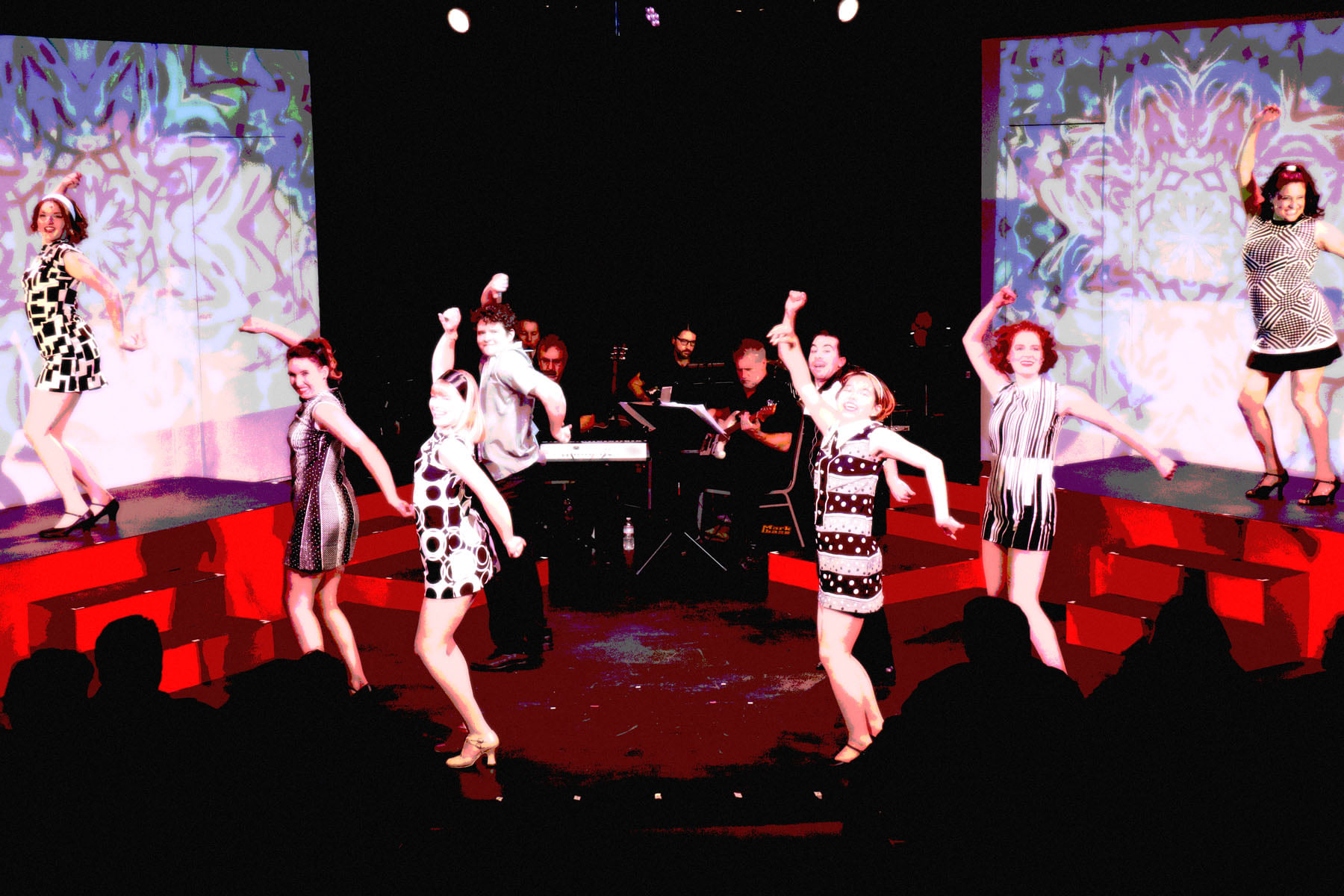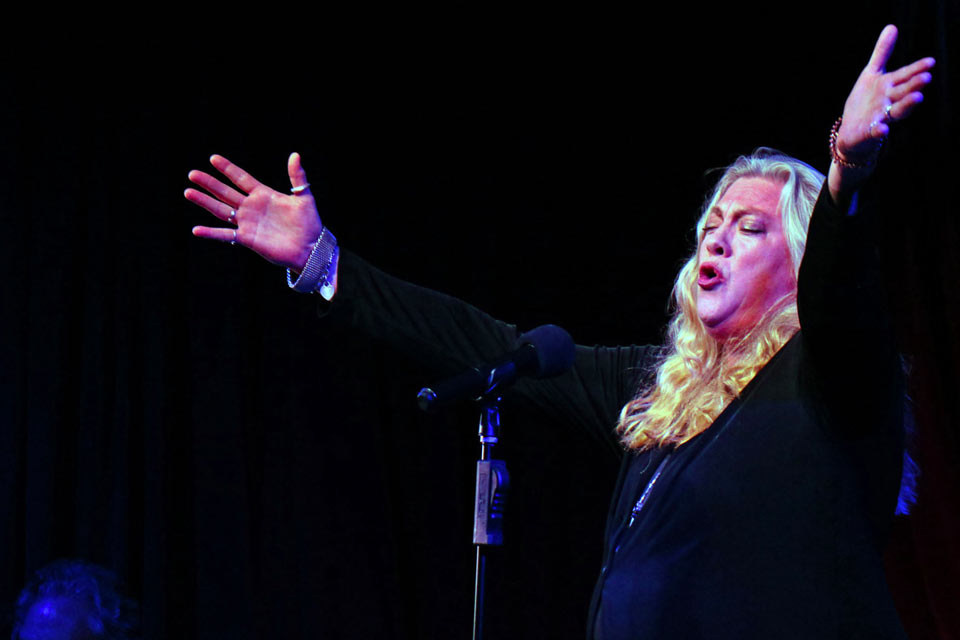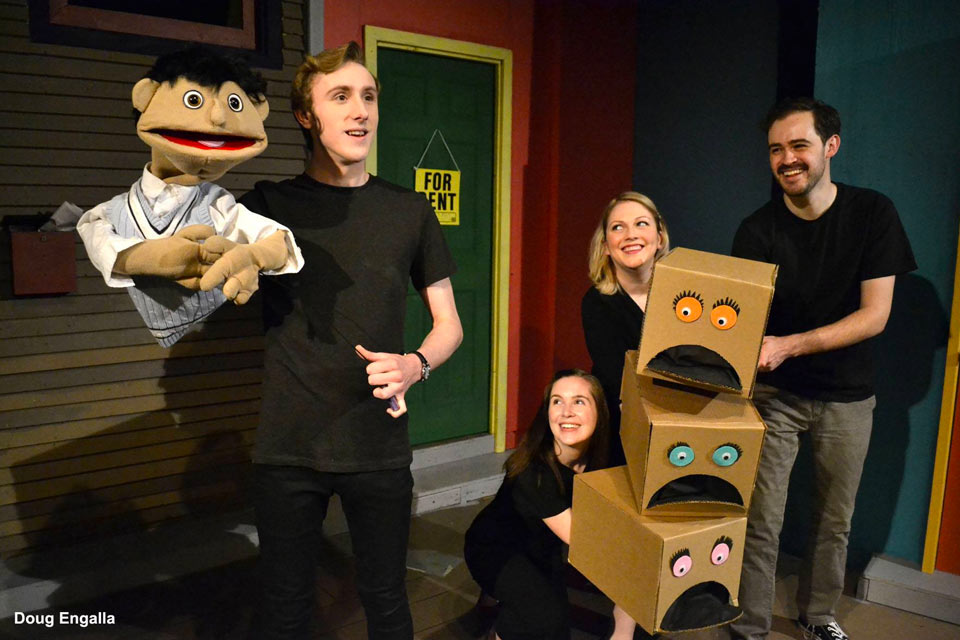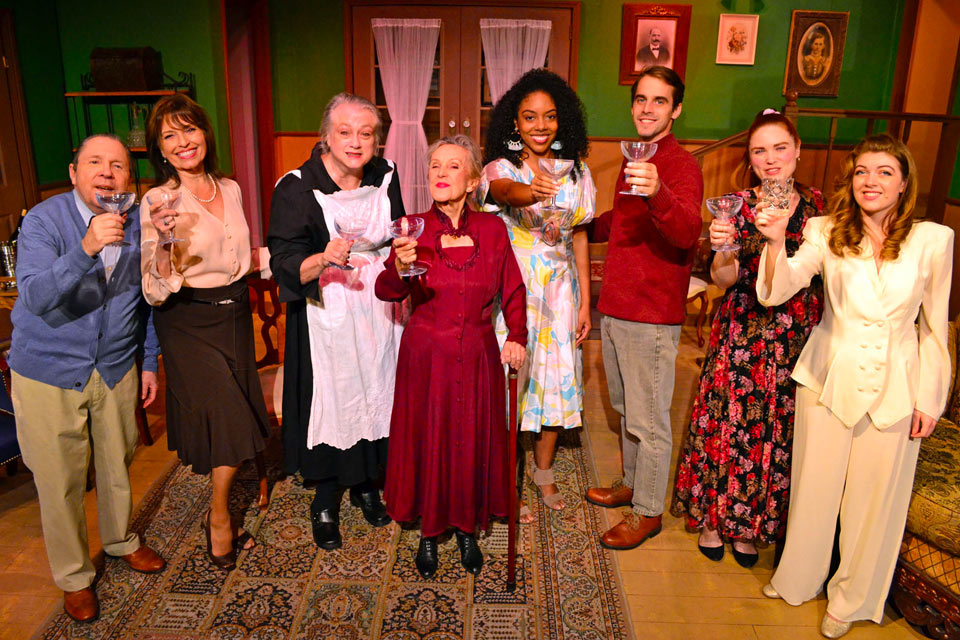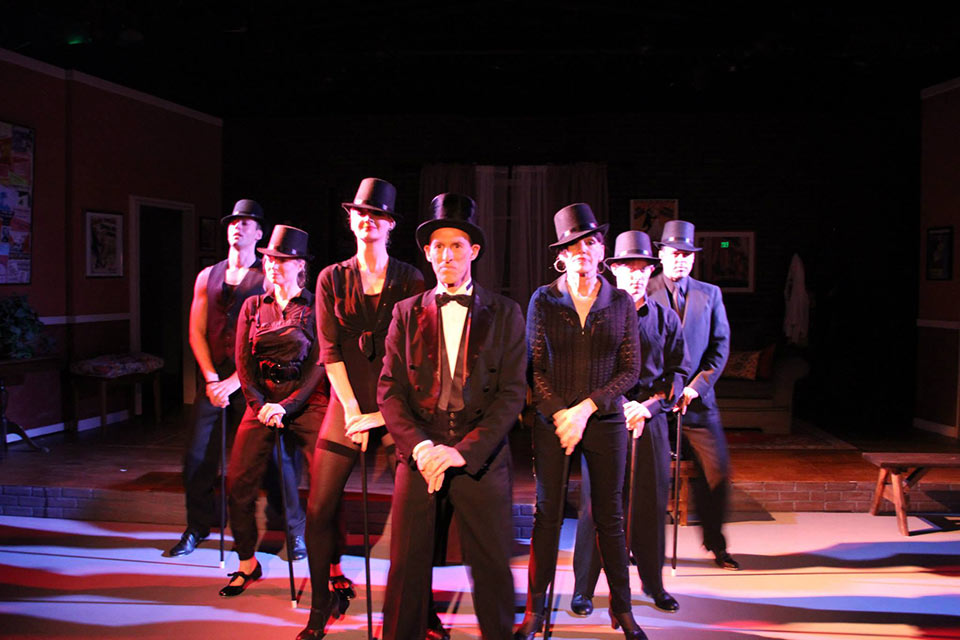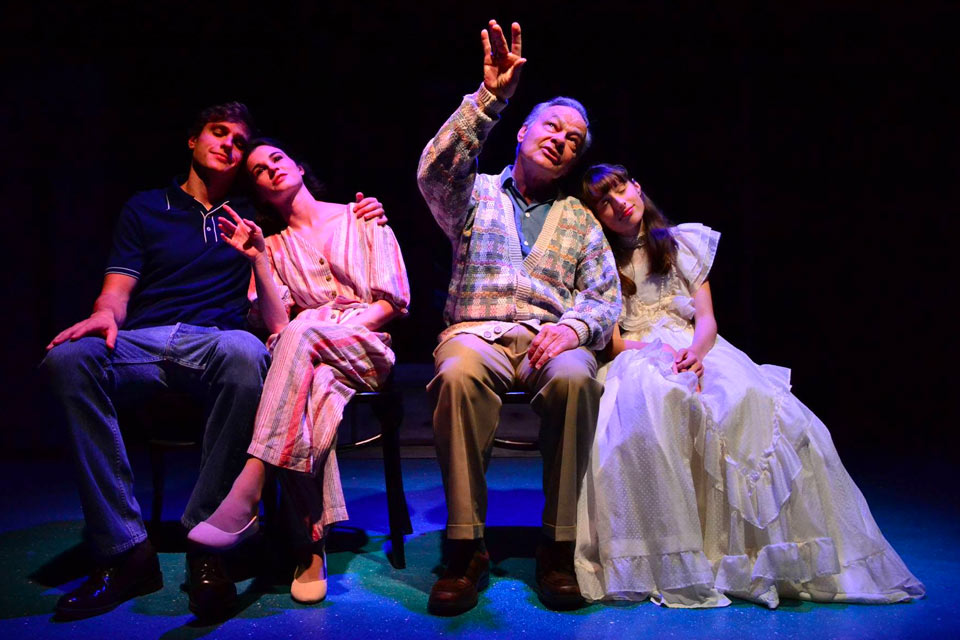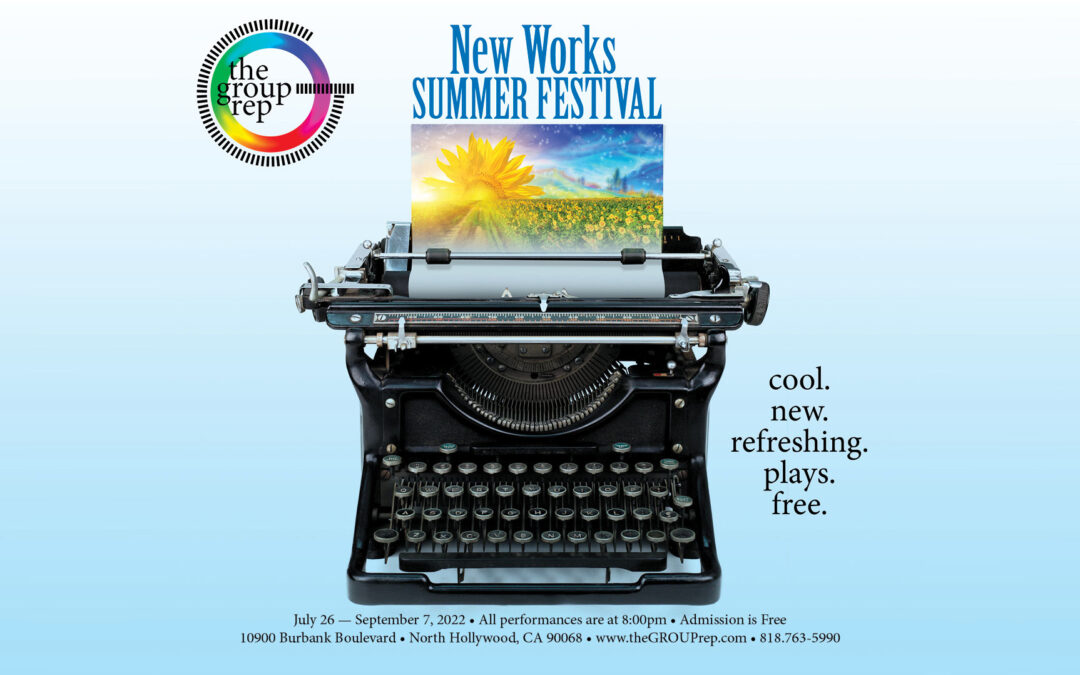 The New Works Summer Festival opens on Tuesday, July 26th. We're very excited about the variety of plays being presented.  These are all original full length plays.  Some will make you laugh.  Others will move you to tears. Free Admission! Click and print the schedule...
read more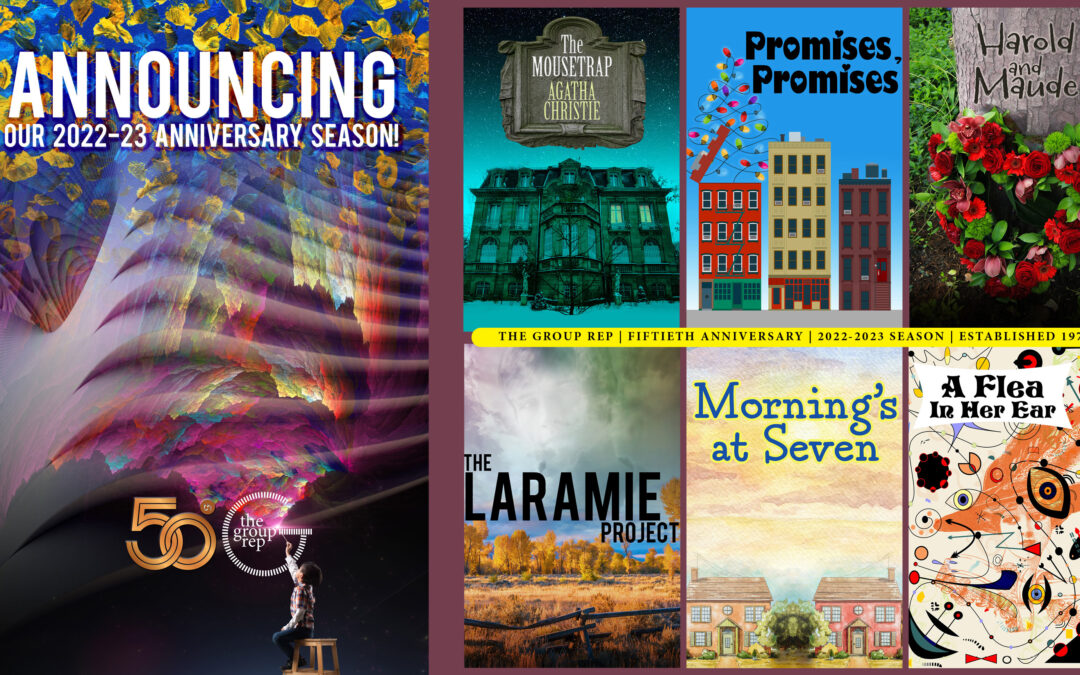 The Group Rep 50th Anniversary Season Subscription. A season celebrating theatrical milestones! The Best Bargain in Town with Complete Flexibility in Schedule! Attend THESE MAINSTAGE PRODUCTIONS on the Evening or Matinee of your choice. Bring a Friend for FREE during...
read more
"NOW PLAYING" photo galleries
Images from current productions at The Group Rep.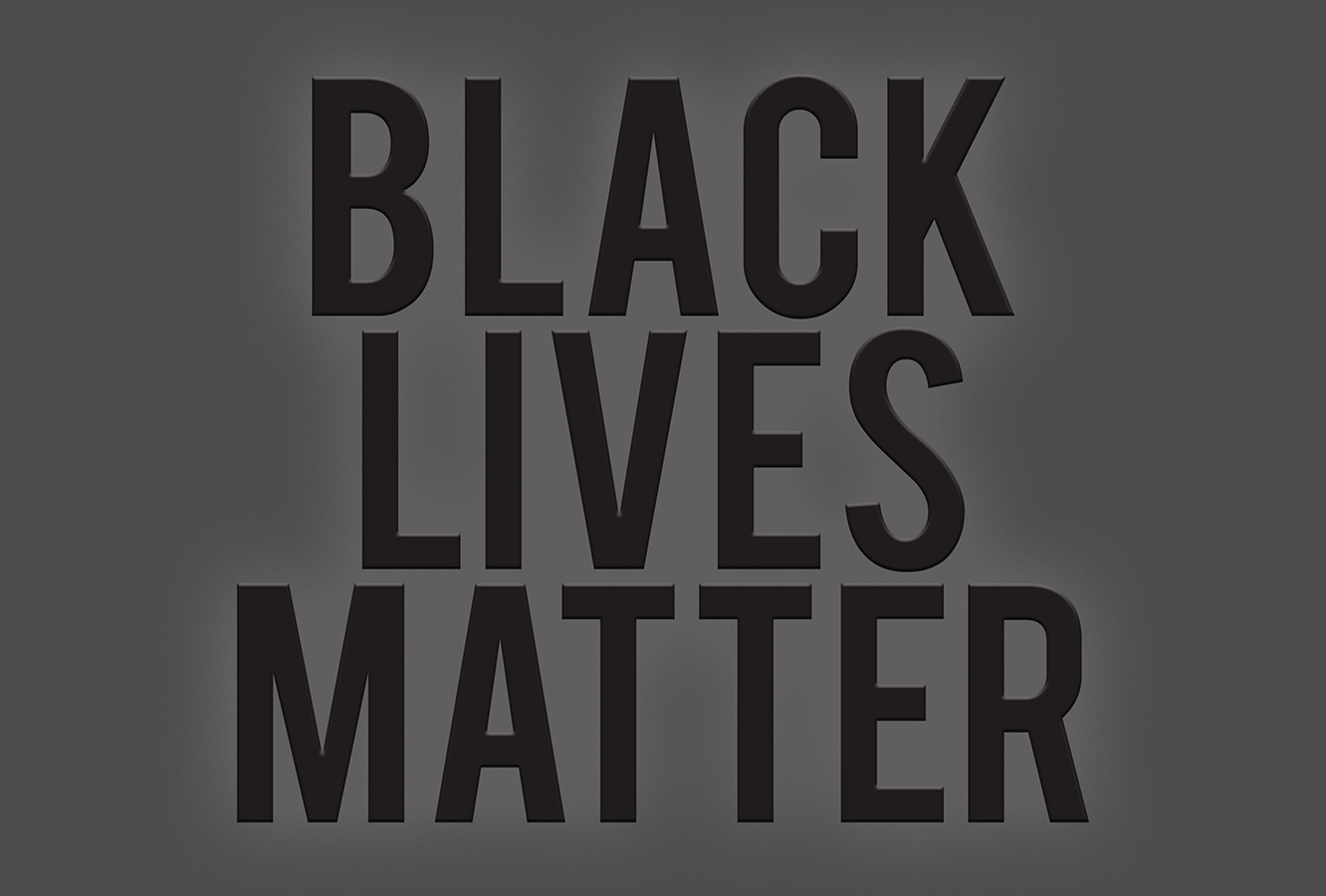 We pledge to focus on projects and programming that promote diversity, equity, and inclusion in all our theatrical endeavors. Learn More
Follow all the activity at The Group Rep using our new Google Calendar!