Book by Jeff Whitty
Music & Lyrics by Robert Lopez
and Jeff Marx
Friday/Saturday at 8pm; Sundays at 2pm
This refreshing musical addresses and satirizes the anxieties associated with entering adulthood. Its characters lament that as children, they were assured by their parents,  and by Sesame Street, that they were "extraordinary" and "could do anything;" but as
adults, they have discovered to their surprise that in the real world their options are limited, and they are actually ordinary like everyone else. Avenue Q is notable for the use of puppets, animated by unconcealed puppeteers.
Directed by Patrick Burke
$30 General Admission
$25 Seniors/Students
Now Playing

---
June 8 to July 14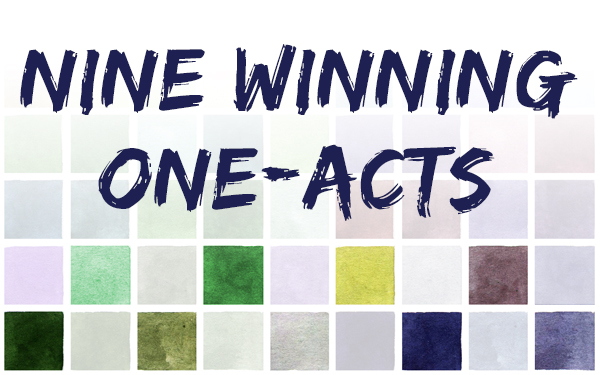 Saturdays 4pm; Sundays 7pm
$20 General Admission
$17 Students/Seniors
The Group Rep presents our third annual festival of original one-act plays; the winning selections from our nationwide contest.
NINE WORLD PREMIERES!
Produced by
Belinda Howell and Helen O'Brien
Clifford's by Lawson Caldwell
Whose Plot Is This? by Pamela Weiler Grayson
Blue Bench by Aleks Merilo
The Librariest by Dan O'Day
The Unforgiveable Sin of Forgiveness by Rich Orloff
Art Attack by Cary Pepper
A Misinterpretation of Events by Margie Similof
Infesting the Mob by Joe Starzyk
Destiny & Damage by Chris Shaw Swanson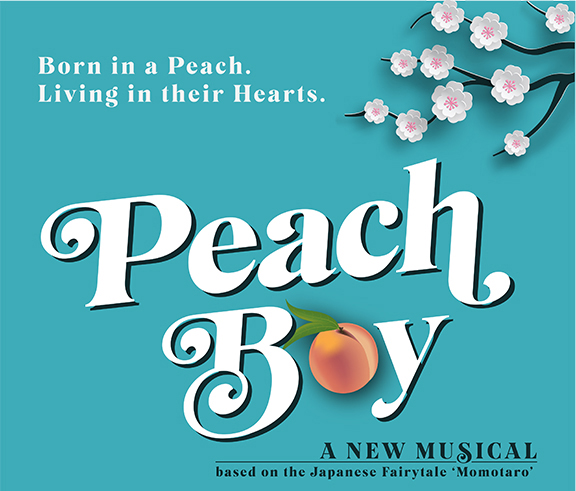 Peach Boy
Book & Lyrics by Tonny Pinizzotto
Music by Phil Luna
Directed by Hisato Masuyama
A musical staged reading based on the 200 year-old Japanese fairy tale, PEACH BOY cleverly blends  the well-known story of Momotarō, his quest to conquer the evil Ogre King (Oni), and that of a love story with his newly discovered love Hōseki. It takes you on an exciting journey – from Momotarō's tiny Japanese village of Heiontochi to the Ogre Caves on Kika Island.  PEACH BOY is a timeless tale of love, adventure, and coming-of-age; crafted to excite you as it restores your faith in never being told you're too old to dream.
Two performances only
Tuesday/Wednesday, July 2, 3 at 8pm
Tickets: $20