The Group Rep
Live professional theatre in N. Hollywood, CA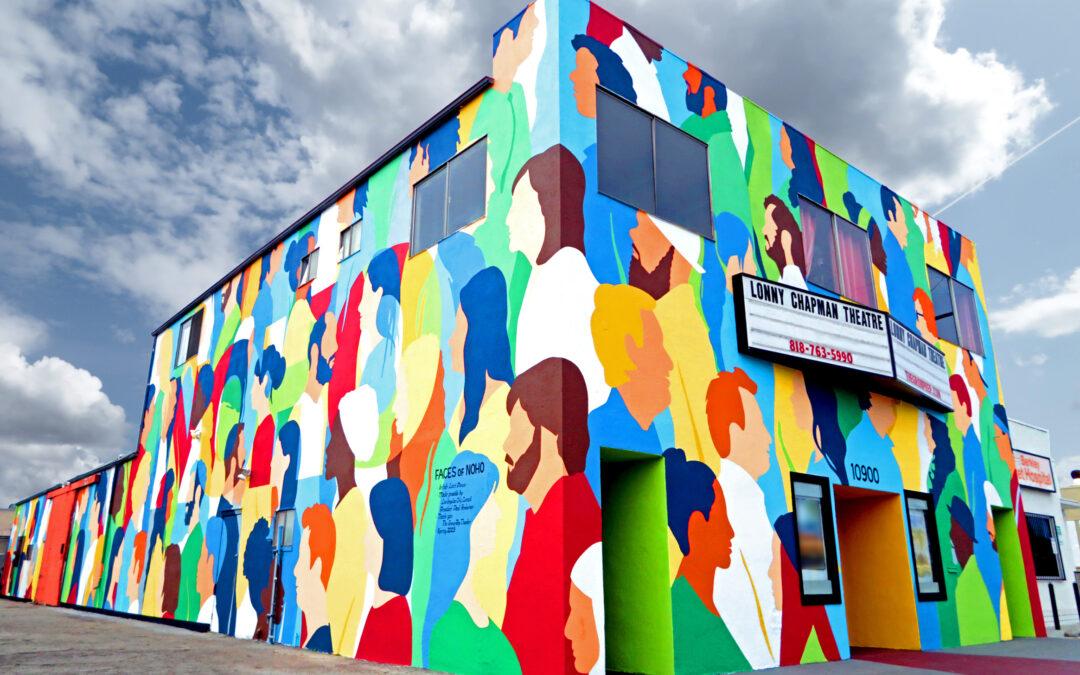 The Group Rep would like to extend a special thank you and huge note of appreciation to: The City of Los Angeles, Los Angeles City Council President, Paul Krekorian and Jackie Keene, Director of Community Improvement and most especially, our friend and neighbor, muralist, Levi Ponce, for the installation of our wrap-around mural. The bright, welcoming colors and creativity of this arts-cape mirrors the creativity and inspiration inside the walls. "Faces of NoHo" by Levi Ponce. Levi and his wife, Sarah, recently attended the opening of THE LARAMIE PROJECT at the Group Rep. They live near the theater with their three children, ages 5, 3 and 1. Since then, Levi has spent quite a bit of time mingling with the members of Group Rep (which has helped inform his mural design). As is his...
read more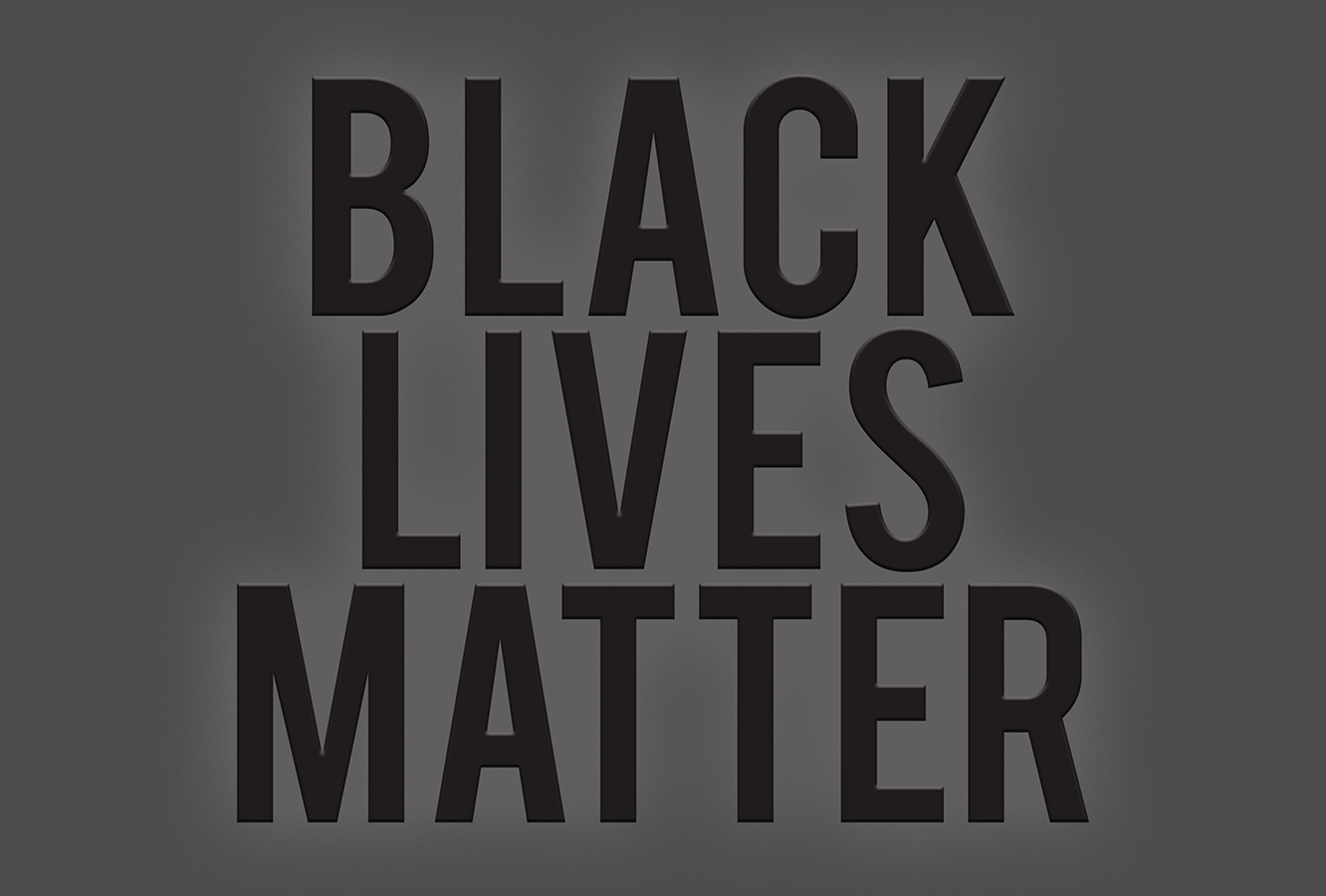 We pledge to focus on projects and programming that promote diversity, equity, and inclusion in all our theatrical endeavors. Learn More
Sunday, June 11, 2023
Talkback with the cast of MORNING'S AT SEVEN immediately following the matinee performance. Get tickets
here
.