Now Playing
---
Dial "M" For Murder
by Frederick Knott
A cunning man marries a wealthy woman for her money and now plans to murder her to get her fortune. He devises a perfect murder. He blackmails a criminal and arranges a brilliant alibi for himself. Unfortunately, the criminal gets murdered and the wife survives. So, the clever husband tries to frame his rich wife for the murder of the criminal. Will it work? Will the police catch on and catch him? Having money can be so dangerous.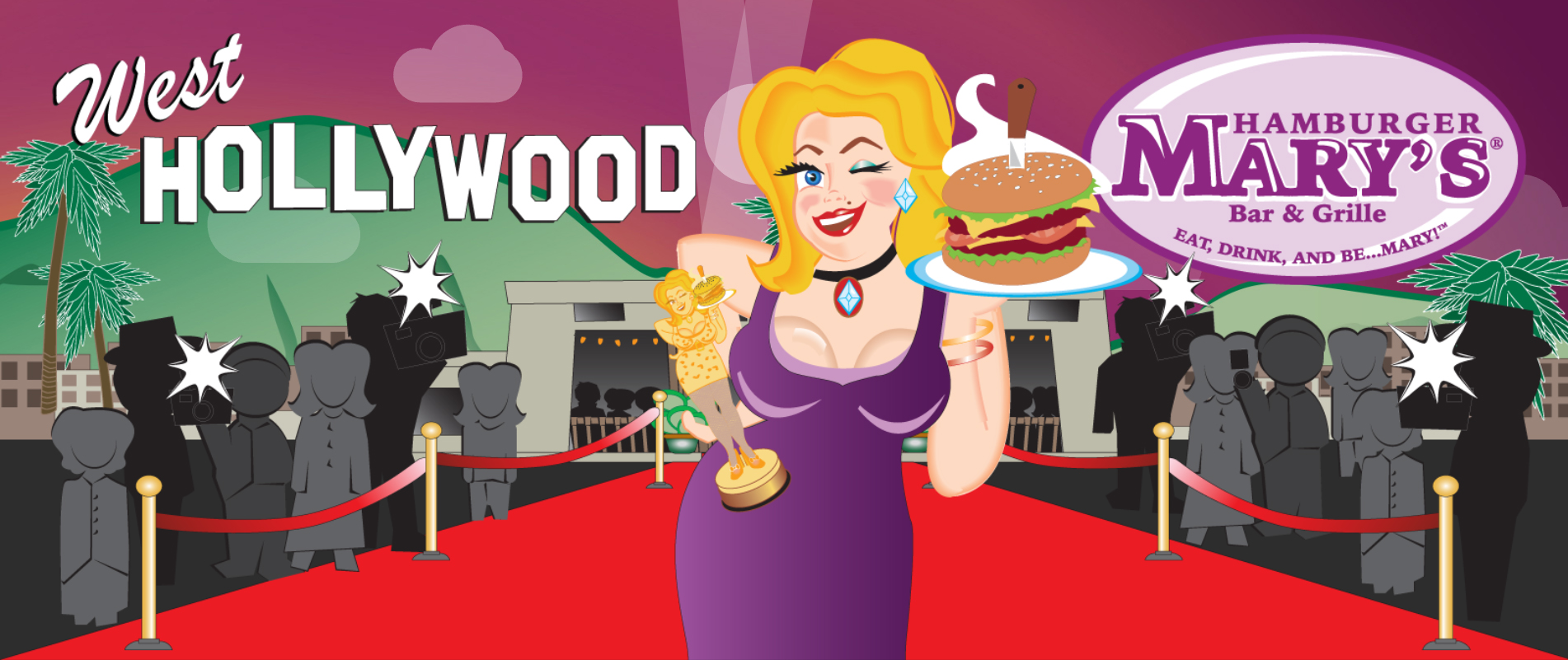 Hamburger Mary's Fundraiser – July 9th
$20.00
Special GRT BINGO Fundraiser
Sunday, July 9

Fabulous prizes for game winners, and auction items valued at $75 and up. Open seating. First come, first served. Food/drink available for purchase.
Hamburger Mary's
8288 Santa Monica Blvd
West Hollywood, CA 90046