NOW PLAYING

---
Romeo and Juliet

By William Shakespeare

Friday/Saturday at 8pm
Sundays at 2pm
A fresh twist on Shakespeare's classic tale of star-crossed lovers, set in pre-World War II, Berlin where Romeo is a German boy and Juliet is a Jewish girl. A relationship between these two would be highly forbidden, and the consequences too severe to imagine. But love blooms in spite of these obstacles. Accompany these two young lovers from their first blissful kiss to their final parting words as the powerful forces of traditional social expectations suffocate them. For centuries, Romeo and Juliet has been the love story by which all others are measured and it is as fresh today and relevant today as it was more than 450 years ago. This production breathes new life into this always-relevant tale.
Directed by Shira Dubrovner
$25 General Admission
$20 Seniors/Students
NOW PLAYING

---
September 8 to October 14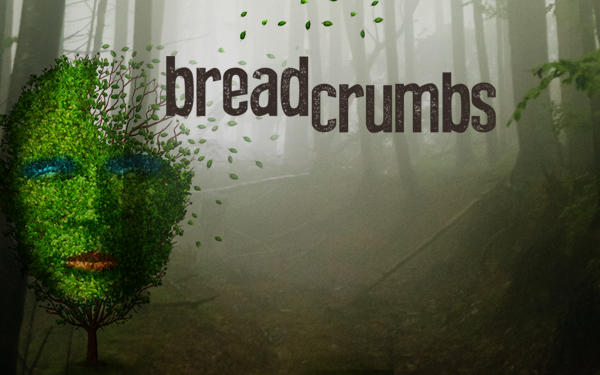 Saturdays 2pm; Sundays 7pm
$20 General Admission; $17 Students/Seniors
A reclusive fiction writer diagnosed with dementia must depend upon a troubled young caretaker to complete her autobiography. In a symbiotic battle of wills, they delve into the dark woods of the past, unearthing a tragedy that shatters their notions of language, loneliness, and essential self.
The 6th Annual Group Rep Poker Tournament Fundraiser
Sunday, October 21, 2018 • 2pm to 7pm
Amazing Prizes – Astounding Fun – Good Times!
Open Bar! Catered Food! 50/50 Raffle!
… and other Terrific Prizes!
Dinner
Open Bar
Professional Dealers
2:00 PM – Doors Open
2:30 PM – Poker Lessons
3:00 PM – Tournament Begins Late player seating until 4:00 PM (if seats are available)
Poker Players:
$75 Tournament Entry (Early Registration)
$100 Tournament Entry (After 10/15)
$110 Tournament Entry + one non-playing guest (Early Registration)
$135 Tournament Entry + one non-playing guest (After 10/15)
Audience only:
$40 To enjoy festivities and cheer (includes Food and Open Bar)
Next Up at THE GROUP REP

---
November 16 to December 30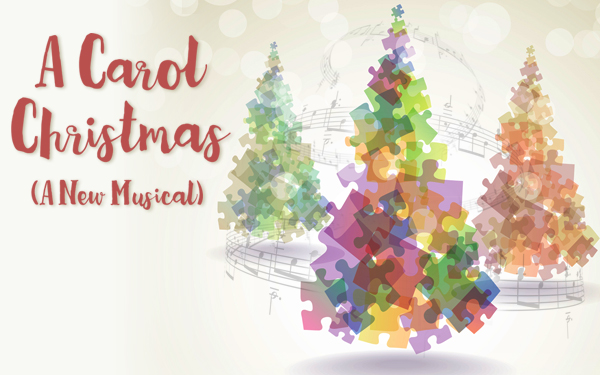 Fridays/Saturdays 8pm; Sundays 2pm
$25 General Admission; $20 Students/Seniors
Book by Doug Haverty
Music and Lyrics by Bruce Kimmel

A Carol Christmas is a new musical version of the immortal Charles Dickens classic set in America right now.  Instead of a man named Scrooge we have a woman named Carol, a successful, driven, demanding, Home-Shopping Network maven who cares nothing for Christmas and wants her staff to work right through the holidays.  All of the characters you know and love — Marley, Cratchit, Fred, and Tiny Tim are women in this fun, charming, and touching family-friendly new musical.