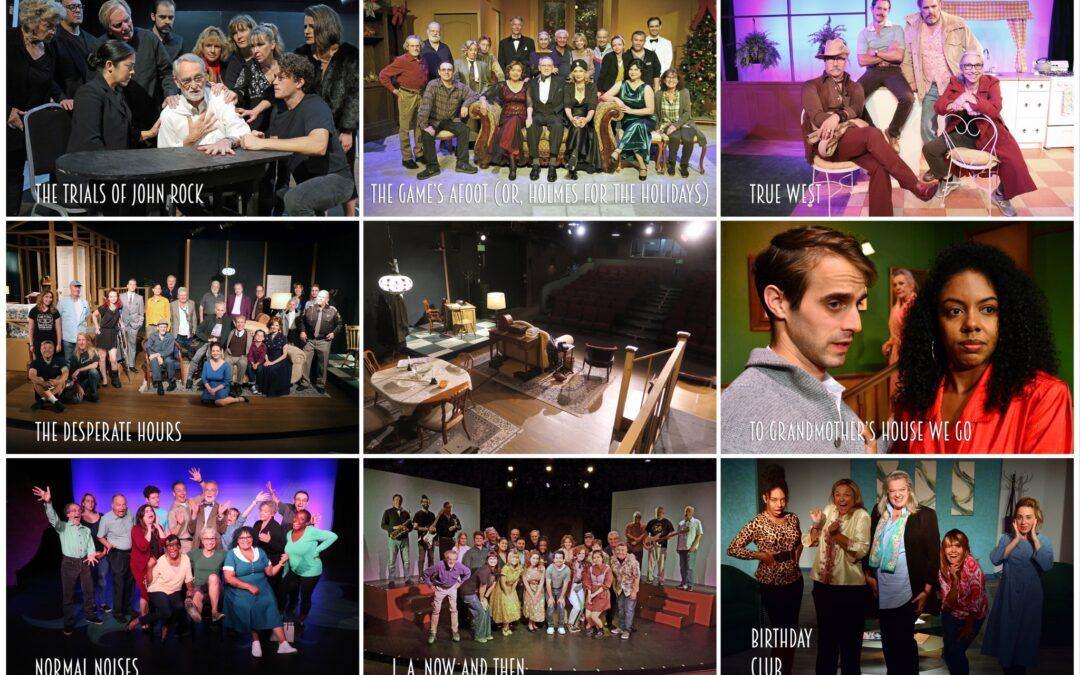 This year, The Group Rep received a total of 46 nominations for seven of our productions, one of our staged readings from our New Works Summer Festival, and for Favorite Local Theatre. Congratulations! The 2022 BroadwayWorld regional awards honor local professional...
read more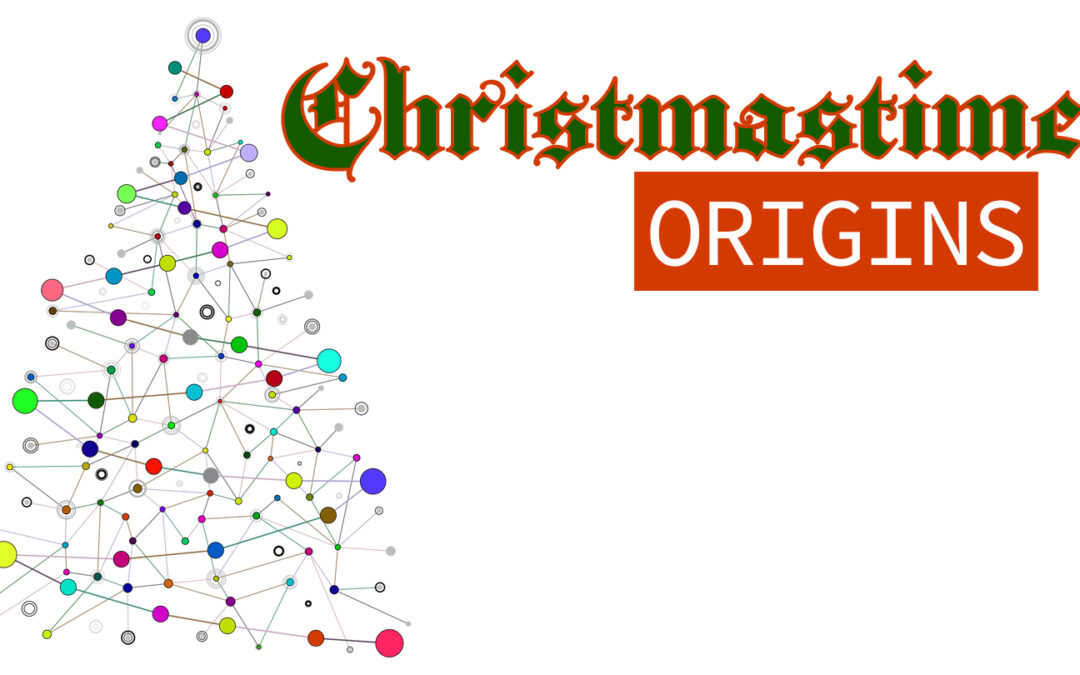 On the Upstairs Stage: The Group Rep presents Julio Martinez's "Christmastime Origins" radio plays December 17 – January 15, 2023. "Christmastime Origins" is the Group Rep's adaptation of the book "The Eight Plays Of Christmas" written by longtime theatre journalist,...
read more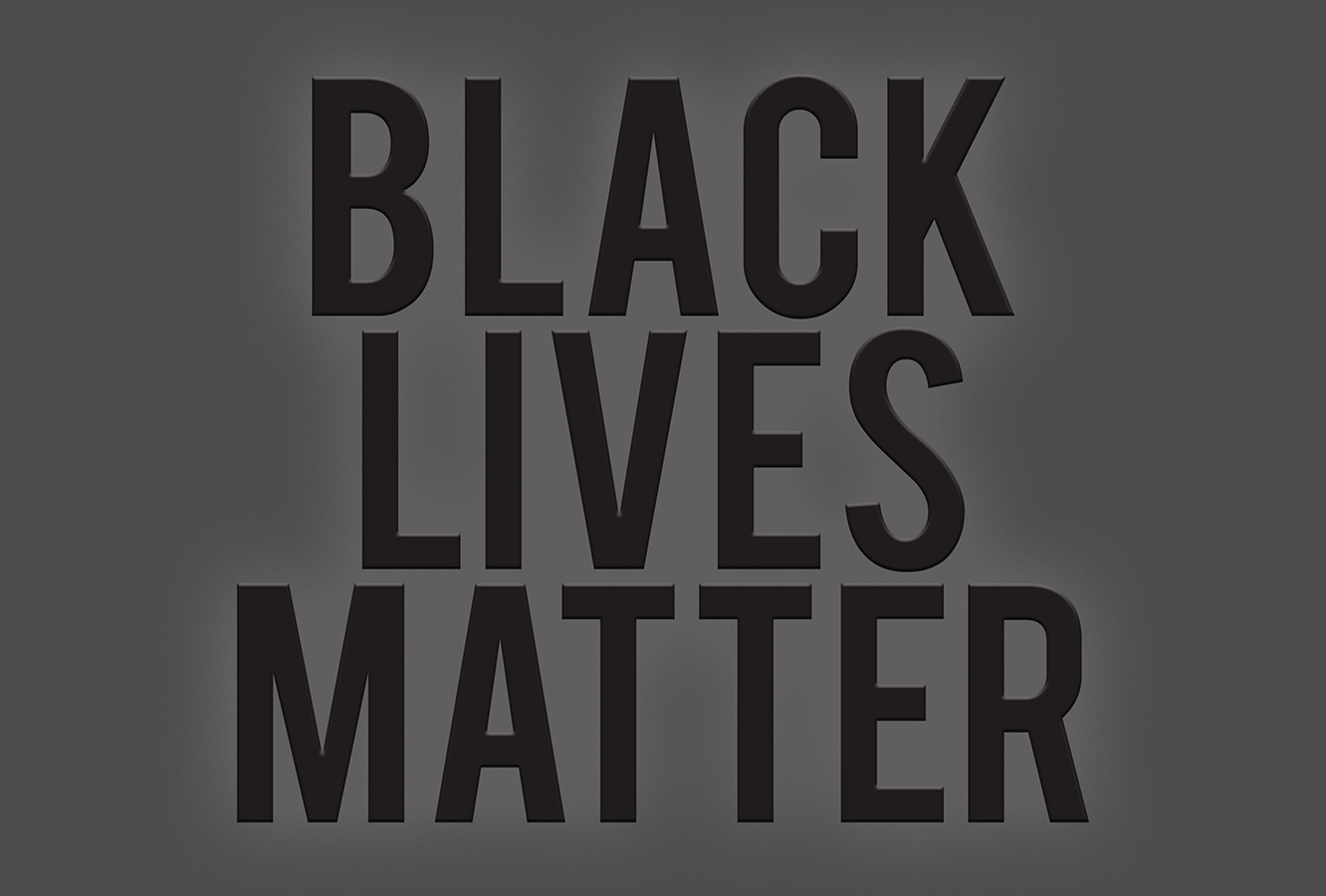 We pledge to focus on projects and programming that promote diversity, equity, and inclusion in all our theatrical endeavors. Learn More
Follow all the activity at The Group Rep using our new Google Calendar!