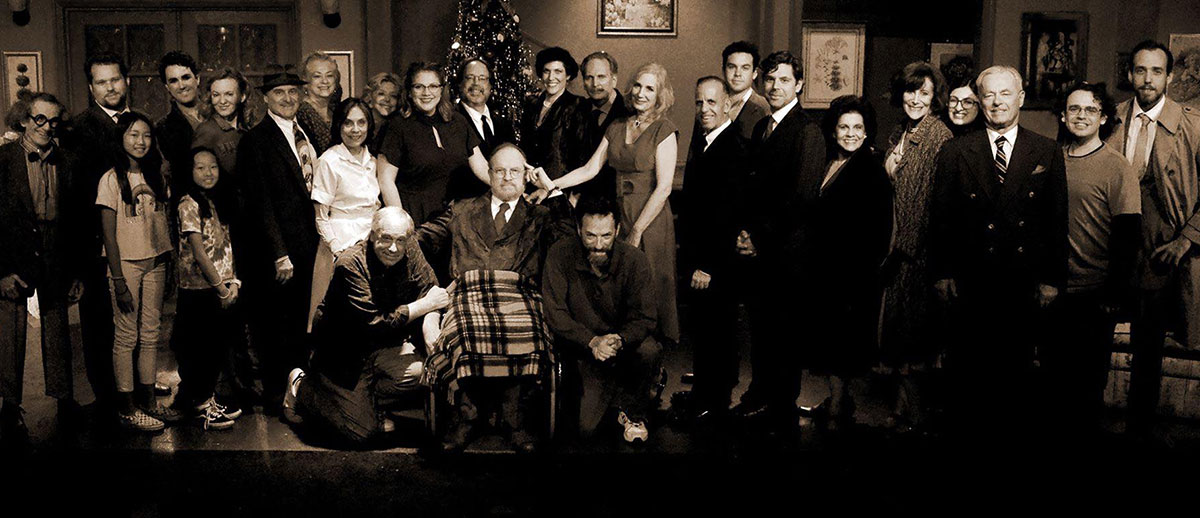 The Group Rep at the Lonny Chapman Theatre is an Award-Winning, Dues-Paying, Membership Company of Actors, Writers and Directors. We have been in existence for 40 years and have produced over 200 AEA 99-Seat Plan productions. These have included more than 40 world-premiere originals.
We were founded and led for 34 years by the late Lonny Chapman who nurtured and inspired thousands of American actors including Barbara Streisand, Robert Duvall, Sean Penn, Jennifer Tilly and Dustin Hoffman.
We are always looking for new talent to join our roster. Many of us have been here 10, 20 and 30 years. Our successful members are energetic, open-hearted individuals from a wide range of ethnic and social backgrounds with bright and original spirits. The individuals who join our company help us explore and illuminate the human condition as we continue to grow as artists.
Interested in joining? Please submit your information below.