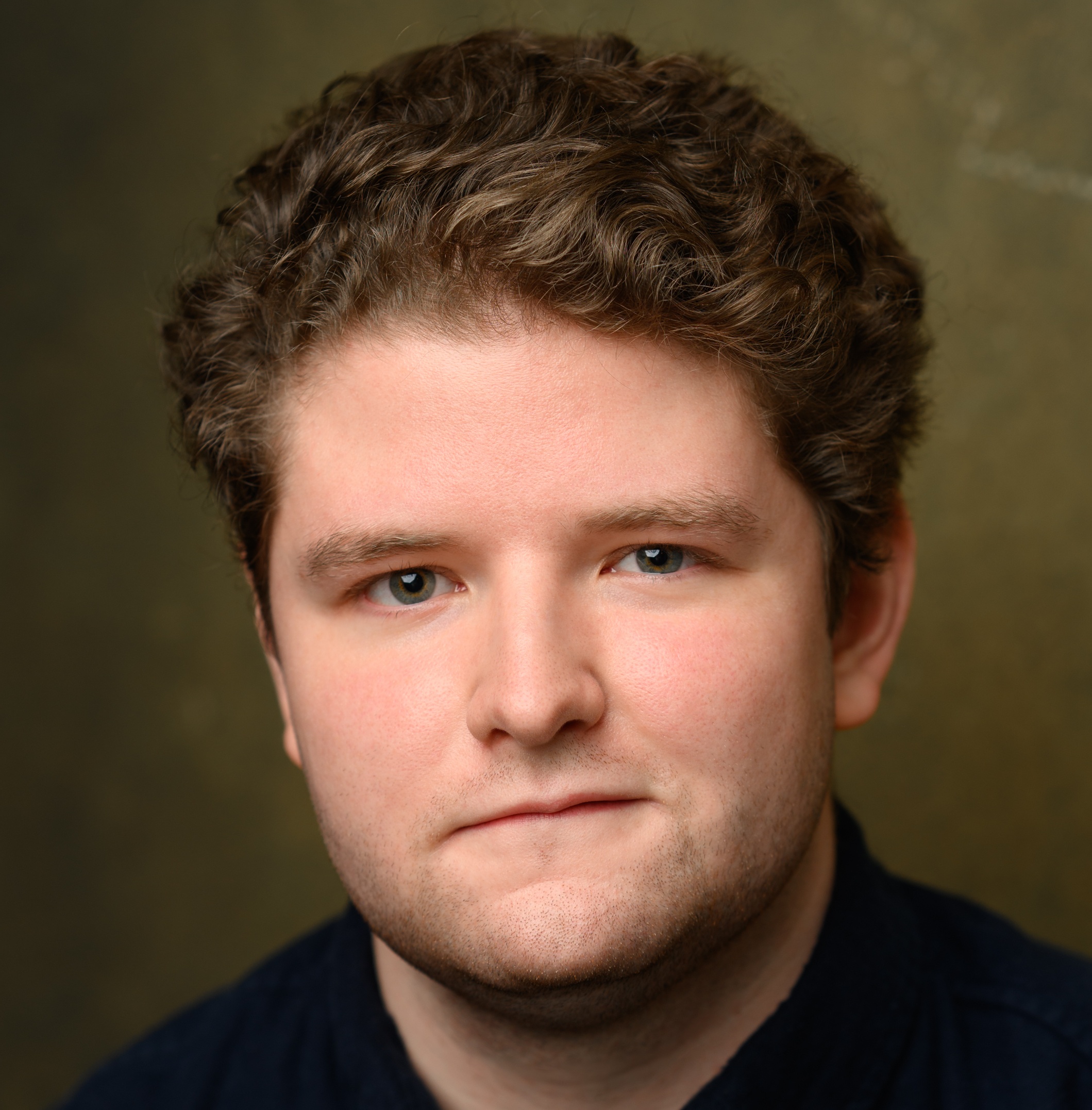 Alec Reusch
Alec Reusch grew up in Falls Church, Virginia before receiving his BA in Theatre from The Ohio State University, where he appeared in such productions as Comedy of Errors, Legally Blonde the Musical, and Indecent. Other credits include Dracula at the Actor's Repertory Theatre of Simi.
Alec most recently appeared at GRT as Chuck Baxter in Promises, Promises. Previous GRT credits include Normal Noises and L.A. Now and Then.
He is thrilled to be a part of the ranks of The Group Rep Theatre.