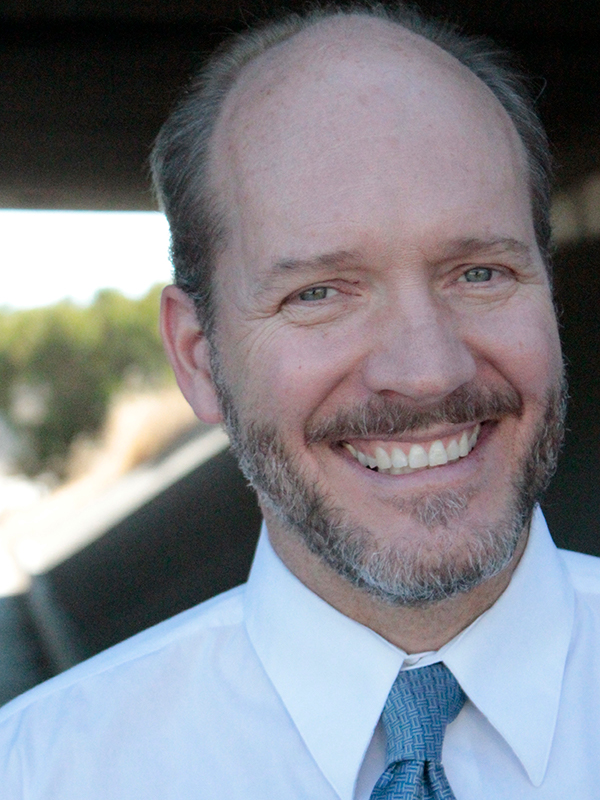 Bert Emmett
A long standing member of The Group Rep, Bert has performed in numerous productions at GRT including Col. Armadillo in The Armadillo Necktie (Last Straw Award), Vince Lombardi in Lombardi, Watson in  Sherlock's Last Case (Scenies Award), Ty in Cobb and Edward in Someone Who'll Watch Over Me.
Other Group Rep credits include Don't Hug Me We're Married, The Trip to Bountiful, Wait Until Dark and GRT's virtual production Holiday Traditions and Trappings in the piece A Cheesy Christmas. He was most recently seen at GRT as Lyle (voicing actor) in Not Another Deaf Story and the 2023 upstairs production of Motel 66 as Miles in Eureka Escorter. 

Other LA appearances include Airplane LIVE!, The Tempest, Bulrusher, Arsenic and Old Lace, and Sherlock Through the Looking Glass (BroadwayWorld Awards nominee). He has also appeared on stage at A Noise Within in Pasadena with such credits as Bob Cratchit in A Christmas Carol, Father Dewis in Buried Child, Rutherford Selig in Gem of the Ocean, Mr. Jones in Animal Farm (LA Drama Critics Circle Award), Karl Lindner in A Raisin in the Sun and White Knight in Alice in Wonderland.

In 2016, he wrote and performed in his original short play American Zarathustra in GRT's Puttin' on Your Shorts. He also wrote Divorce and Surgery for GRT's virtual production of Unhidden Figures.

He has directed Breadcrumbs and Unfathomable for GRT.
Bert is the Executive Director for GRT.
For more see: BertEmmett.com and Facebook Bert Emmett actor