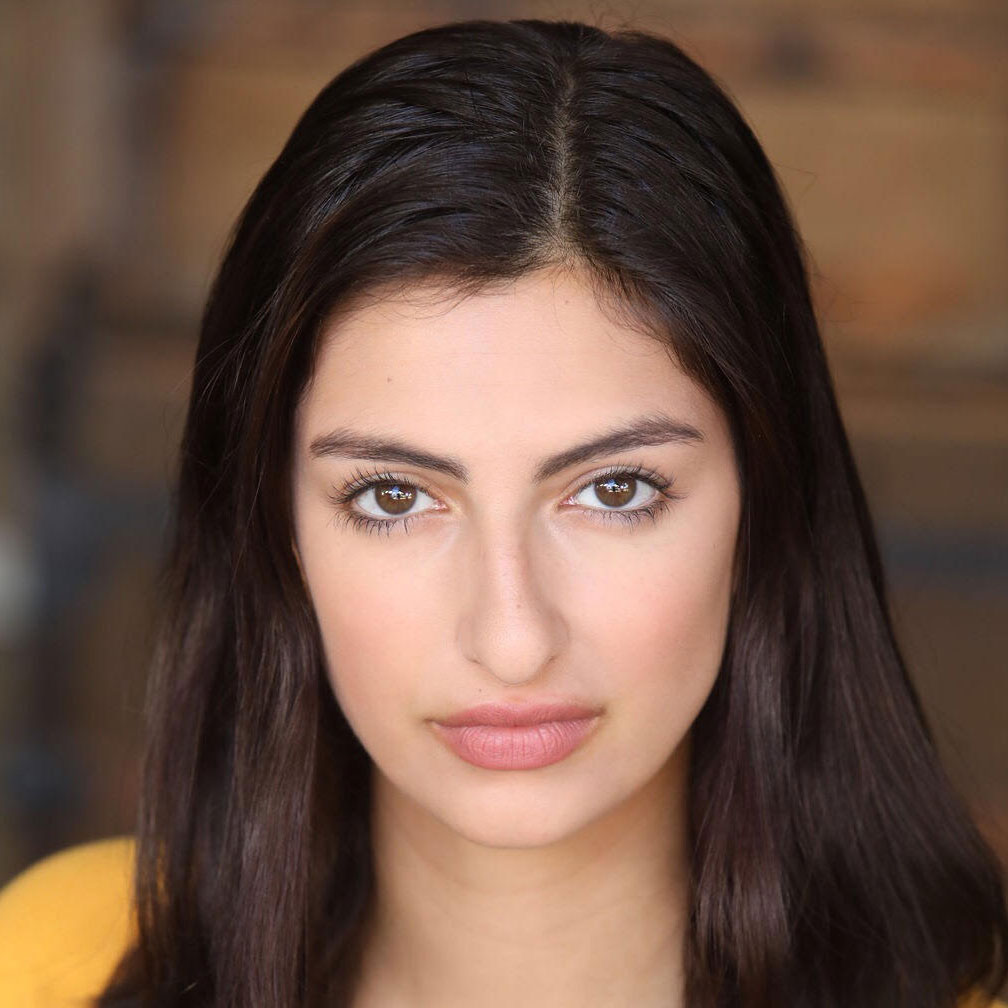 Bita Arefnia
Bita Arefnia is a Persian actress from Austria. She recently graduated from the New York Film Academy earning a Bachelor of Fine Arts in Acting for Film. She's currently enrolled in the Master's program for Film and TV productions at USC.
NYFA production credits include "The War at Troy," "Dead Man's Cell Phone" and "A Cell Phone Symphony."
Bita was most recently seen on stage at GRT in L.A. Now and Then. Previous credits include the role of Grace in London Suite, The Man Who Came To Dinner, A Twisted Christmas Carol and The Nine Winning One Acts 2020.
She has also assistant directed GRT productions such as In My Mind's Eye, London Suite and Top Of The Tree. She was also involved in the latest production of Bogeyman Within at Z.J.U.