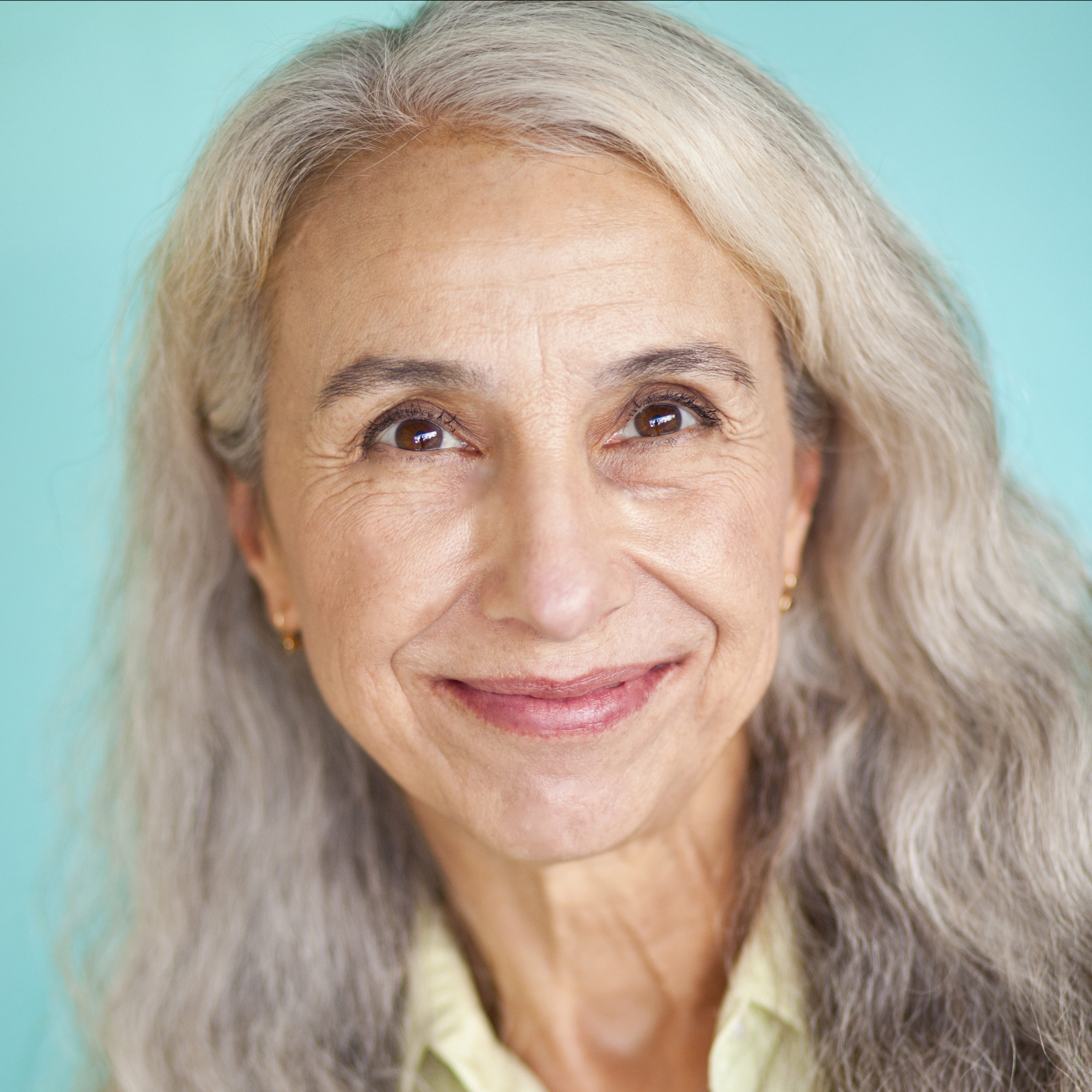 Clara Rodriguez
In addition to The Group Rep, Clara Rodriguez is also a member of Theatre West.
Clara was most recently seen on stage at GRT as Maude in Harold and Maude. Previous GRT credits include Mom in GRT's upstairs production of True West, Martha Gillette in The Game's Afoot, Miss Hester in In My Minds Eye as well as GRT's virtual production of Revenge.
Other recent performances include Brushes at the Whitefire Theatre and as Emily in the Eclipse Theatre's production of And Then There Were None.
Favorite roles include Mary in How the Other Half Loves and Myrtle Brown in Morning's at Seven.
Clara has a background in improv and has performed with Theatre Sports Los Angeles, Pulp Playhouse, Galorama, Brain Trust and lots of other improv companies.