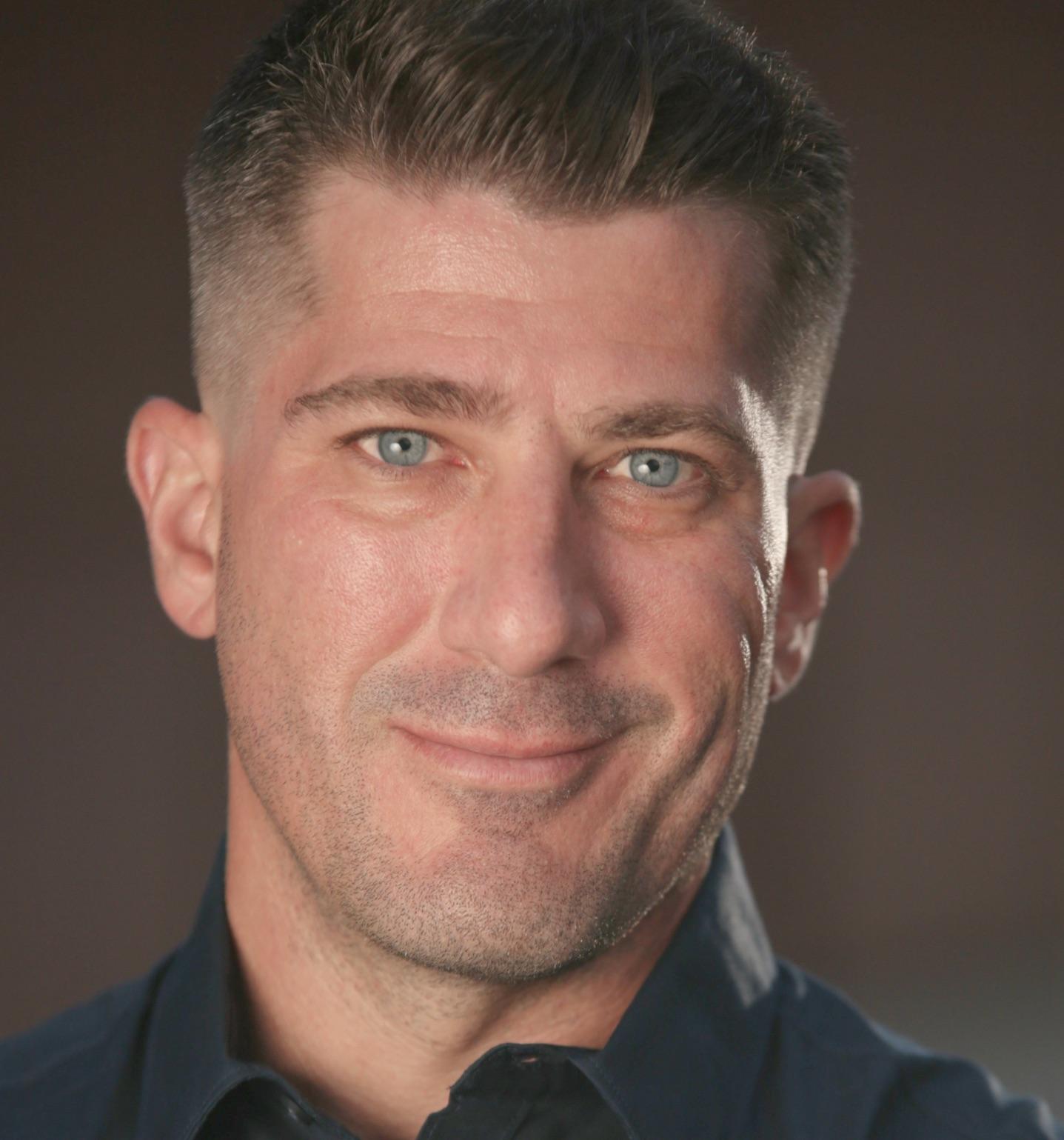 Danny Salay
Danny is an actor from Kenmore, New York who has worked in movies/TV around the world. He is working and living in both Los Angeles and Asia. He has studied and started in Hollywood but had the desire to work in films in China, where he had an amazing experience and the opportunity to work on some blockbuster movies.
His most recent role as mercenary was in the sci-fi action epic "Tomb Raiders" directed by Hong Kong action director Daniel Lee. Danny was able to fulfill an entertainment dream of his when he got a role in the epic action movie "DragonBlade" and worked alongside the great movie icon Jackie Chan.
Working in China for years was an unbelievable life experience but he felt the need and natural progression to return to USA and the American market. He's often seen as the gritty, hard nose cop/detective, mafia member, All American solider, or the down to his roots blue collar ruff-neck type.
Danny can be seen on "Bold and Beautiful," "American Women" and various short films and commercials.
He is also part of the hysterical sketch comedy group Conservation Comedy who are based in L.A. and a must watch, while currently studying with Gregory Berg at the Berg Studio.
Danny is also known for his Youtube channel "Travel Man Dan" where he has various shows about traveling, food, beer and reading kids books.
Lastly he's excellent at eating stuffed shells and meatballs due to his father's amazing homemade cooking. You're the best Pops!