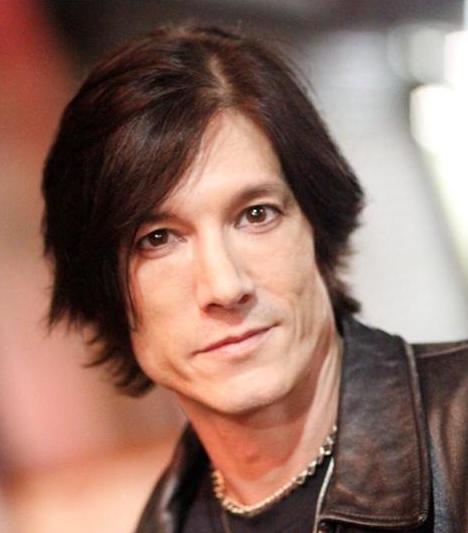 Davino Buzzotta
Davino began his career in NYC as kid Off-Broadway in You're a Good Man, Charlie Brown, Off-Broadway's Blue Denim and Broadway's Waiting in the Wings.
Davino's role on TV's "The Babysitter's Club" landed him his first film role and relocated him to LA where he has starred i over a dozen features. Film credits include "She's All That," "Prophecy: The Ascent," "If Tomorrow Comes," and the award winning, "Fuel." Other TV credits includes "Bones," "Amazing Grace," "Chicago Hope," and "King of the Hill."
His last stage appearance was in Sweden in the World Premiere of Ingmar Bergman's The Day Ends Early. Other stage credits include Moriarty in Sherlock Holmes and the Jersey Lily at Theatre 40, and here at GRT in Tiger by the Tail and Agatha Christie's The Secret of Chimneys. Davino most recently appeared at GRT as Glenn Griffin in The Desperate Hours.