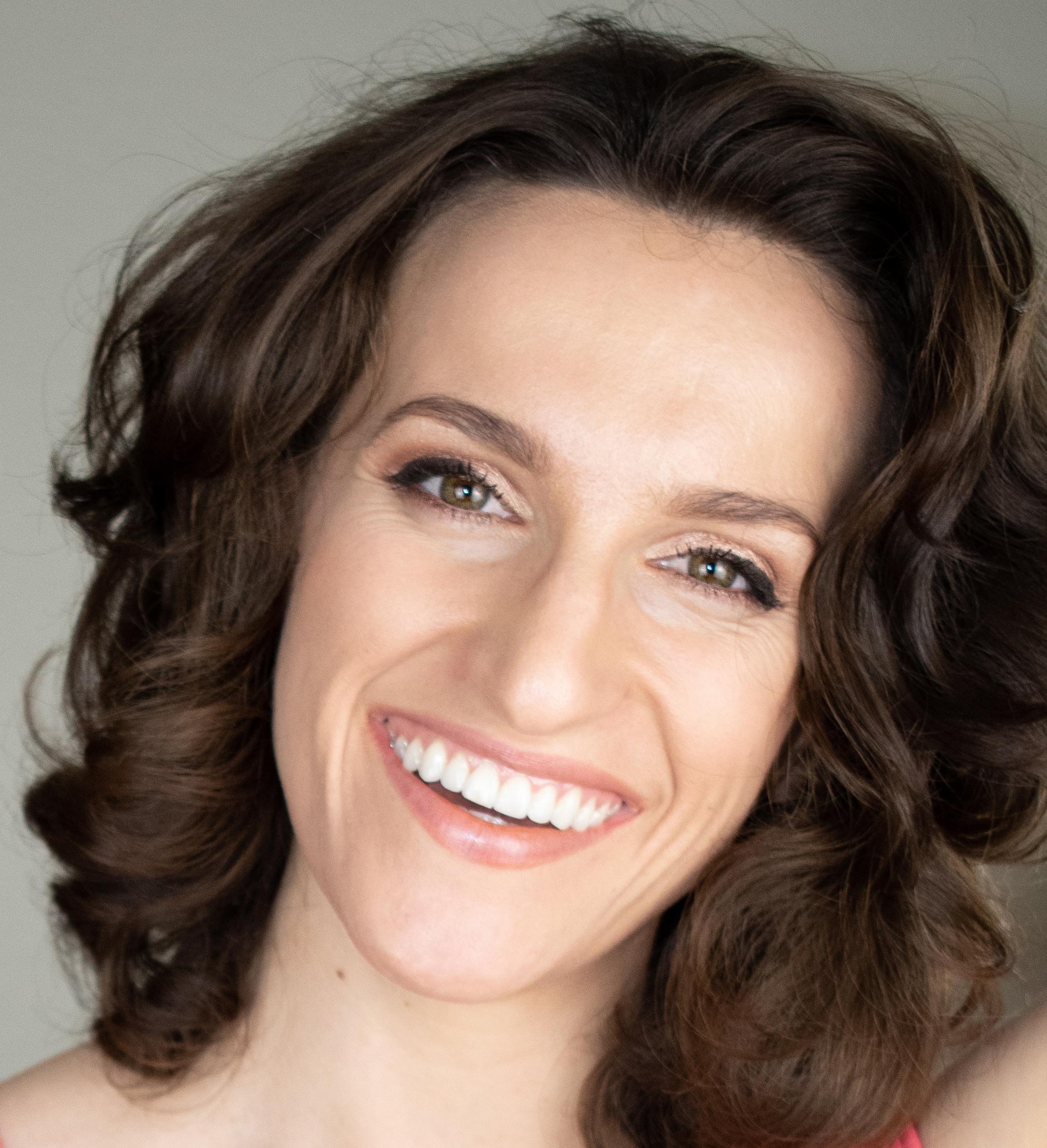 Jackie Shearn
Jackie Shearn graduated from California Polytechnic State University San Luis Obispo with a degree in Business Administration and a minor in Media Arts & Technologies before moving to Los Angeles to pursue film and stage acting. As part of her minor degree, she was accepted into the CSU Summer Arts program where she studied musical theater, stage combat, and acting for the camera. She expanded her film training with Matt Talbott at Santa Barbara City College and is a student of the Warner Loughlin Technique.
Jackie was most recently seen on the GRT Stage as Christine Marlow in Room Service. Previous to that at GRT she was one of the featured players in The Laramie Project, and portrayed the outlandish barfly Marge MacDougall in Promises, Promises, her first performance with the company. She has played several additional comedic lead and supporting roles, including Amanda Wingvalley in For Whom the Southern Belle Tolls and Woman Singer in The Doctor Will See You Now, both short comedic plays by Christopher Durang. Early on, she had the privilege to play Kate/Lili in Kiss Me Kate to which she attributes her affection for musical comedy and boisterous female roles.
Off the clock, Jackie is an avid athlete who enjoys a broad range of sports including volleyball, soccer, cycling, flamenco dancing, surfing…in short, if it involves movement of any kind, she has either already done it or is willing to give it a whirl. After a brief stint living in Spain followed by several years of study, she is proficient in Spanish and dabbles in French. She also plays the ukulele and enjoys covering alternative and classic rock songs.