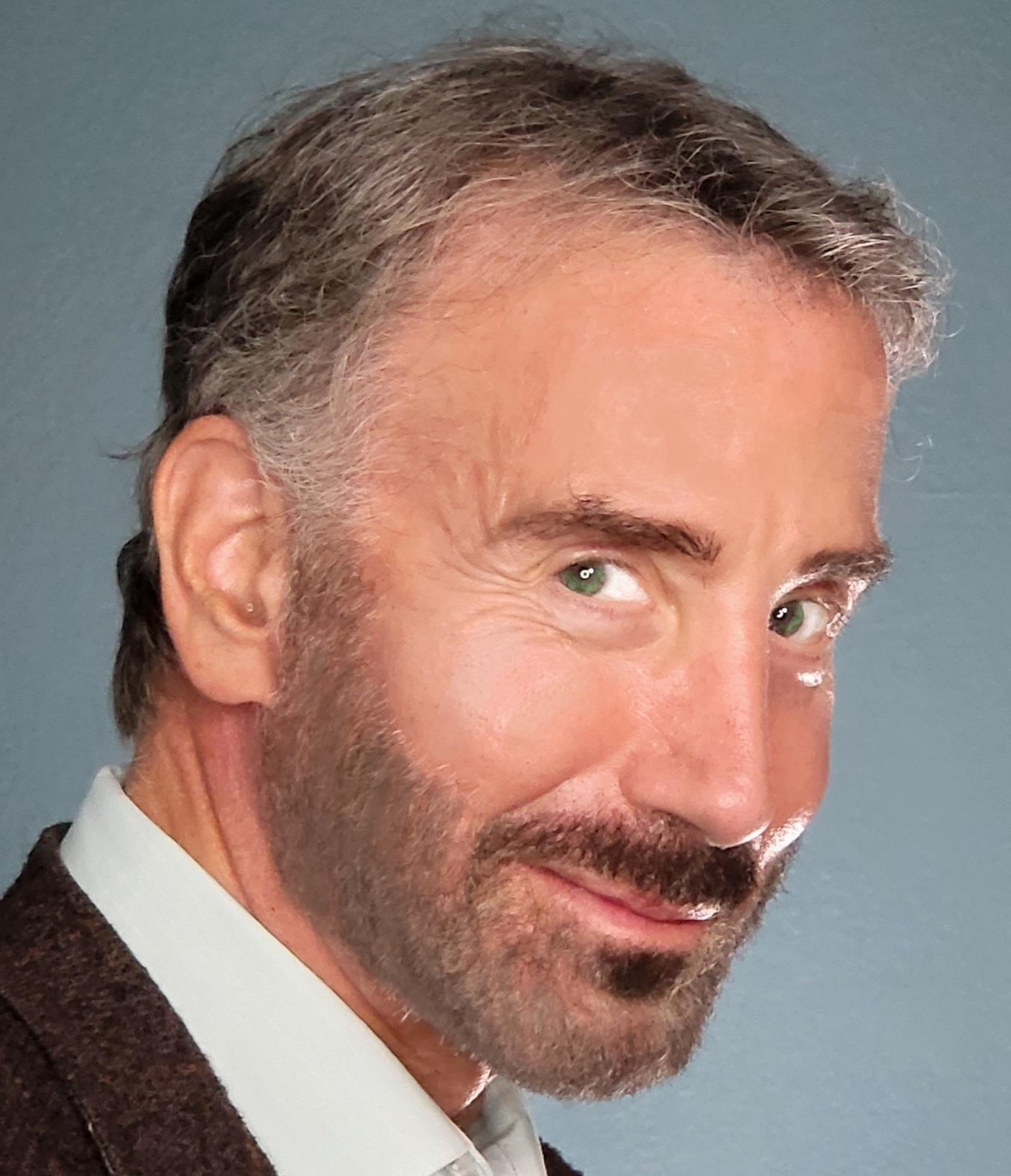 James Stellos
James Stellos was born in Pittsburgh, Pennsylvania, the oldest of five boys. He has performed comedies, dramas, musicals, and Shakespeare in regional and stock theatres across the U.S. and in Europe.
Sample credits include: Mitch in Tuesdays With Morrie and The Director in The Woman in Black at Utah Shakespeare Festival (both two-handers opened on the same day and played on the same day throughout the run.); Mason Marzac in Take Me Out at Ensemble Theater Company in Santa Barbara (cited as one of the best performances of the year by The Santa Barbara News-Press); Tom/Phyllis/Leslie in Sylvia at La Mirada Theatre for the Performing Arts (Stage Scene L.A. Award); several musicals in various seasons at Pittsburgh Civic Light Opera; Max Detweiler in The Sound of Music at 3D Theatricals, L.A. area; Peter in Company at West Coast Ensemble (Backstage West Garland Award); Ray in Speechless in Seattle (ADA nomination) and Cupid Fambe with a Dry Whine (ADA nomination) at The Lonny Chapman Group Repertory Theatre; Hamlet, Shrew, and Henry IV Part One, at Illinois Shakespeare Festival; Charles in Very Warm for May at Equity Library Theatre, NYC; and Comedy of Errors at Manhattan Punchline, NYC.
Stellos is also a writer, most recently penning his one-person play, tEMPORARY sANITY, which premiered at the Edinburgh Festival Fringe. In it, James portrays a buffet of characters of various ages, genders, and sexual orientations.
Mr. Stellos garnered much of his theatrical training at the Odd Chair Playhouse in Pittsburgh, starting at the age of eleven, working as an apprentice and performing there over multiple summers. He is a graduate of the drama department of Carnegie-Mellon University, with honors, and a recipient of its Norman Appel Award.