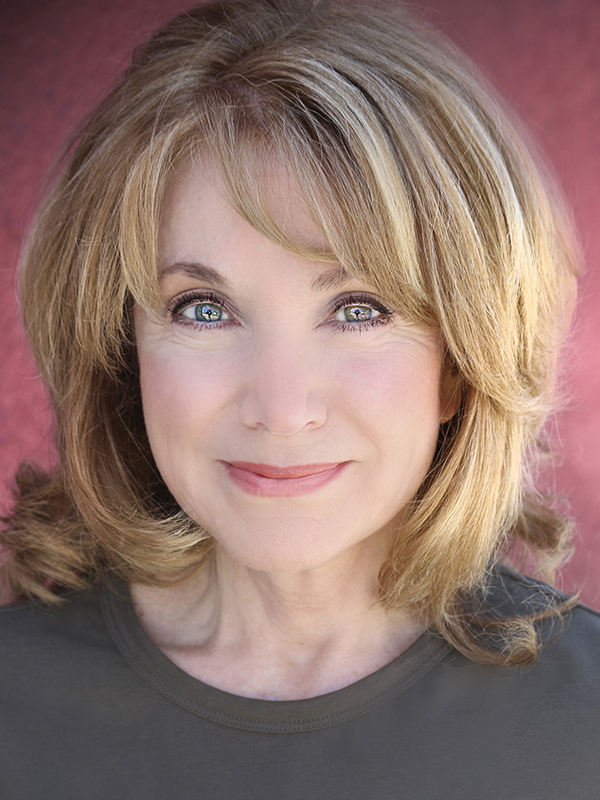 Janet Wood
Janet Wood is one of the founding members of GRT.  She most recently appeared on stage at GRT as Maude in Harold and Maude. Other GRT productions include London Suite, A Carol Christmas, A Dull Pain Turned Sharp, Love Again, Love Letters, Nunsense, Sweet Sue, Broken Glass, In the Boom Boom Room, Company (Best Supporting/Musical), the musical Reaching Up, among many others.  The Baby Dance resulted in an ADA award for Best Actress in a Drama.
A few of her television credits include "Monk," "Six Feet Under," "Charmed," "The Wonder Years," "Melrose Place," "Three's Company," contract player on "Days of Our Lives" and "Young and Restless," playing the original April.  She has over 30 film roles as well.  Films: "Good Timing," "A Late Separation," "Strayed" and "Mississippi Requiem," with producer James Franco.
Janet is madly in love with Jay Silverman, who, luckily enough, is her husband.