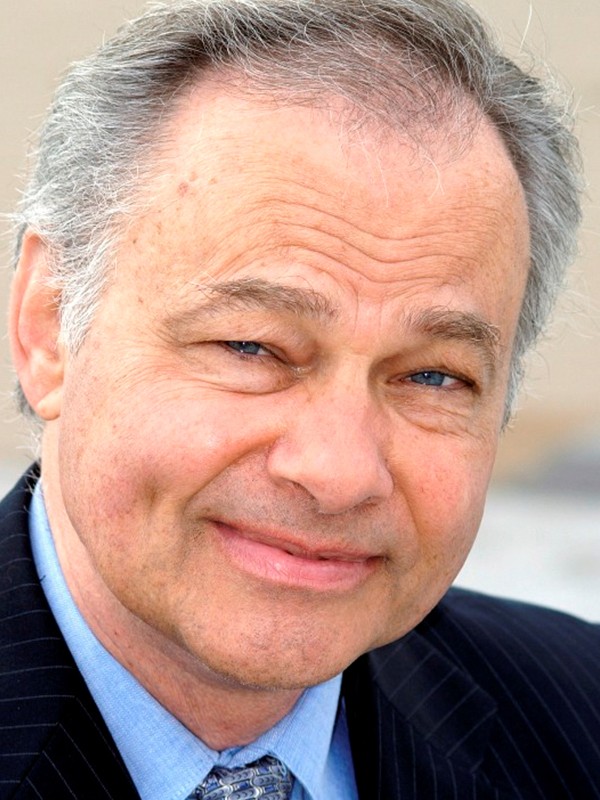 Lloyd Pedersen
A graduate of Northwestern University's famed theatre department, Lloyd got his start singing as the male soloist with Wayne King and his Orchestra, then with his own '70s show band, Daybreak. A member of The Group Rep since 2004, he has appeared in In My Mind's Eye, A Carol Christmas, Witness For the Prosecution, Bach at Leipzig, The Winning Streak (Eddon Award) the world premiere of Love Again, Tiger By the Tail, The Paris Letter (Eddon & LA Scenes Awards), Someone Who'll Watch Over Me, My Three Angels, Heroes, The Prisoner of Second Avenue and The Sunshine Boys (ADA Award).
Most recently Lloyd wrote the piece A Different Man for GRT's outdoor production of Motel 66 as well as appearing on stage as John in A Farewell to Palms.
Other recent credits include Rafael Bunuel's Confessions of a Robot, and Theatre 40's The Circle and its world premiere of Affluence. Regional and National Tours: eLove, H.M.S. Pinafore, Second Thoughts, Kiss Me Kate, The Music Man, Amadeus, and In The Boom Boom Room (w/Julie Newmar), among others. Film and television include November Son, Unsolved Mysteries, Scorned and Swindled, Lucky/Chances, What's Cooking? And Tony Tanner's NY short film festival winner, What's So Funny?