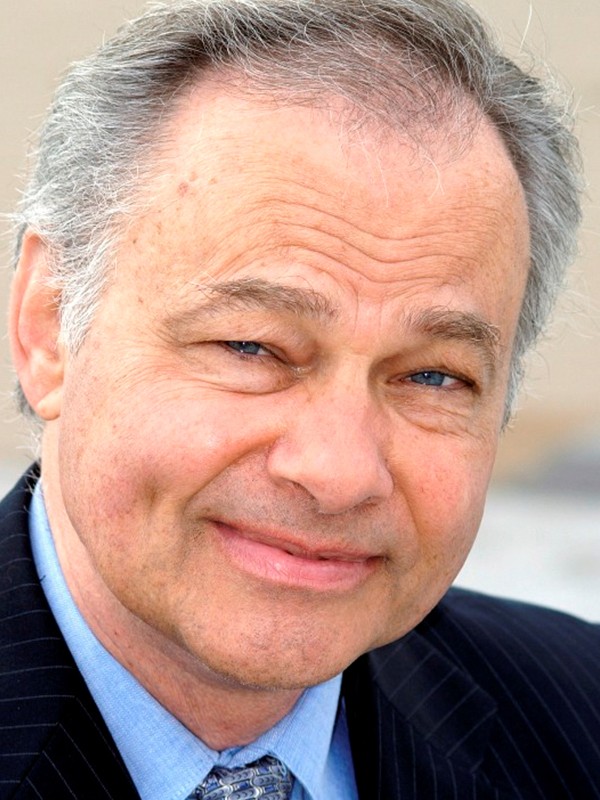 Lloyd Pedersen
A graduate of Northwestern University's famed theatre department, Lloyd got his start singing as the male soloist with Wayne King and his Orchestra, then with his own '70s show band, Daybreak.
Lloyd has been a member of The Group Rep since 2004. He was most recently seen on the GRT stage Walter in 70, Girls, 70. Previous GRT credits include Sam in Immaculate Perception for the 2023 upstairs production of Motel 66, Carl in Morning's at Seven, Father Finnegan in Harold and Maude and Dr. Dreyfuss in Promises, Promises as well as such productions as In My Mind's Eye, A Carol Christmas, Witness For the Prosecution, Bach at Leipzig, The Winning Streak (Eddon Award) the world premiere of Love Again, Tiger By the Tail, The Paris Letter (Eddon & LA Scenes Awards), Someone Who'll Watch Over Me, My Three Angels, Heroes, The Prisoner of Second Avenue and The Sunshine Boys (ADA Award).
For GRT's outdoor production of Motel 66, Lloyd wrote the piece A Different Man as well as appearing on stage as John in A Farewell to Palms.
Other credits include Rafael Bunuel's Confessions of a Robot, and Theatre 40's The Circle and its world premiere of Affluence. Regional and National Tours: eLove, H.M.S. Pinafore, Second Thoughts, Kiss Me Kate, The Music Man, Amadeus, and In The Boom Boom Room (w/Julie Newmar), among others. Film and television include November Son, Unsolved Mysteries, Scorned and Swindled, Lucky/Chances, What's Cooking? And Tony Tanner's NY short film festival winner, What's So Funny?
Lloyd currently serves as GRT's Bookkeeper, Treasurer and Board Member.