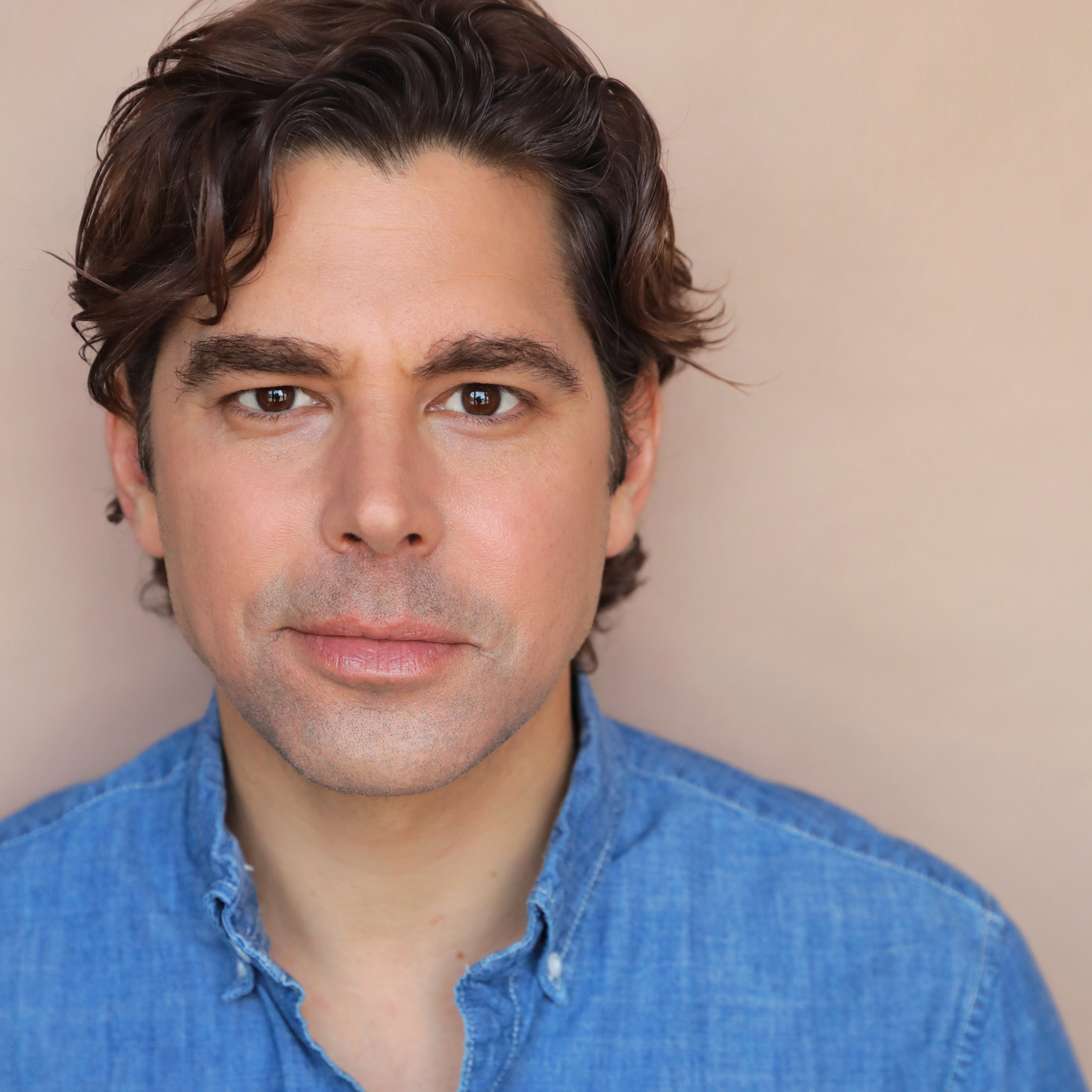 Mark Stancato
Mark Stancato is a professional actor who works in theatre and film.
Mark was most recently seen at GRT in our 2022 production of Christmastime Origins. Prior to that he appeared as Jimmy in The Corn Monsters and Christmastime Origins (2021). Some of his favorite GRT credits include The Man Who Came to Dinner, Motel 66, Unhidden Figures and Nine Winning One Acts.
Film credits include "FARO" (selected for screening at Cannes and Dances with Films), and "Before 9pm" earning Best Actor awards in the New York Movie and Venice Film Awards. He has appeared in a National TV Commercial for Honey.
Mark has had the pleasure to study with Terry Schreiber, Norman B. Schwartz, Salem Ludwig (HB Studio), Don Lawrence, Kip Walton (mentor extraordinaire) and at The American Conservatory theatre. He is a graduate of Purdue University.
For further info please visit www.markstancato.com
@markstancatoartist