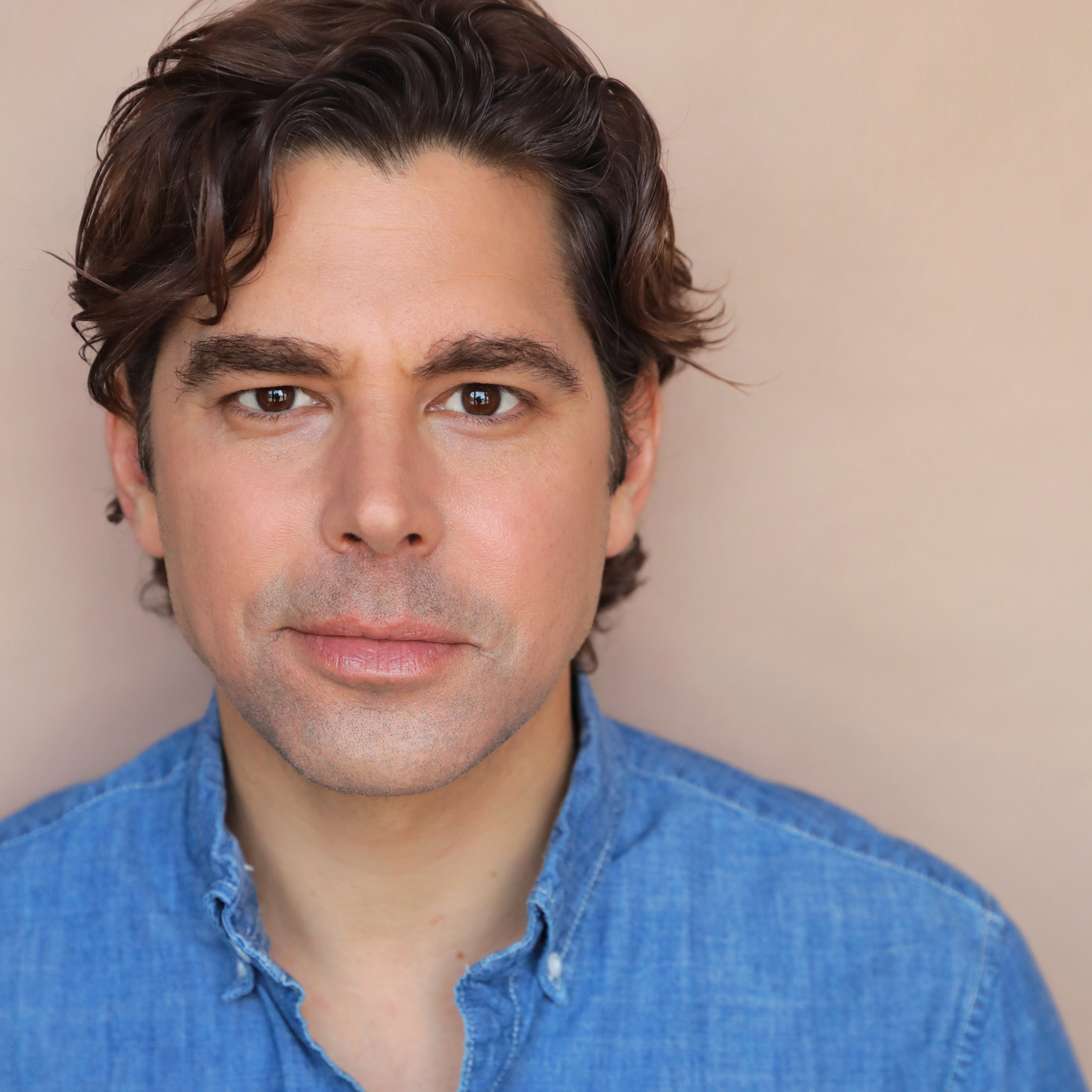 Mark Stancato
Mark Stancato is a professional actor who works in theater, film, television, & web series. He is proud to be a new member of The Group Rep at The Lonny Chapman Theatre. Mark is originally from Chicago, IL … actually a SW suburb called Orland Park. "But I just say Chicago because it sounds cooler". He has lived in seven states including NYC for eleven years. Select theatre productions include Catch 22, a staged reading at the Sierra Madre Playhouse), Lombardi Case 1975 (Live in Theater), Death of a Salesman (Center Stage), Romeo & Juliet (Loeb), and the Off-Broadway show "A Cursed Chance" (Riant Theatre).
Mark has acted in over twenty short & feature films either as lead or in supporting roles. Film laurels include WorldFest Houston a Gold Remi Winner "Tartarus," Los Angeles CineFest – Semi Finalist "Case by Case," Queen Palm International Film Festival – Official Selection "On the Run," Lone Star Film Festival  – Official Selection "The Call," and WorldFest Houston – Remi Winner "Undone".
Mark has had the pleasure to study with Terry Schreiber, Norman B. Schwartz, Salem Ludwig (HB Studio), Don Lawrence, Kip Walton (mentor extraordinaire) and at The American Conservatory theatre. He is a graduate of Purdue University.
For further info please visit www.markstancato.com
@markstancatoartist