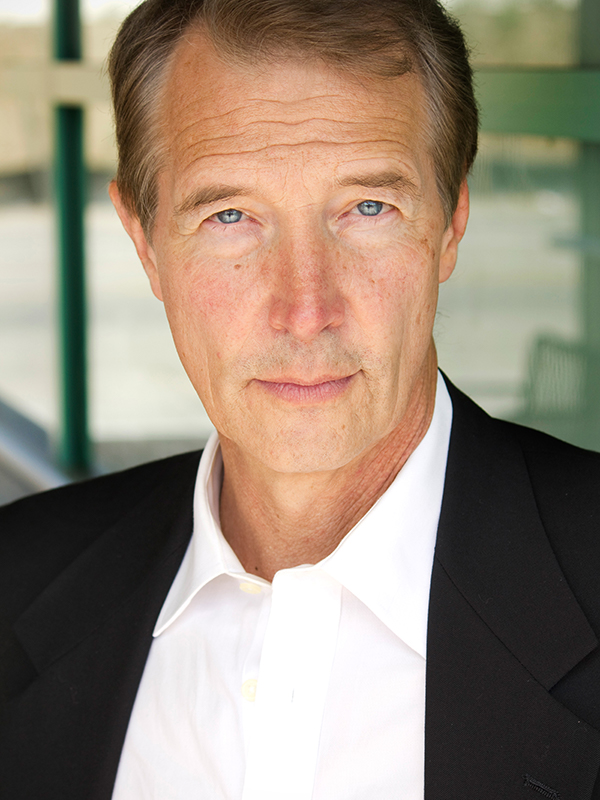 Patrick Skelton
Patrick Skelton is an actor. He has performed Off Broadway: The Soul of an Intruder (Miranda Theatre); Isolde of White Hands (Theatre East). Off-off Broadway: Mirandolina (Theatre of the Open Space). Regional: Love's Labors Lost and Othello  (Globe Shake. Fest. TX). Edinburgh Theatre Festival: Bus Stop, The Glass Menagerie, Small Craft Warnings, The Martian Chronicles. Los Angeles: At The Group Rep he has been seen in Witness for the Prosecution, Don't Dress for Dinner, Mom's Gift, The Trip to Bountiful.
Patrick's most recent GRT credits include Felix in The Game's Afoot and Rod in Somebody Else for GRT's outdoor production of Motel 66.
Other Los Angeles: Veronica's Room (Visceral Theatre Company); Leviathan '99 (Ray Bradbury Pandemonium Theatre); Sylvia (Sierra Madre Playhouse); Truckline Cafe (Alderson Studio Theatre); Life on the Line (Victory Theatre); Charge for the Guns (Falcon Studios); Henry IV, Part II (Globe Playhouse). TV: Guest roles include: "Arli$$," "7 Days," "The Waltons." Daytime: "All My Children" (contract player), "Days of Our Lives," "General Hospital." Title role in TV movie "Braxton" (Robert Halmi Prod.). Film: "Agent Red," "Soulkeeper," "One on One," "The Campus Corpse." He studied acting with Uta Hagen and Earle Hyman (HB Studio) and Marilyn Fried in New York, and improv with Gary Austin. He is originally from Idaho Falls, Idaho, where his family raise cattle, and he graduated from USC, where he lettered in Rugby.