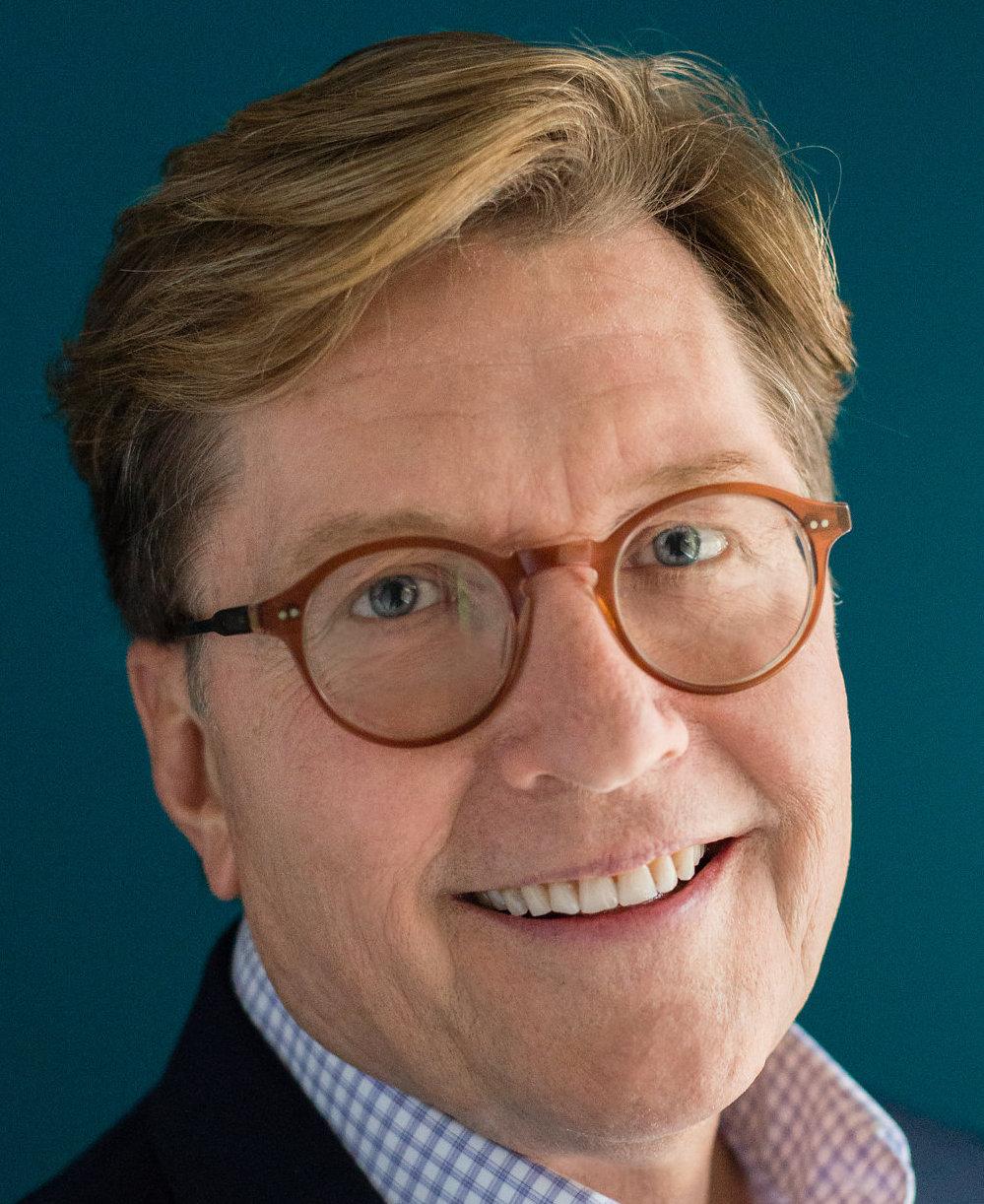 Rob Schaumann
Rob Schaumann first appeared on stage in Oliver at the age of nine.
Over the years he has performed in countless productions. His favorite rolls include The Major General in Pirates of Penzance, Billy Bibbit in One flew over the Cuckoo's nest and Steven Kodie in She loves me.
Rob was seen on the Glendale Center Theatre stage in South Pacific as Capt. Bracket, sang with the quartet in The Music Man and was Uncle Henry and the Oz Gate Guard in The Wizard of Oz, the Mayor in Bye Bye Birdie, the Principal in Footloose the Musical and recently as The park keeper/Northbrook in Mary Poppins and appeared in GCT's final production, Bright Star.
He most recently appeared in the Jfed  production of  Grumpy old men the musical as John Gustafson and Jarod in A Little Piece of Haven. He was honored to make his Group Rep debut in Promises Promises as one of the executives, Jesse Vanderhoff.
Rob has studied voice in many styles and is a graduate of the Pasadena Playhouse Theatrical school with credits including commercials, film and TV. He is a SAG-AFTRA member but he really enjoys the stage. Rob currently performs throughout the LA area in a variety of productions and venues.
By day Rob can be found helping people buy and Sell Real Estate in the San Gabriel Valley with Coldwell Banker Realty, in Pasadena.