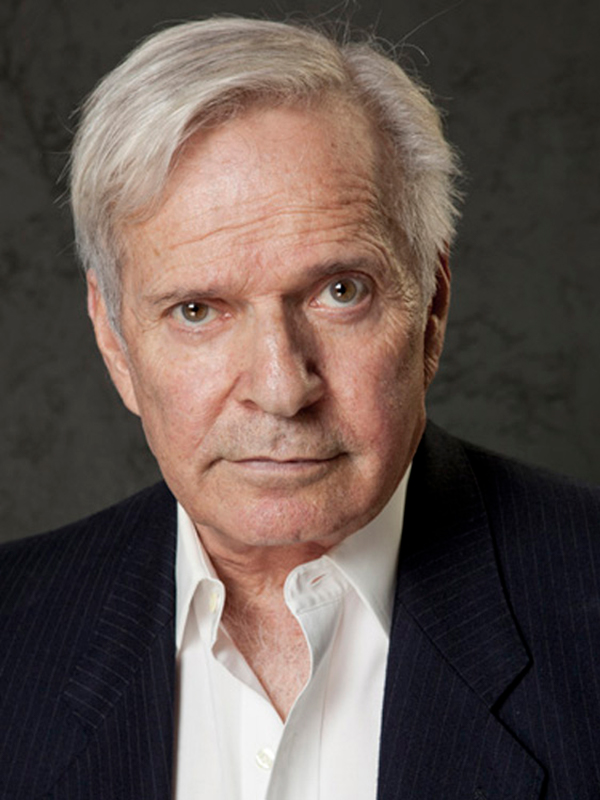 Stan Mazin
Stan Mazin has performed on the stage of Lonny Chapman's Group Repertory Theatre in such productions as Company, Broadway Bound, The Rabbi and the Shiksa, 411 Joseph, California Suite, Spaghetti & Apple Pie,  Chaim's Love Song, Awake and Sing and the virtual production of the 4th Annual Nine Winning One Acts in The Next Ivan Sharansky to name but a few. Most recently Stan appeared in the role David in Morning's at Seven and Dr. Dreyfuss in Promises, Promises.
He has directed many shows at The Group Rep including Birthday Club, Stepping Out, Barefoot in the Park, Comic Potential, and Is This Any Way to Start A Marriage.
And On Broadway he performed opposite Chita Rivera in Bajour, High Spirits, and Holly Golightly.  He also appeared as Bernardo opposite Christopher Walken's Riff in West Side Story, while developing his talents.  Stan was a resident actor and dancer on the "The Carol Burnett Show" for over 10 years.
Stan appeared as Lou Norman, starring in a short film originally shown at the first Wynn Hotel in Las Vegas. Stan has directed and choreographed, well over 50 shows as well as producing Nijinsky Speaks and co-producing Give Em Hell, Harry off Broadway in New York. He is the author of his autobiography, "A Dancer in Depth," available now at Amazon.com and BN.com.