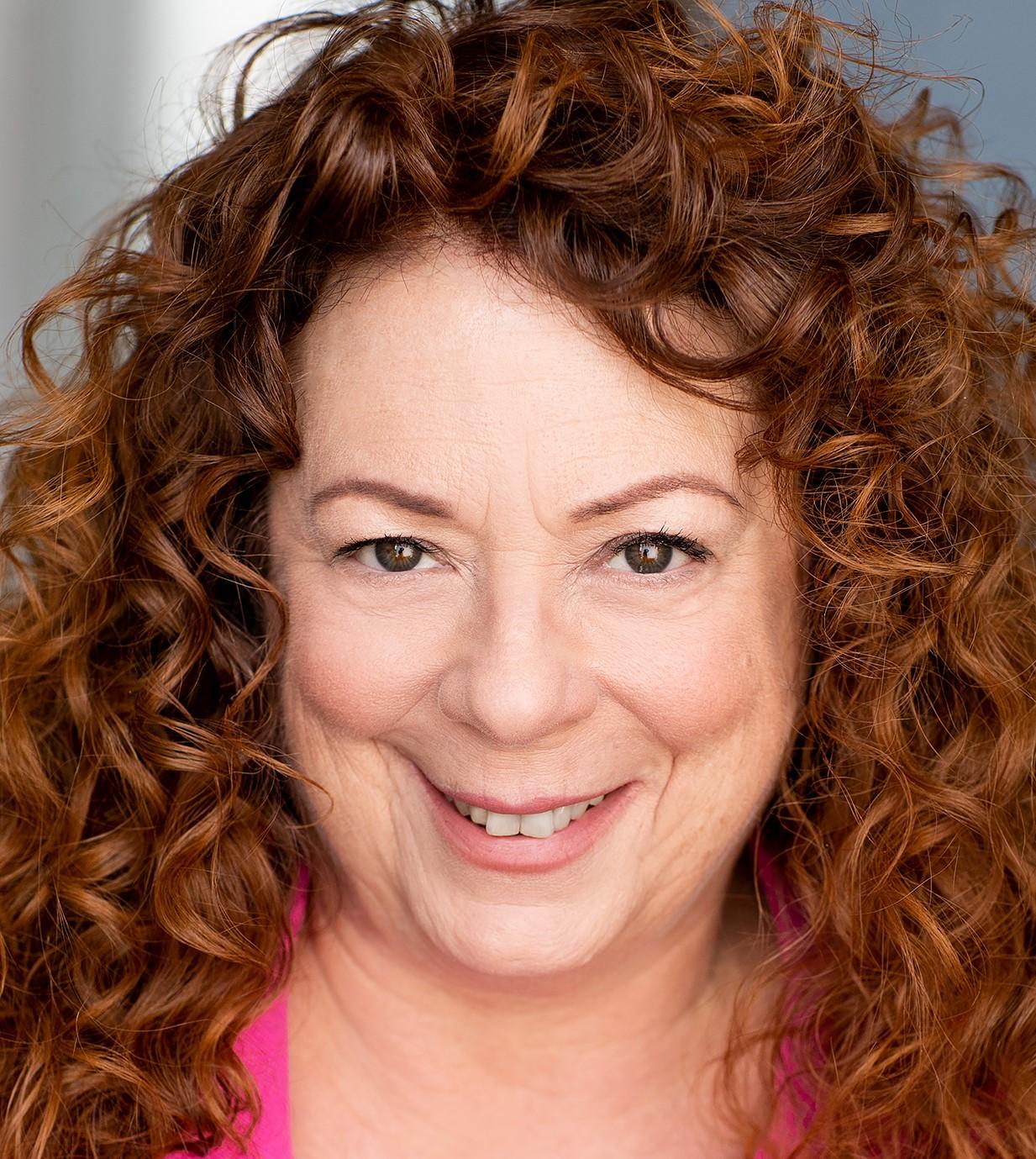 Suzan Solomon
Suzan Solomon was born in Pittsburgh, PA. She "escaped" Pittsburgh and moved to New York where she landed her first Actors Equity show, Let My People Come – and they did to the Village Gate. She was the "swing" for all of the roles. If you know anything about the show, you can image her parents' response!
Suzan went on to become Bubbly brown White Girl in Bubbling Brown Sugar, where she played the young Sophie Tucker role on Broadway and with the National Touring Company. After touring with the Disco Diva, Celi Bee – from Puerto Rick on T.K. Records, of "Superman" fame as one of the Buzzy Bunch – she landed a dancing gig in the movie "Saturday Night Fever." Upon moving to L.A., and wanting to become a recording star, she sang song demos for composers including her own original songs and as a back-up singer for Al Wilson of Show and Tell fame and Brian Wilson's first solo album. Afterward, she traveled to the Middle East to perform at the Inter-Continental Hotel in Oman and Dubai with her classic soul, top forty dance, jazz and blues band, "The Blue Class Soul Band." Her TV credits include "Fast Lane," "Urban Myths," "Married With Children," "All My Children," "Pushing Daisies," "Raising the Bar," "Telepathetic" (a pilot for Nickelodeon) with director Gary Halvorson) and a short appearance on "Live With Fran." Recently she's written and performed her one woman solo show It's Hard Out Here for a White Chick Sounding Black and Trying to Act. She also originated the role of Jenny's Mom in the Internet Dating, the Musical. Her favorite recent roles, include playing the cantankerous, crazy Jeanette in The Full Monty, Theatre 7's production at Theatre/Theater in Los Angeles and The Medium/Aunt Monica in the West Coast Premiere of Michael John La Chiusa's See What I Wanna See at the Blank Theatre in Hollywood. Some of her additional roles include Hedda Hopper in Lost in Hollywoodland at Theatre 40 in Beverly Hills; and most recently she just concluded her role as Lois in the World Premiere of Stiltz, The Musical at The Actor's Forum in North Hollywood.
Suzan was most recently seen on stage at GRT in our 2022 production of Christmastime Origins.