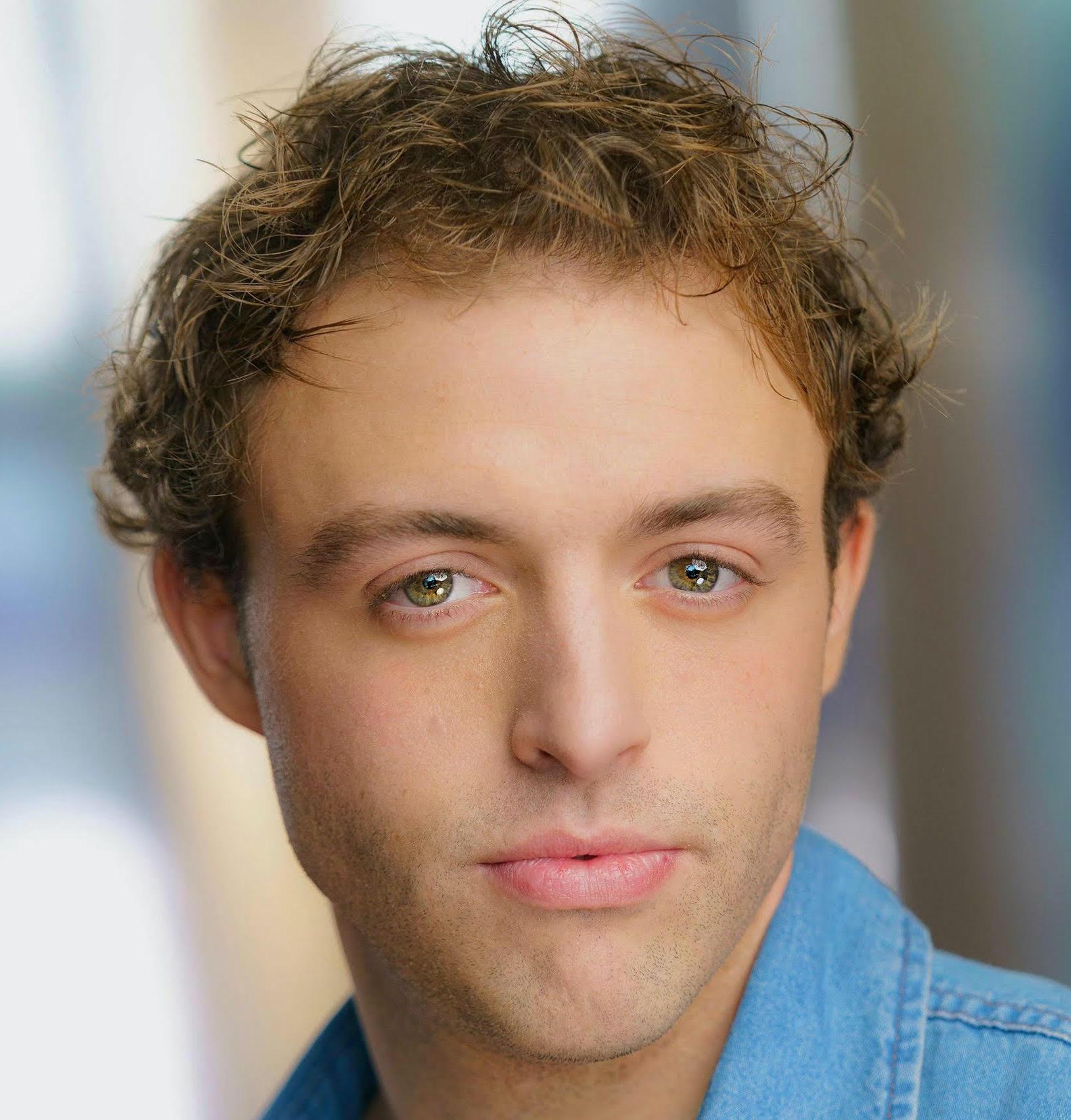 Tack Sappington
Born and raised in western Oklahoma, Tack spent two years at Oklahoma State University (one in Sports Media and one in Theatre) before moving to Los Angeles in July of 2022 to pursue acting. He quickly found his way onto film and TV productions through background work and enrolled at Speiser Sturges Acting Studio to receive training. 
Within a year, Tack had performed on over fifty productions in a variety of capacities. These included lead roles in short films, web series, music videos, background roles, and supporting roles on television. You can catch him on Season 3 Episode 7 of Wild West Chronicles, "Calamity Jane Saves the Day" (Freevee). Tack joined The Group Rep in July of 2023 and is thrilled to be a part of such a passionate and knowledgeable community of actors. 
While acting will always be his ultimate passion, Tack actively pursues many hobbies: playing guitar, hiking, weightlifting, writing, road tripping, basketball, baseball, video games, fantasy football, emceeing, and photography. He also spent a year as a play-by-play analyst for basketball games on the radio and webcasts. 
Attached is the link to Tack's website: https://tacksappington.co.uk/