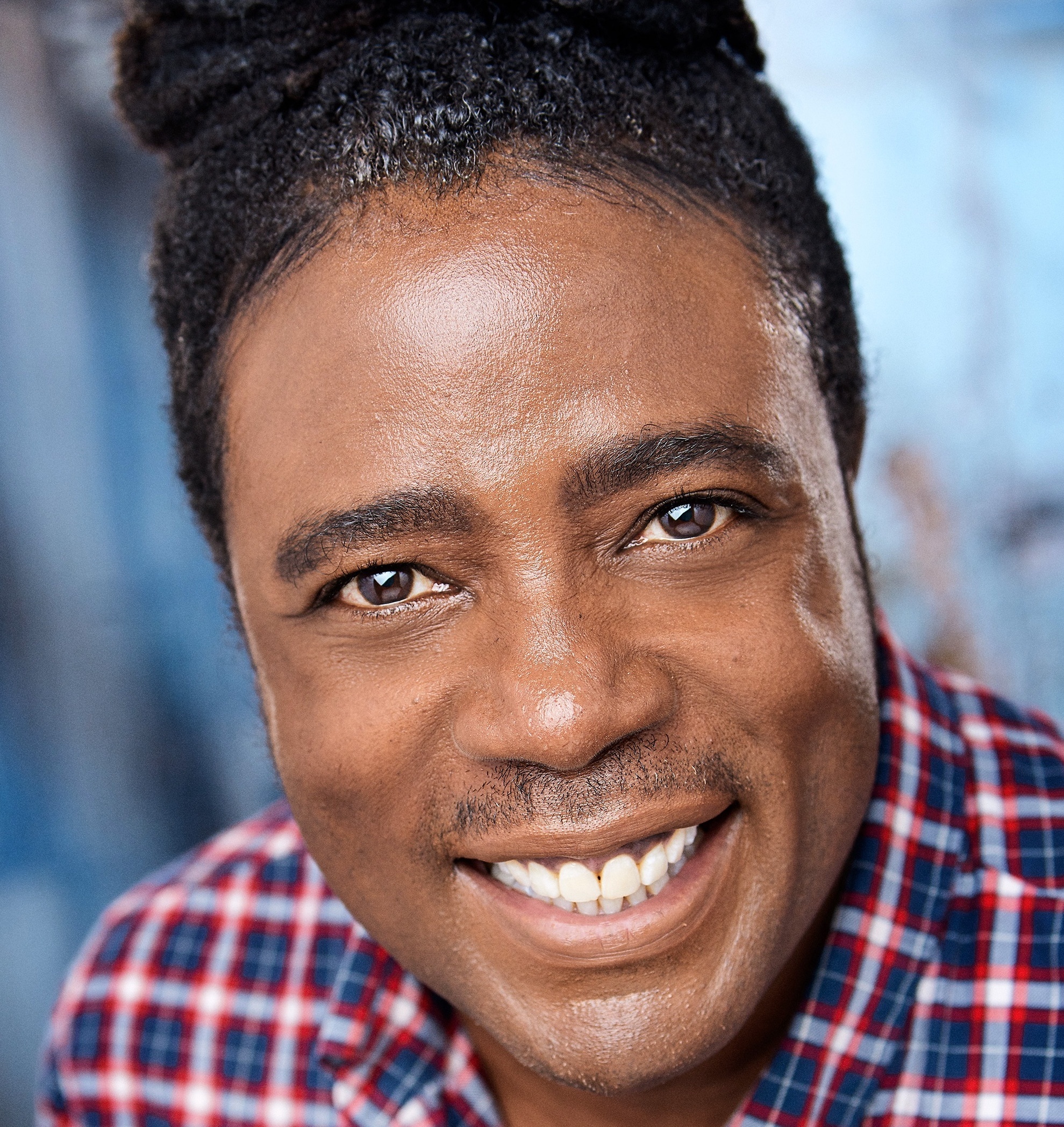 Tamir Yardenne
As a student at New York University's Tisch School of the Arts, Tamir had the great fortune to be asked to join the prestigious Negro Ensemble Company Theatre, where he performed several Off-Off-Broadway productions. Soon after graduation, Tamir moved out of the Bronx with the opportunity of joining the national tour of Jean-Paul Sartre's, No Exit throughout London.
Tamir is now working in Los Angeles and can be seen starring opposite Jada Pinkett Smith on "Hawthorne" as Vernon. His past television guest spots include "Dexter," "NYPD Blue," "The Young and the Restless," "The Pretender," "Ghost Stories," "That's Life," "Guiding Light," "New York Undercover," and "All My Children."
Tamir created, wrote, produced, and starred in the comedy series, "Adversity" The Webseries, starring Enrico Colantoni.
In 2007 Tamir founded Tamirfilms Ltd. Tamrfilms' first project, "Silencio" premiered at the Pan African Film Festival in Los Angeles to great success.
Look out for Tamir as George in "Miss Stevens," starring Timothee Chalamet and Lily Rabe on all streaming services.
At GRT Tamir most recently appeared in L.A. Now and Then and served as Assistant Director on the production To Grandmother's House We Go.
To learn more about Tamir, please check out: www.tamiryardenne.com