Win Free Tickets!
Enter below for your chance to win 2 FREE TICKETS to Motel 66!
Every week we announce a winner for our Thursday and Sunday night performances.
Enter once and you'll be included in the raffle each week of the run.
By entering the contest, you will be subscribed The Group Rep Backstage eNewsletter.
We respect your email privacy. Unsubscribe anytime.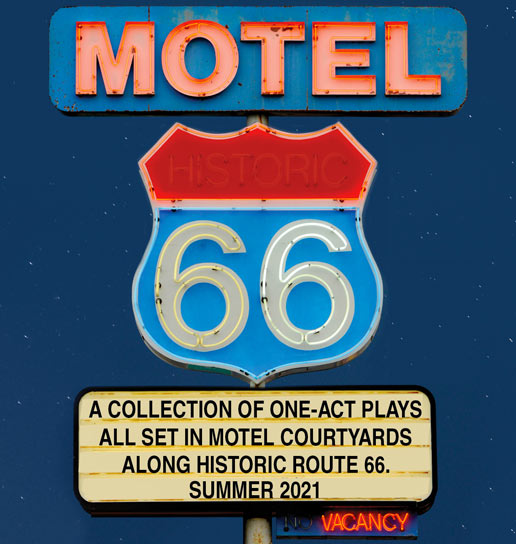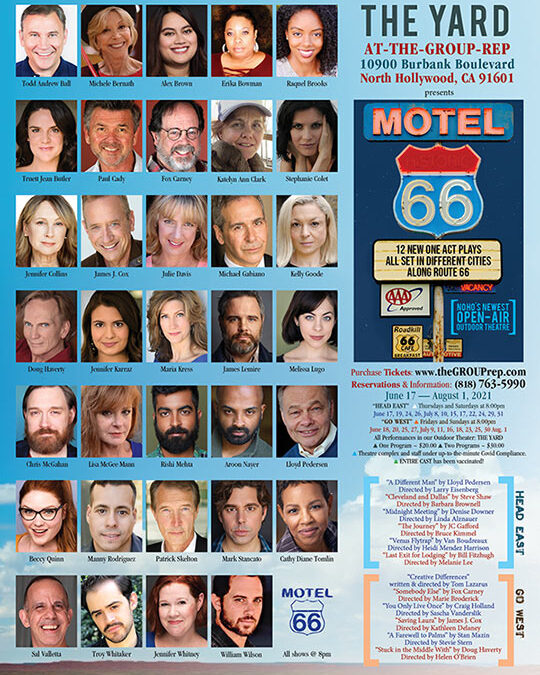 Meet the cast of Motel 66 Download the Motel 66 Playbill PDF PROGRAM A | HEAD EAST "A Different Man" by Lloyd Pedersen Directed by Larry Eisenberg With: Fox Carney & Katelyn Ann Clark A couple spices up their sex life with celebrity role-playing. "Cleveland and...