Our 2019 Shows
Don't miss a moment of our exciting 2018 season!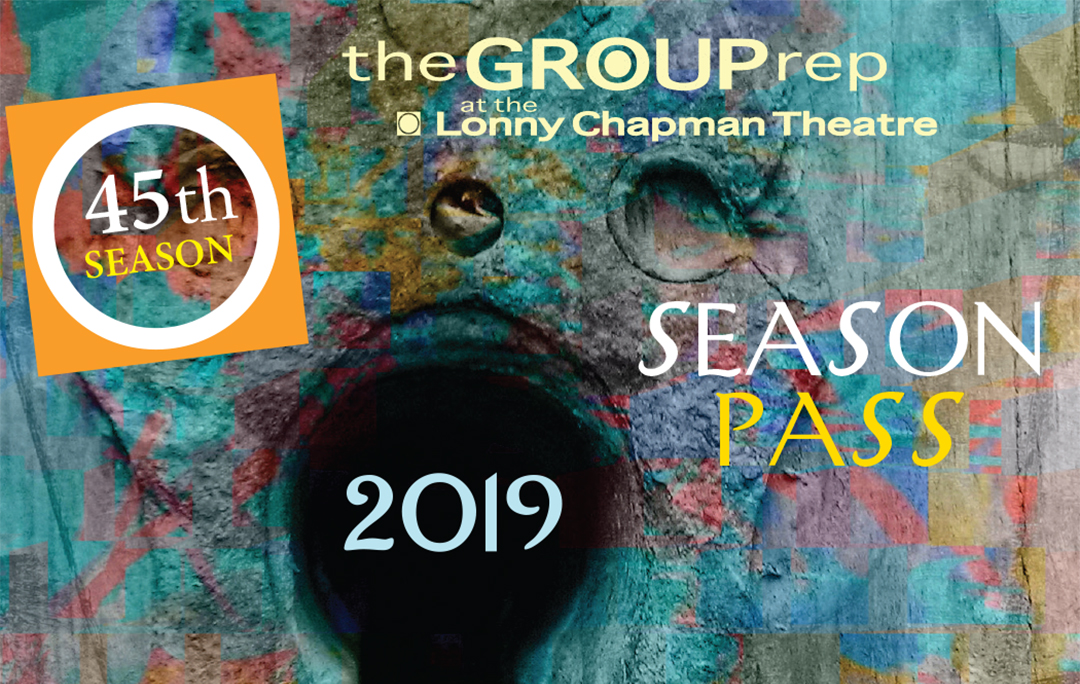 The Best Bargain in Town with Complete Flexibility in Schedule
Attend ALL MAINSTAGE PRODUCTIONS
on the Evening or Matinee of your choice.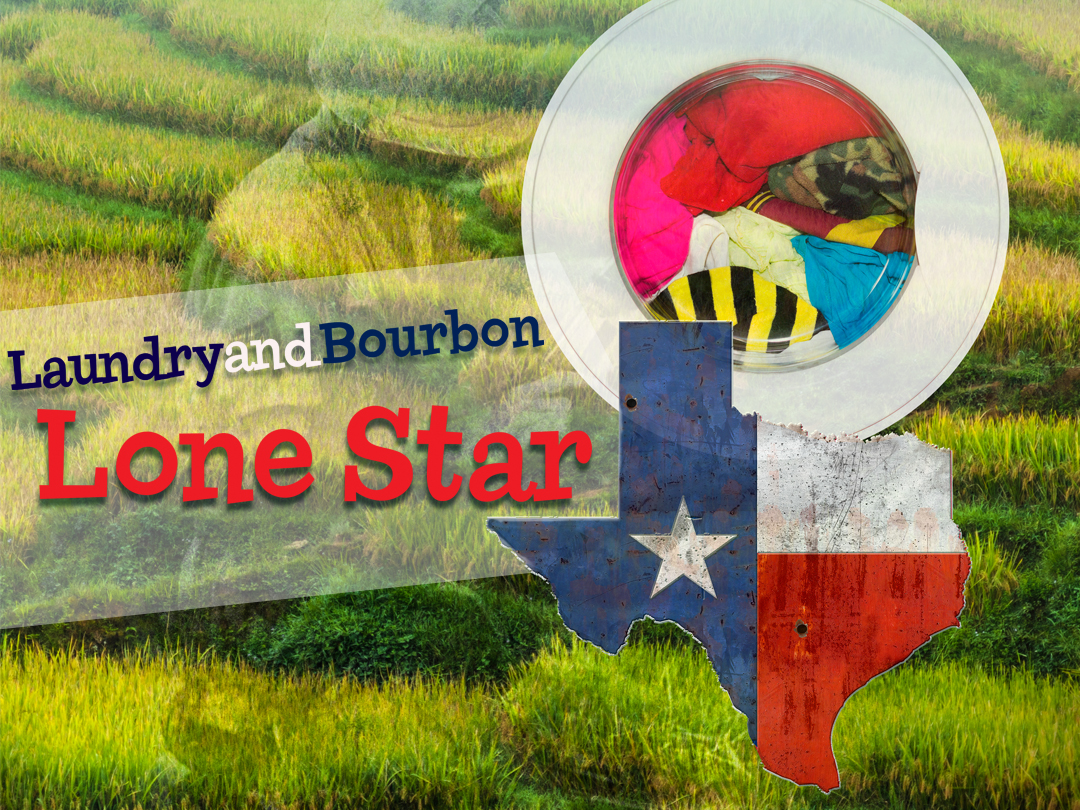 laundry and Bourbon / lone star

JAN 25 – MAR 3
Three women (neighbors and friends) gossip and share truths while helping each other do laundry and endure a very hot day.  One of these women admits that she knows her husband has been unfaithful, but she is aware of the turmoil that haunts him since his return from Vietnam.  Small town stamina is evident when this woman pledges to wait out this far-reaching, lingering storm cloud.  In another part of town three men beat-the-heat in the backyard of a bar as the local high school hero, recently returned after a hitch in Vietnam, details his military and amorous exploits.  Laughs are shared, souls are bared and the ties of family are strengthened.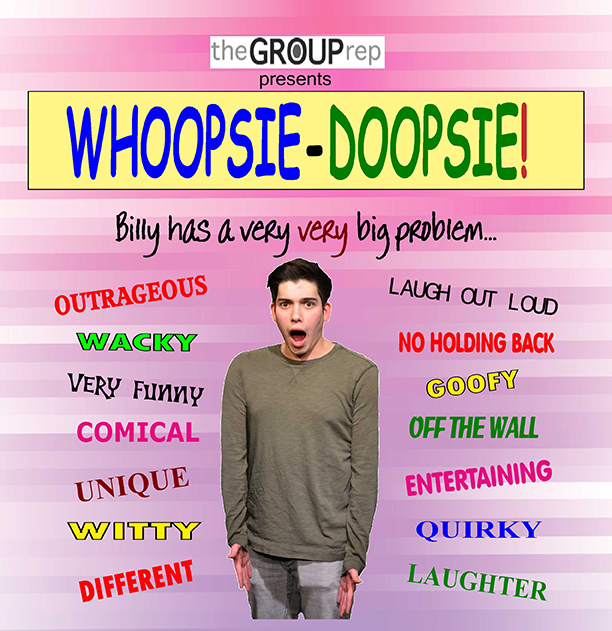 whoopsie doopsie

FEB 2 – MAR 3
This whimsical comedy features Billy Harrington — popular, smart, good-looking, captain of his Huckle Buckle team, and son of philandering professor Gordon Harrington and wacky mom, Molly Harrington. Billy's world is turned upside down when he finds out certain unwelcome information from his girlfriend, Joannie!!! Meanwhile, Billy's Dad is having an affair with Joannie's Mom. And who knows what Billy's Mom is doing with Joannie's Dad. Uh-oh! All around Whoopsie-Doopsie!
(The 37 seat Upstairs theater has comfortable permanent seating, AC/Heat and a restroom. The facility is not handicapped accessible.)