Our Shows
Don't miss a moment of our exciting season!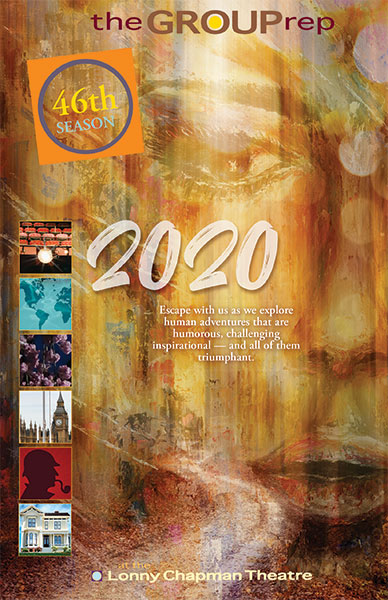 2020 Season Passes are Available Now!
The Best Bargain in Town with Complete Flexibility in Schedule
Attend ALL MAINSTAGE PRODUCTIONS
on the Evening or Matinee of your choice.
Bring a guest during the first two weeks of ALL mainstage shows for FREE!
Get half-price discounts to tickets for Upstairs Performances.
FREE on-site or street parking & Disabled Access.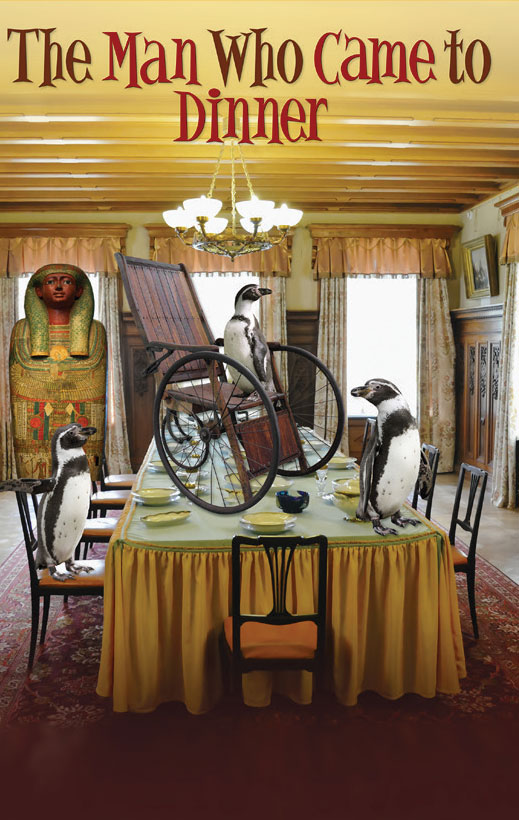 The Man Who Came to Dinner
DEC 6 – JAN 12, 2020
It's a few weeks before Christmas in small town USA. Famously outlandish NYC radio personality is invited to dine at the house of the well-to-do local factory owner. But this sharp-tongued celebrity slips on a patch of ice outside the front door and injures his hip. Confined to the house for a month, he drives his hosts mad by insulting them, monopolizing their world, reeking havoc with romantic antics and receiving a constant stream of bizarre guests, including performers, scientists and even paroled convicts. As Christmas Day approaches, mayhem ensues and fate delivers a comeuppance.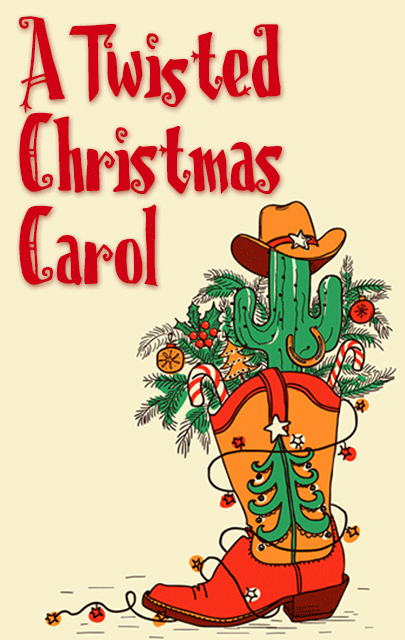 A Twisted Christmas Carol
DEC 14, 2019 – JAN 12, 2020
It's Christmas Eve in a small west Texas town and cantankerous barbecue joint owner Buford Johnson gets in an argument with his wife, Darla, tells her he's skipping Christmas, he storms out of the restaurant, goes four wheeling in his pickup, gets hit by a twister, rolls his truck and goes into a coma. He comes back in his dream where he's visited by ex-business partner, Hank Walker, who plays the ghost of Christmas past, present, and future. Hank takes Buford (Scrooge) on a journey similar to that in Charles Dickens' "A Christmas Carol" only Texas style.