2020 Season
The Group Rep Presents the 46th Anniversary Season
The identifiable peculiarities of humankind are explored in all sorts of theatrical tapestries this season.
The treasures discovered together will delight an entertain.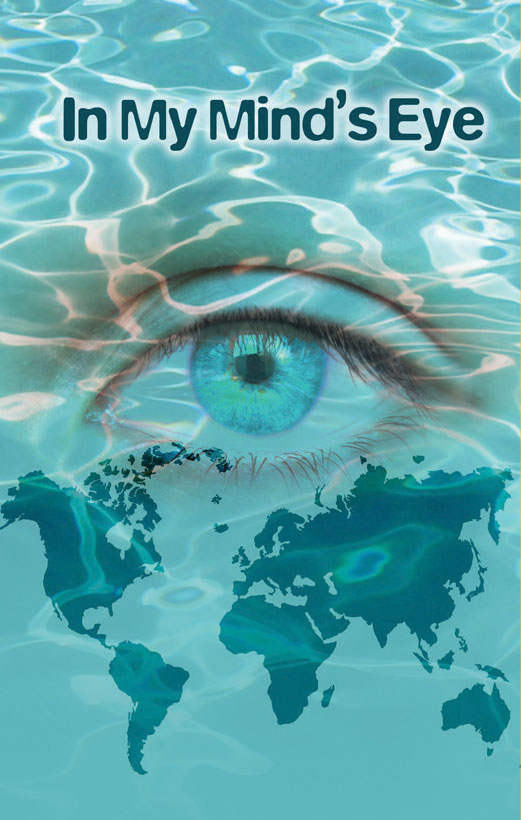 In My Mind's Eye
FEB 7 – MARCH 15, 2020
Inspired by true events, this memory play chronicles the life and loves of a courageous, legally-blind female public school teacher. It also explores the delicate balance of how a parent can become dependent on caring for a child with special needs.
This was the first full-length play ever presented in this theater building, having been developed through Lonny Chapman's Playwrights Unit. It won many awards and was published worldwide by Samuel French. We are proud to revive this charming, valiant love story and commemorate Lonny's undying passion for new works that illuminate unusual sides of humanity.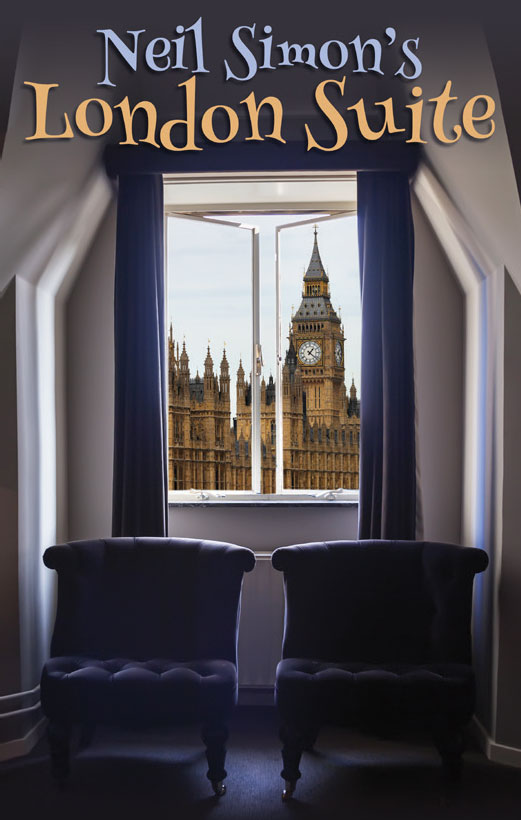 Neil Simon's London Suite
APRIL 10 – MAY 17, 2020
Humor and humanity abound in this third installation of Mr. Simon's sweet "Suite" trilogy. Like an exquisite four-course dinner, we are treated to four wildly different stories that all take place in the same hotel room in London.
Matthew Broderick (on explaining why he and his wife, Sarah Jessica Parker, recently decided to go back to Broadway in a revival of Plaza Suite) said, "We all need a little Neil Simon now."
And we are so thrilled to be able to present this fresh collection which includes full-out farce, tender comedy and takes us to the next chapter of Sidney and Diana introduced in California Suite.
Applause
JUNE 12 – JULY 19, 2020
This vibrant, brash and colorful Tony Award-winning musical opened 50 years ago. With a score by Charles Strouse (Bye Bye Birdie, Annie), lyrics by Lee Adams and book by Comden and Green (On the Town, Singin' in the Rain) and adapted from the film All About Eve, this revered showbiz tale features classic songs and a sharp book.
Applause vividly paints the world of show business, where a conniving young actress attempts to usurp the career of a seasoned musical theatre star. Class triumphs with standards: "Applause," "Welcome to the Theatre," "Fasten Your Seat Belts," "But Alive" and more.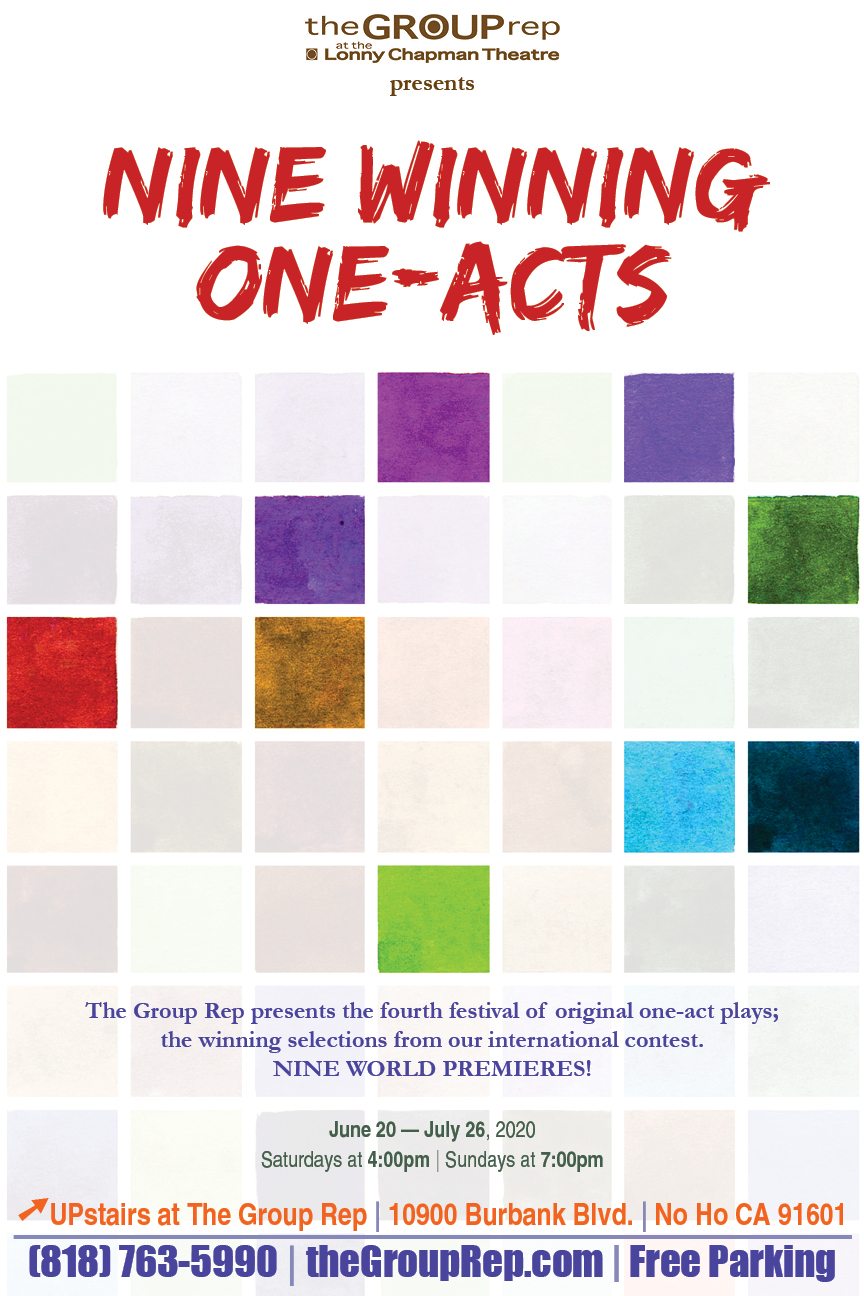 Nine Winning One Acts
JUNE 20 – JULY 26, 2020
The Group Rep presents the fourth festival of original one-act plays; the winning selections from our international contest. NINE WORLD PREMIERES!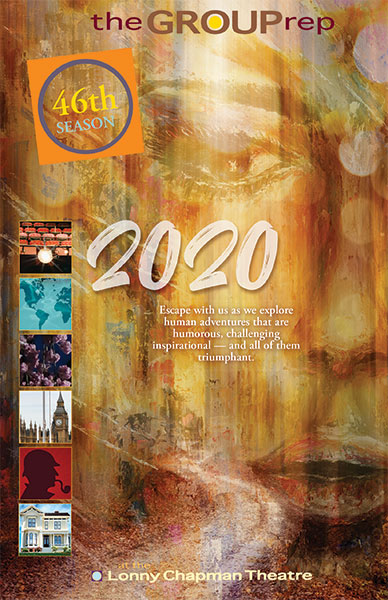 2020 Season Pass
The Best Bargain in Town with Complete Flexibility in Schedule
Attend ALL MAINSTAGE PRODUCTIONS
on the Evening or Matinee of your choice.
Bring a guest during the first two weeks of ALL mainstage shows for FREE!
Get half-price discounts to tickets for Upstairs Performances.
FREE on-site or street parking & Disabled Access.