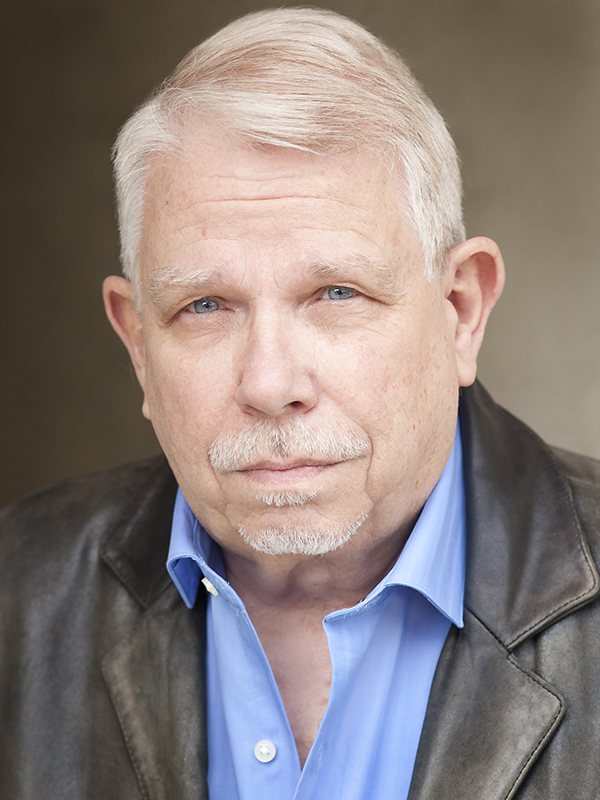 Bruce Nehlsen
Bruce's favorite stage roles include Allen Dulles in The Tragedy of JFK, Cardinal Zambelli in Becket; Mcwilliams in Boy in the Backroom; Dr. Baugh in Cat on a Hot Tin Roof at GRT, The Lion in The Wizard of Oz; Roy in Plaza Suite; Snow in First Monday in October; Weller in The Gin Game; and Costello in The Departed.
Bruce was most recently seen on stage at GRT as Tom Winston in The Desperate Hours. Other GRT credits include Herman Banks in Agatha Christie's The Secret of Chimneys, Inspector Hearne in Agatha Christie's Witness for the Prosecution and Dr. Baric in Kizzy: The Real Wonder Woman in GRT's virtual production of Unhidden Figures.
He was also most recently seen in the role of George in The Atheist Mother with The Brick House Theatre.
Directing credits include I Knew It (Award winning one acts) Bruce's TV and Film roles include Guest in "Father"; Collin Rogers in "My Crazy Ex"; Jon Hudson in :"Sunny Side Up"; Uncle Bruce in "The Greatest Cooking Show"; and Jimmy in "The Funeral." Bruce is a member of The Group Repertory and Movable theater companies and an observer at the Actor's Studio.