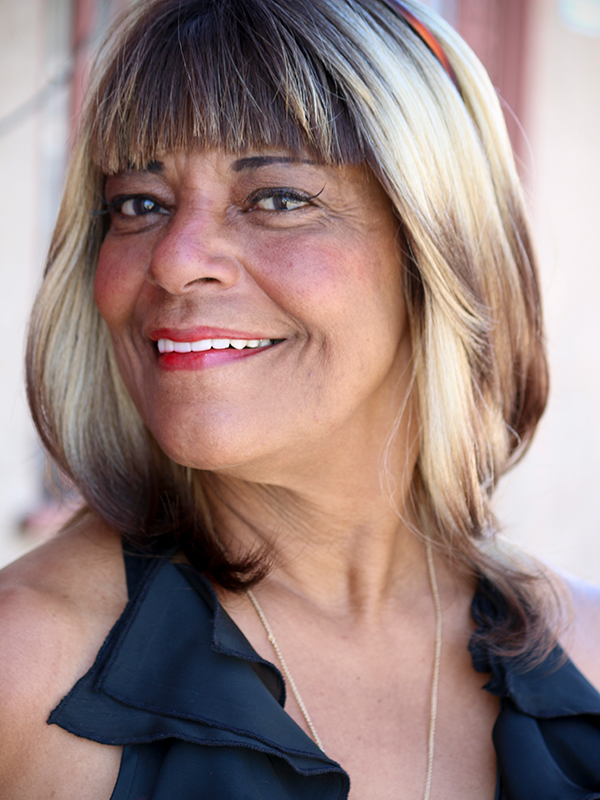 Cynthia Bryant
Cynthia studied stage, television and film 5 years attending the Creative Actors in Burbank, CA.
Theater productions include Going to  Beal; Sunshine Boys; Robert Johnson Trick the Devil as Georgia; The Time is Out of Joint as Hecuba; The Brothel as Ethel;  God Bring Me a Miracle as Mimi; What's Good for the Goose as Ella; Not One More Foot of Land as a Spirit.
Recent GRT credits include a resident in 70, Girls, 70, Grace in Saving Garbage for the 2023 upstairs production of Motel 66 and also in the 2022 production of Christmastime Origins. Other GRT credits include Inspecting Carol as Inspector; Stepping Out as Rose; and Stories About the Old Days as Ivy, A Nice Family Gathering as Helen, Loose Knit as Paula and Rhonda in Kizzy: The Real Wonder Woman for the virtual production of Unhidden Figures.