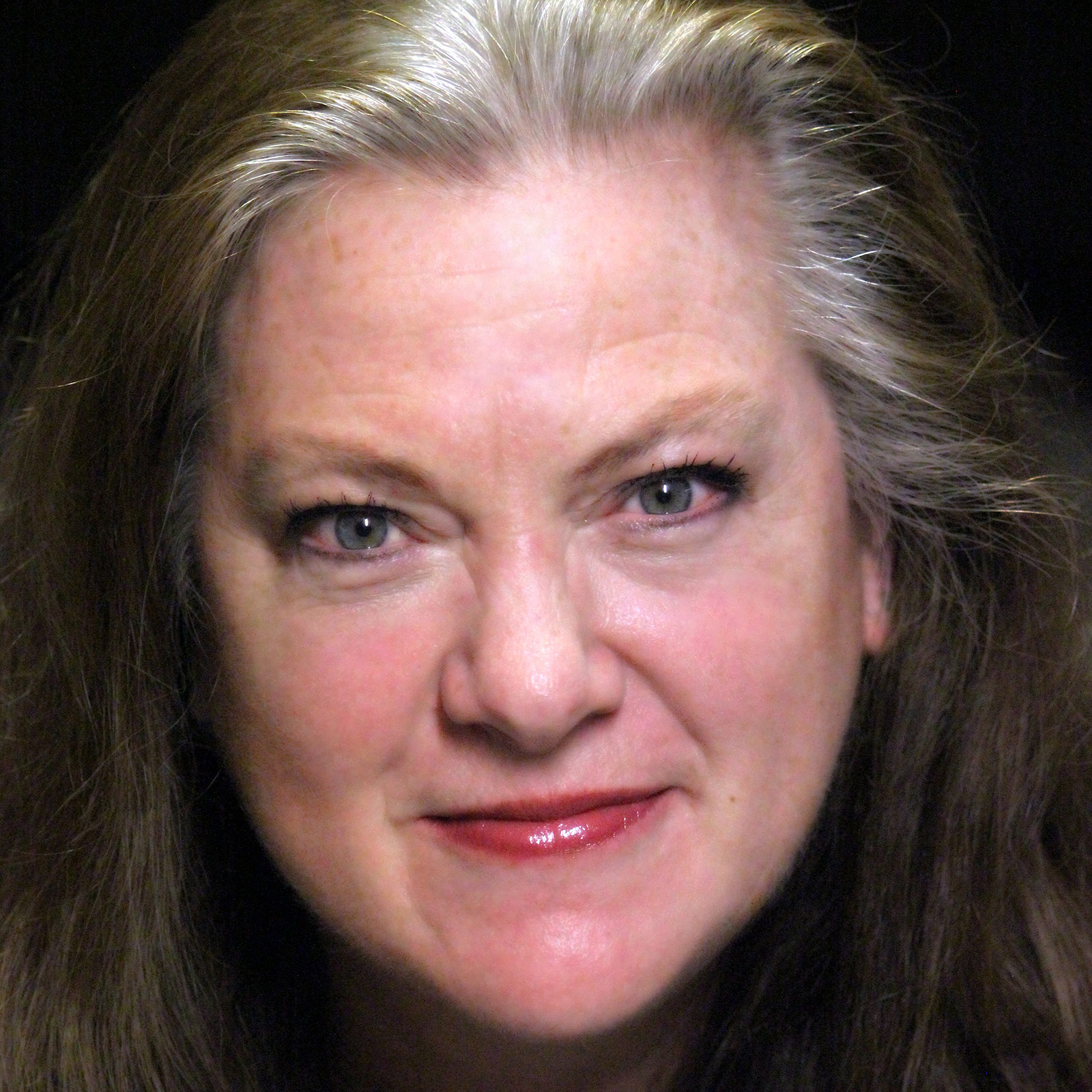 Kathleen Delaney
Kathleen Delaney, Actor/Director/Choreographer, first joined the Group Rep in 1989 and in 1993 she moved back to NYC. She returned to LA in 2016 and rejoined the GRT. She is a transplant from NYC & MA and now calls LA home.
Kathleen most recently directed The Laramie Project and GRT's Christmastime Origins upstairs and the GRT. She also not only Executive Produced GRT's outdoor production of Motel 66, she also directed one of the pieces, Saving Laura. Her GRT credits include Director/Producer for two of GRT's most recent virtual productions, Unhidden Figures and Holiday Traditions & Trappings and also directed Phubbing in GRT's virtual production of the 2020 Nine Winning One Acts as well as appearing in the one act Wine & Squeeze. She was most recently see on stage at GRT as Lori is Love…Or Best Offer. Prior to that her GRT stage credits include Cheryl in Birthday Club and as Miss Preen in the 2019 production of The Man Who Came to Dinner.
Her choreography and directing can be seen on stage, screen and music videos. She was awarded by the Massachusetts Critics Circle 'Best Choreographer' for her work on Sweet Charity and On the Twentieth Century and 'Best Director' for Joseph and the Amazign Technicolor Dream Coat by MA Critics Circle.
Other Credits: Broadway, National tours & off Broadway: Mazeppa – Gypsy (Betty Buckley and Pamela Meyers), Ginger –The Best Little Whorehouse in Texas (Paty Lombard, Larry Gatlin), Gertrude in Hamlet, Shelia – A Chorus Line, GRT: The Women, Nautilus, Carnival, Razzle Dazzle with Larry Eisenberg and Lonny Chapman. VO: Tina Twingersnap – "Viva Pinata," Rouge the Bat – "Sonic X," and Tania – "Yugio GX." She ,is currently in pre-production of Sing for Your Supper, her original cooking show with dinner and music.
Kathleen is currently the First Vice President of the Board of Directors at the Group Rep, Head of the Fundraising Committee and the new Co-Director of Group Reps Outreach Youth Theatre.